Step 1. Visit https://fantasy.premierleague.com/ and click on Sign Up Now.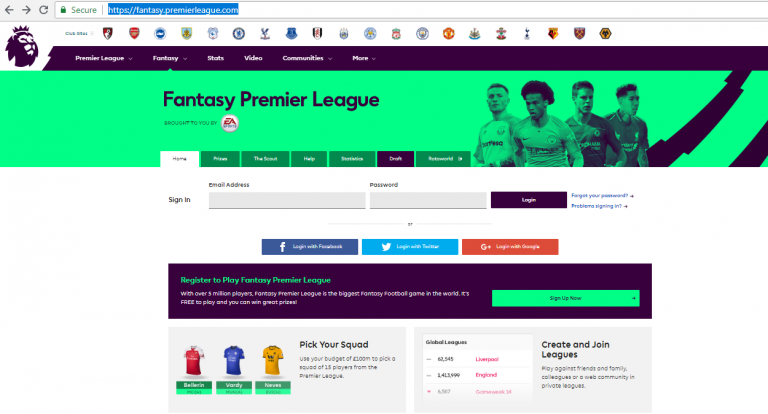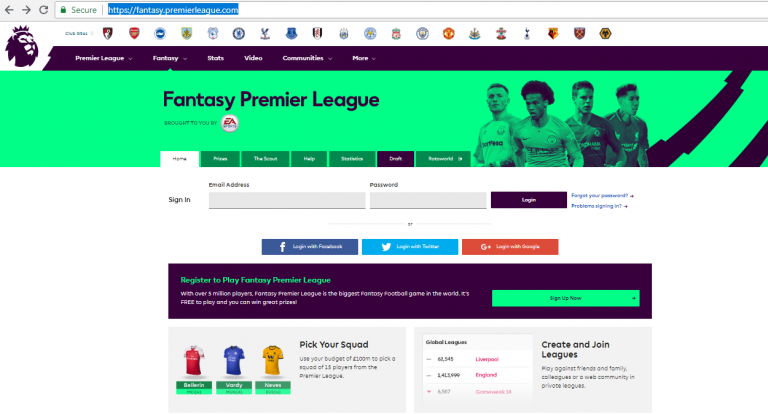 Step 2. Complete the registration form and click Next.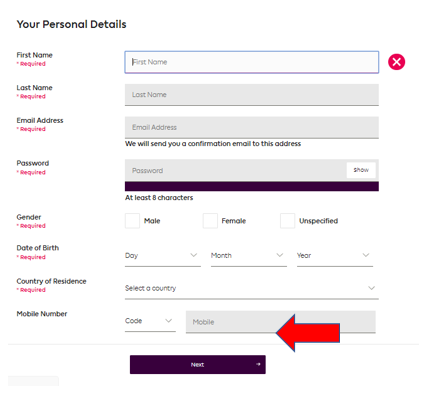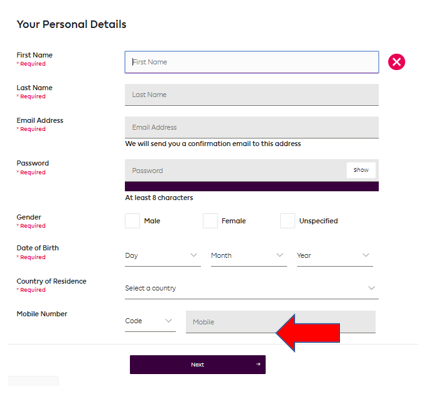 Step 3. Select Your Favourite Club and click Next.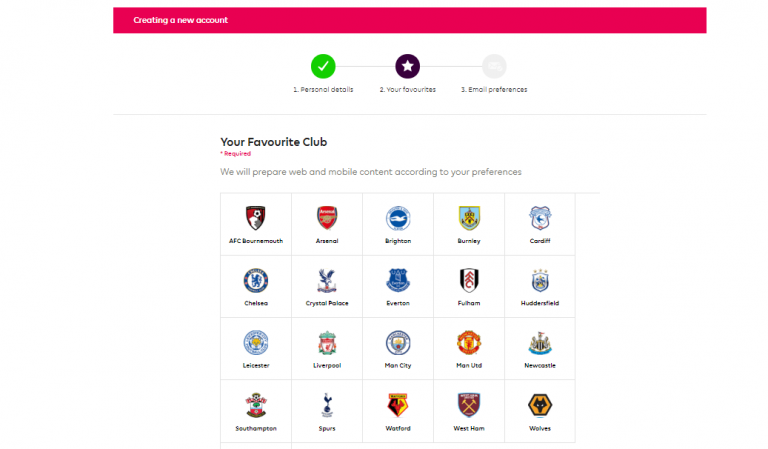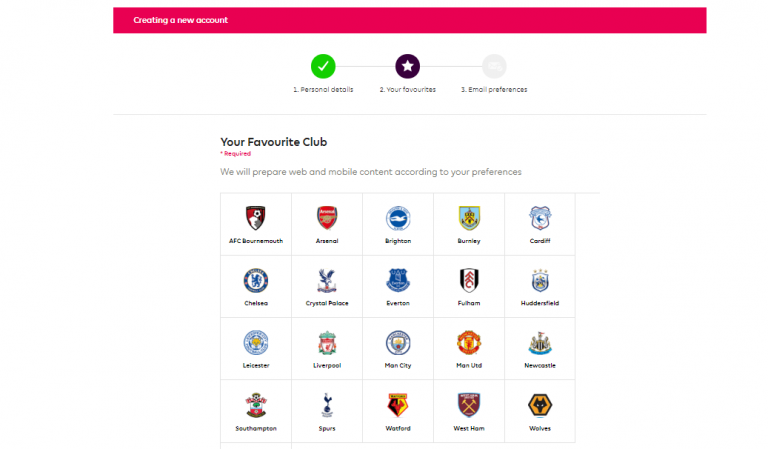 Step 4. Select a list of communication/s you would like to receive updates on, agree to the Terms and Conditions by ticking the box and click Complete registration.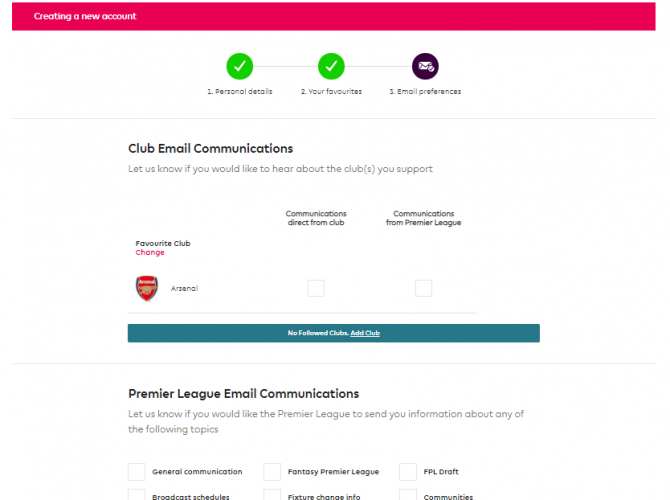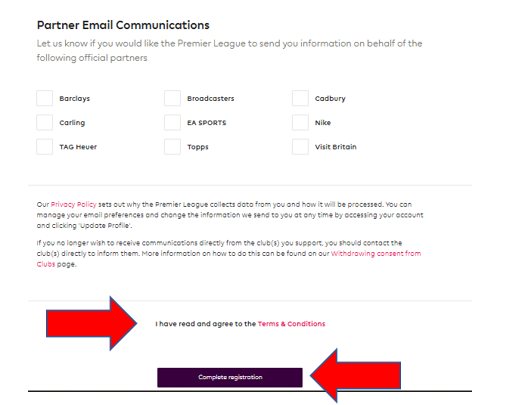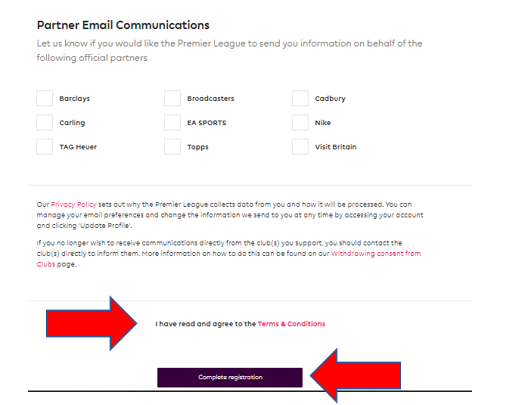 Step 5. Check your email and Activate you account.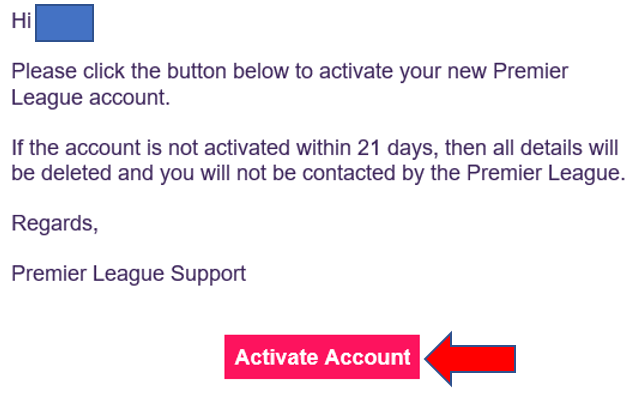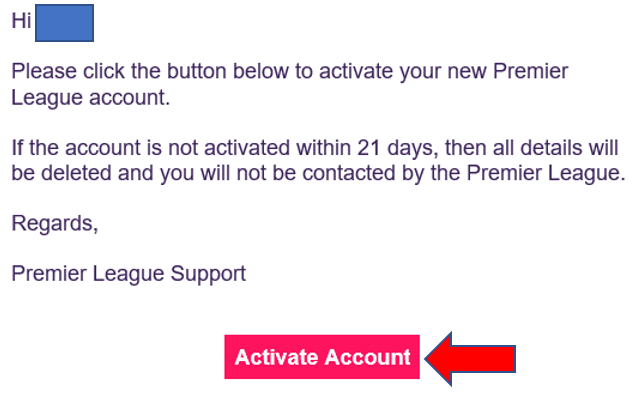 Step 6. Once you have activated your account, click Login.

Step 8. Your account is ready and you may start selecting you team and enter your league code. Good luck! For help on this step, click here for detailed instructions.