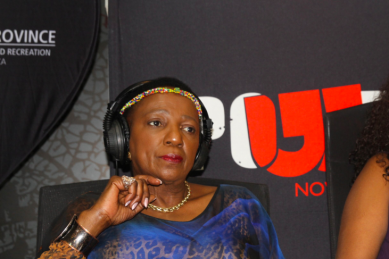 The actress says she has been blacklisted and sanctioned for speaking up about unfair pay and working conditions. 
Almost two years after getting sacked from their hit telenovela The Queen, actress and musician Mara Louw still has a lot to say to television power couple Connie and Shona Ferguson.
---
While the elderly elephant Lammie has been in mourning since the death of her partner Kinkel, the two new arrivals – Mopani and Ramadiba – are visibly frustrated.
Debt Rescue CEO Neil Roets said the tough financial times were pushing more consumers to buy necessities like food on credit, leaving many in debt.
No matter how fluent those that appear at the commission, the real test will be when the NPA takes aim at them using its newly acquired legal eagles.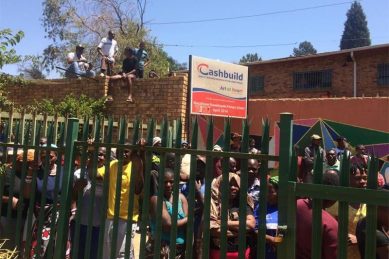 The Zandspruit Clinic was forced to close after community members pushed their way to the entrance to catch a glimpse of the alleged mishap.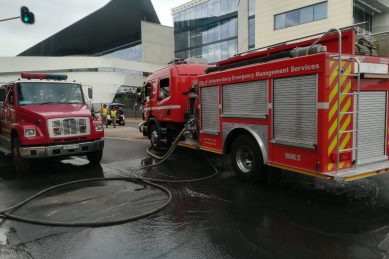 The company has since confirmed that the fire has been extinguished, and that no injuries were reported.
Let's check in again in a year's time to see where Ace Magashule and Nathi Mthethwa's 'defamation cases' have gone.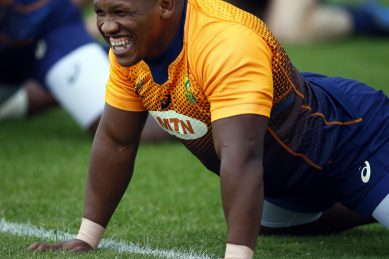 But Rassie Erasmus' troops are also acutely aware of how galvanised the host nation is to cause another upset.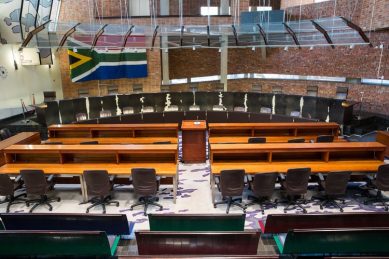 Struggle veteran Nathaniel Masemola was convicted of fraud in 2008, but pardoned by former president Jacob Zuma in 2011.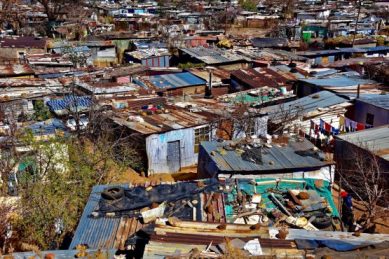 The first subnational Social Progress Index in Africa measures a country's performance on three dimensions: basic human needs, foundations of wellbeing, and opportunity.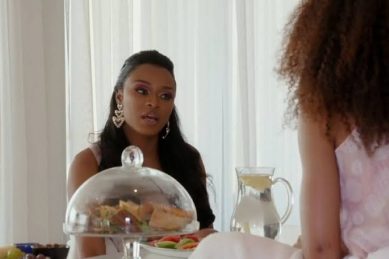 'Babe, I had no clue,' says Jiyane after revealing that she had made the decision not to speak about the breakdown of her relationship in interviews.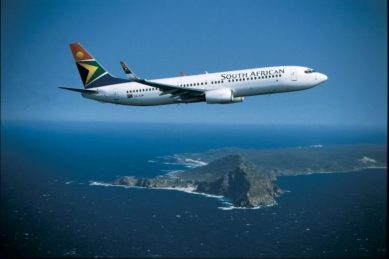 The Sunday Independent stands accused of publishing 'factual errors' in a report on a tender involving the airline's acting board chairperson.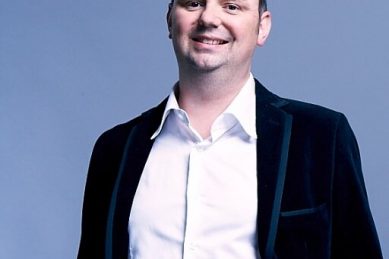 The journalist says he will continue to 'reflect' on his conduct.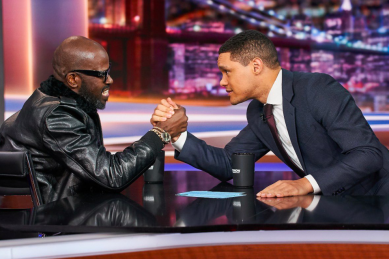 The episode will air tonight at 10pm local time.
---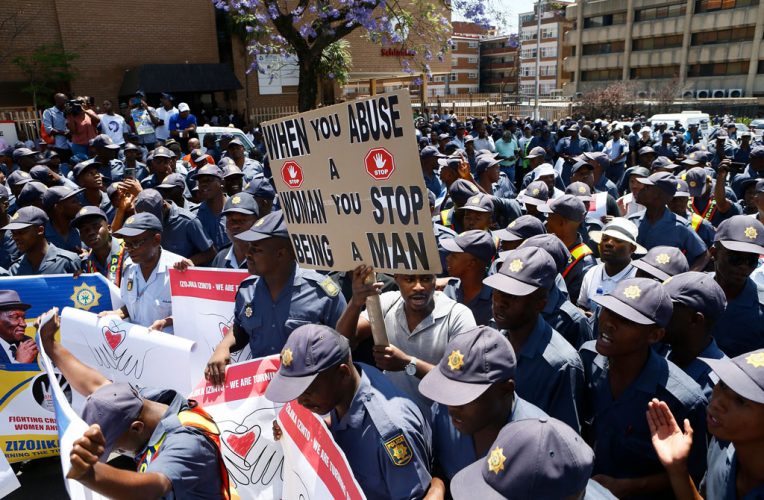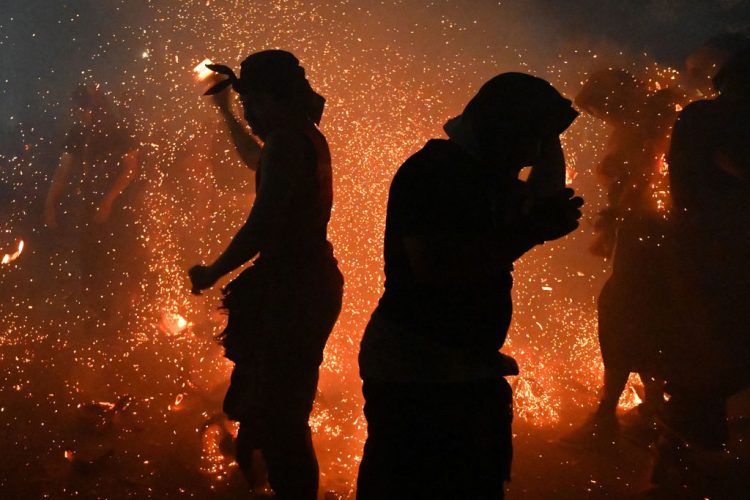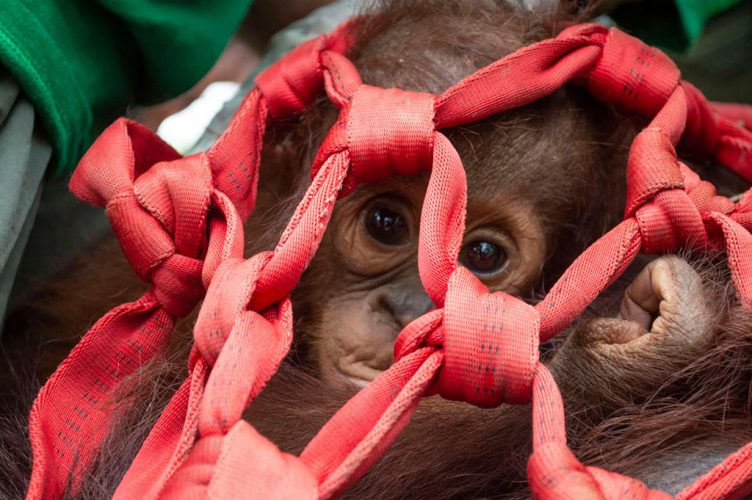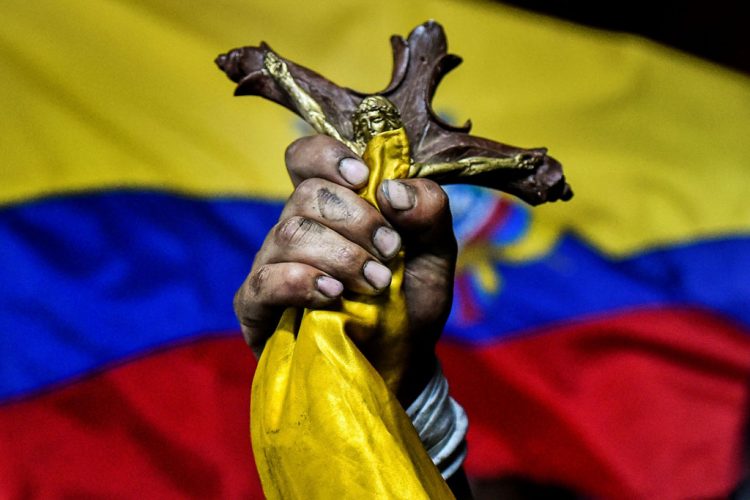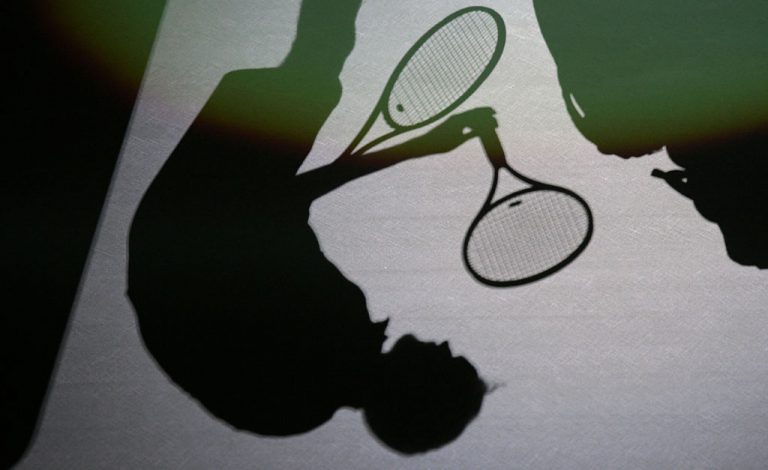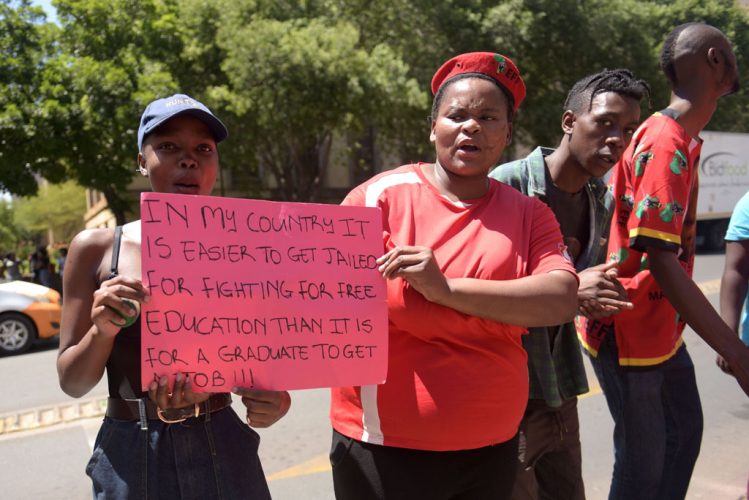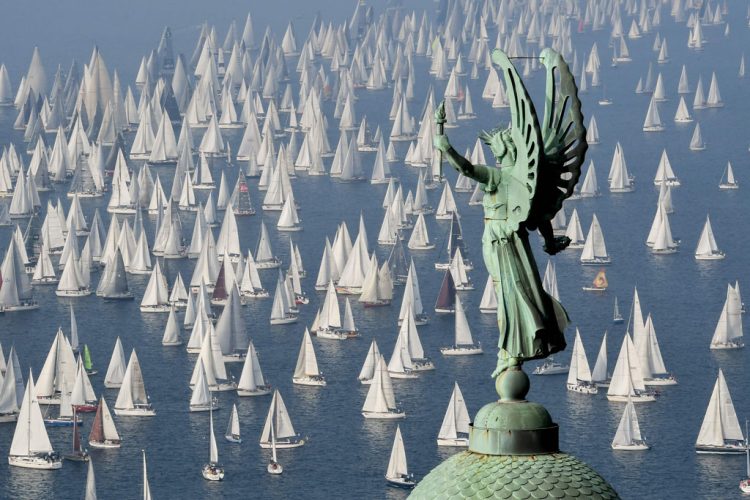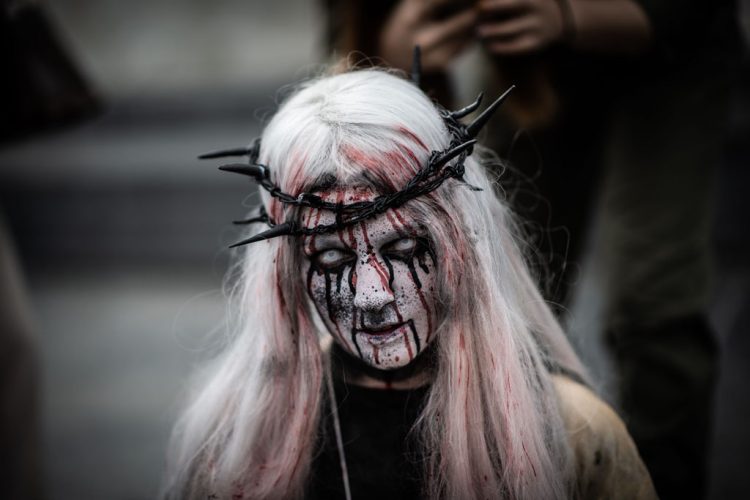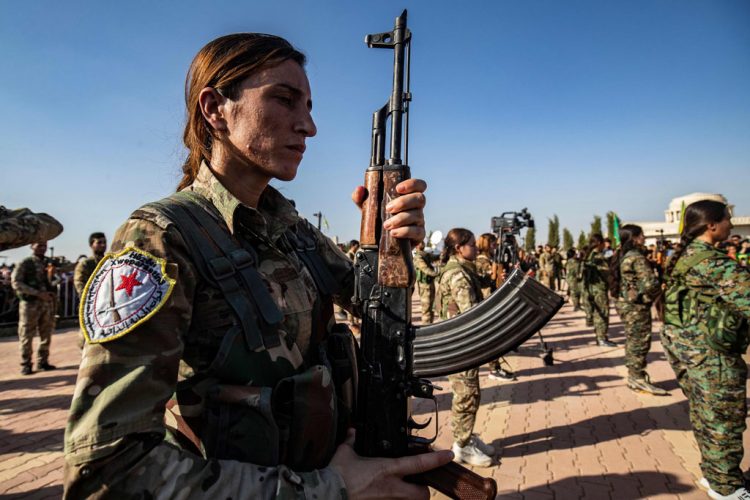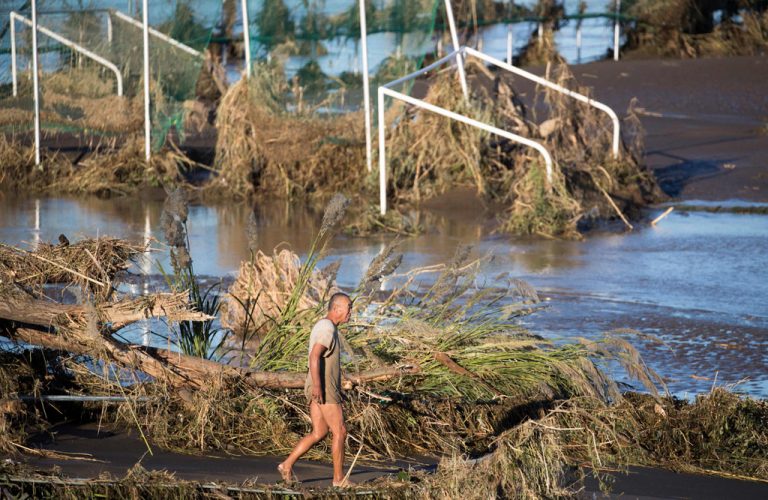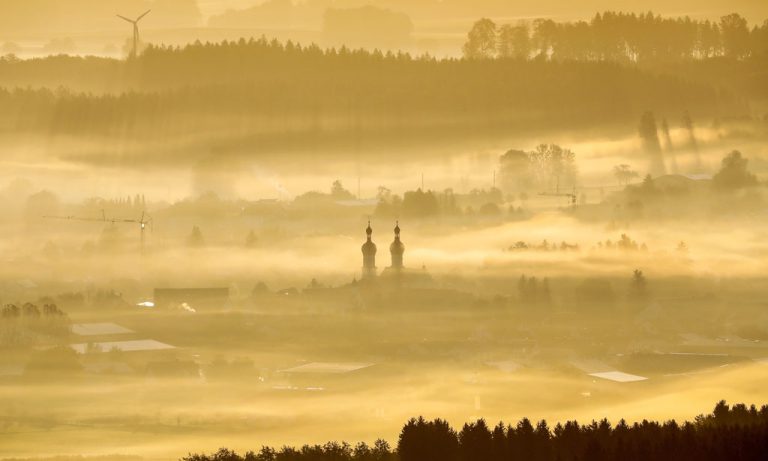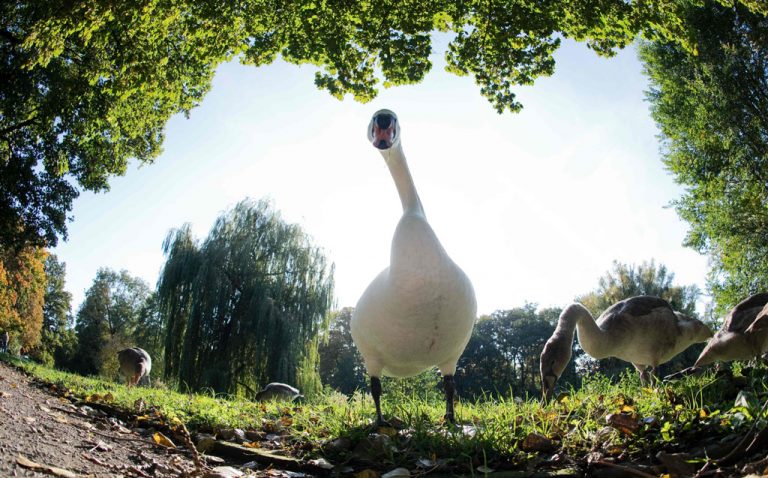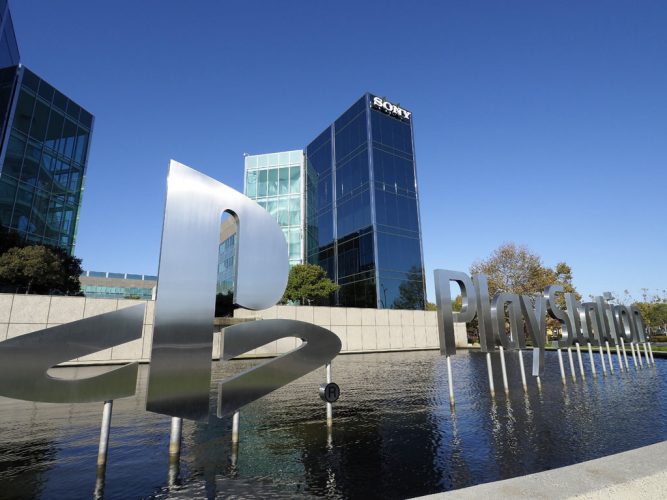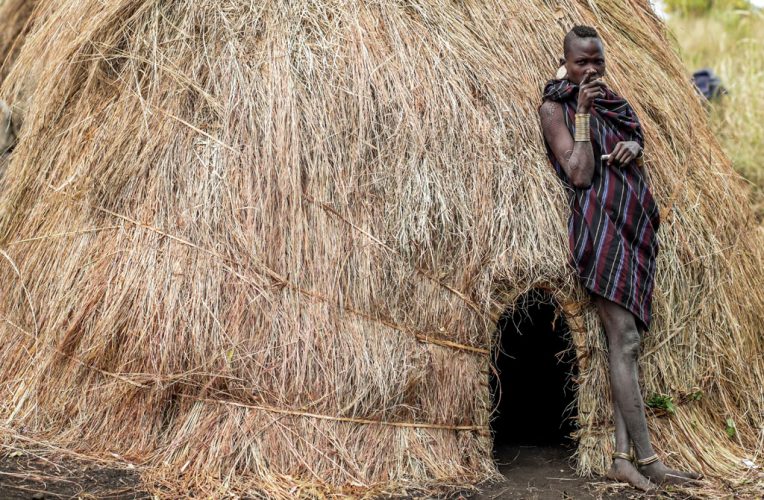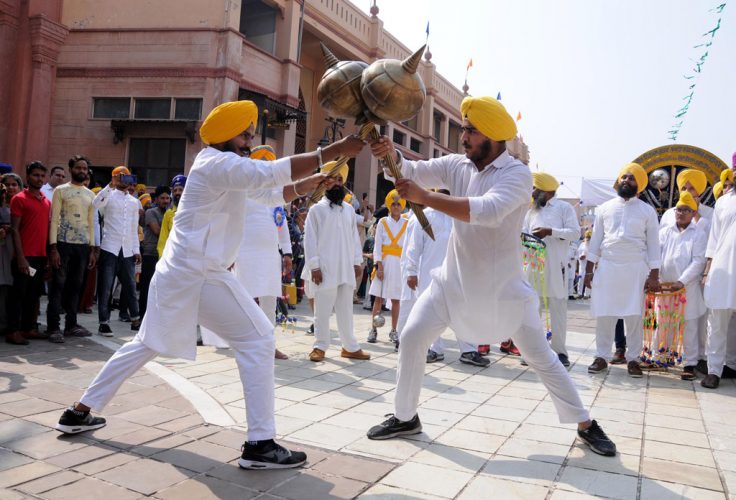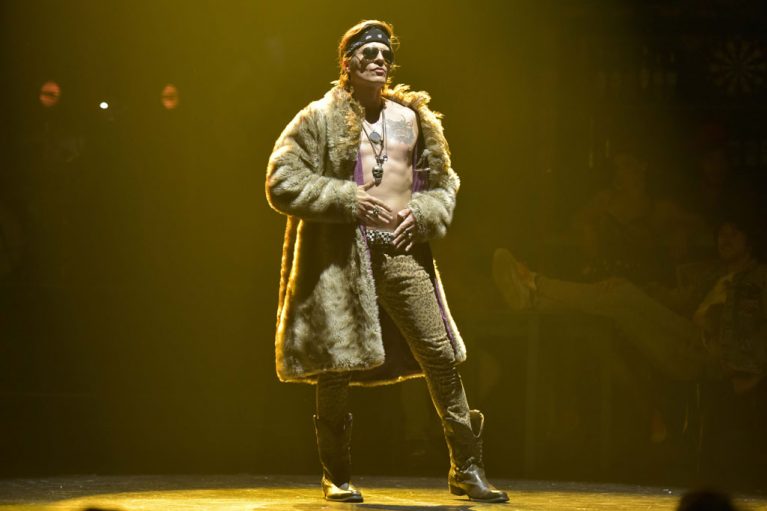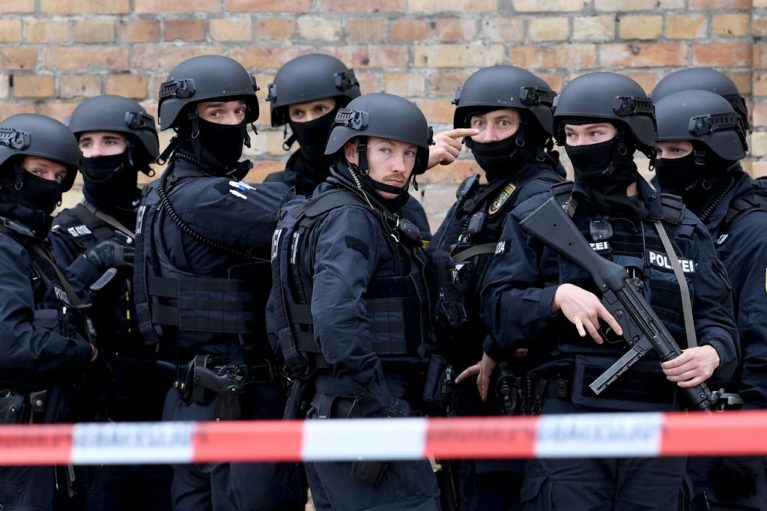 ---