Politics
Analysts have also questioned the timing of the Joburg mayor's tender allegations.
Johannesburg mayor Herman Mashaba's explosive allegation that former Democratic Alliance (DA) leader Tony Leon tried to solicit a R300 million tender from him "is part of the bigger DA's raging internal feud", with Leon questioning Mashaba's timing.
---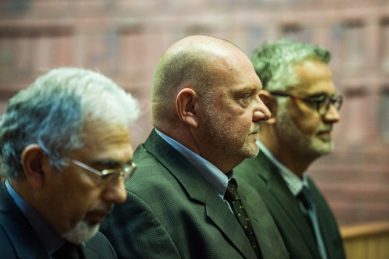 Johann van Loggerenberg, Ivan Pillay, and Andries Janse van Rensburg were charged with offences relating to the bugging of the Scorpions and NPA offices in 2007.
If left untreated, diabetes can eventually cause heart disease, stroke, kidney disease, blindness and nerve damage.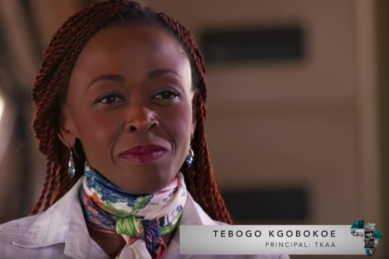 By Friday, 11 October, Lesufi said officials from his department were already on their way to the school to enact the closure.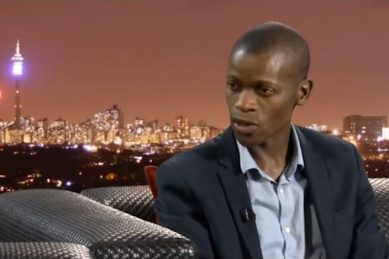 The Sunday Independent journalist has been on the warpath since the narrative about an illegal unit at Sars has made a comeback.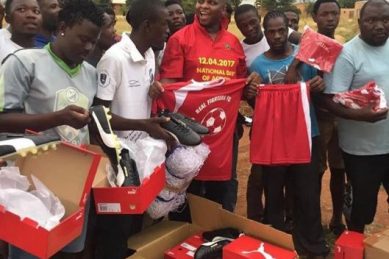 The EFF second-in-command's 'philanthropy was a farce', writes Pauli van Wyk in her latest report looking into the link between VBS Bank and the party.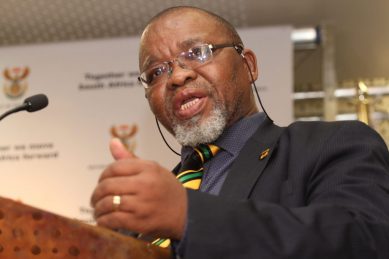 An 'unlawful' recording is doing the rounds as over R2 million is blown on legal fees. But with two court rulings against Necsa, why are board members hanging on?
When Robert Mugabe died, the country had long since stopped hoping things would be better under his successor, Emmerson Mnangagwa.
The DA says allegations are rife that the car was a 'thank you gift' from the management of VBS and its shareholders.
Even Herman Mashaba lashed out at a critic, claiming some are determined to see a 'black administration' fail.
The Americans learnt that the way you bring gangsters to justice is through following the money.
Rampant corruption linked to political party patronage is among key factors that have contributed to the collapse in the functioning of local government.
Motlanthe says local competence and authority should be distinct and independent from the political component of local government.
---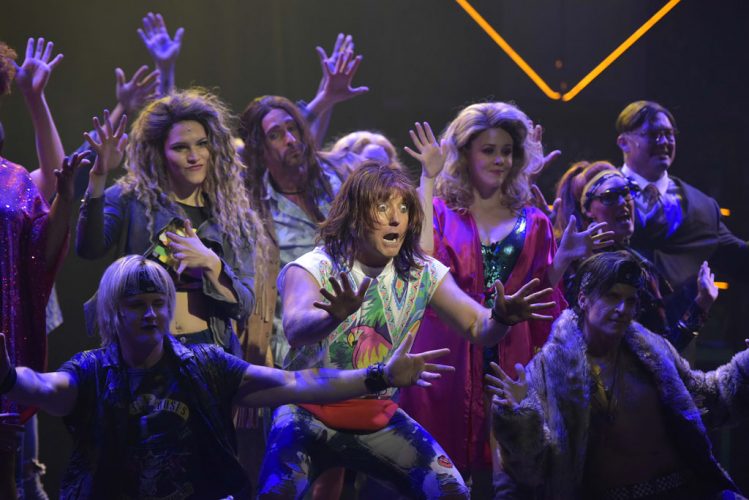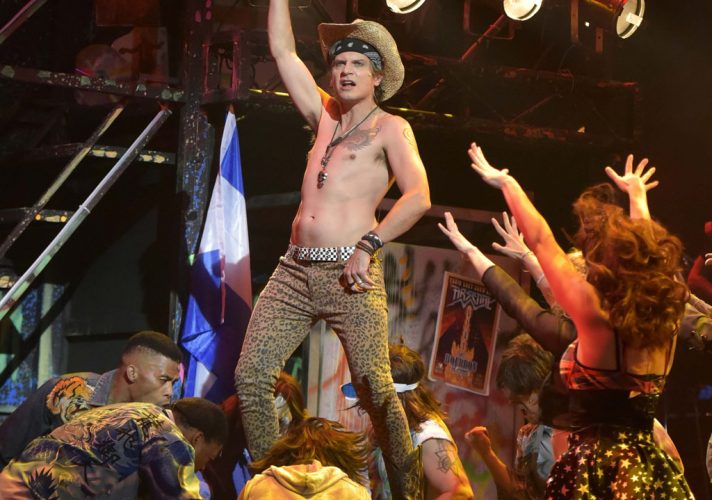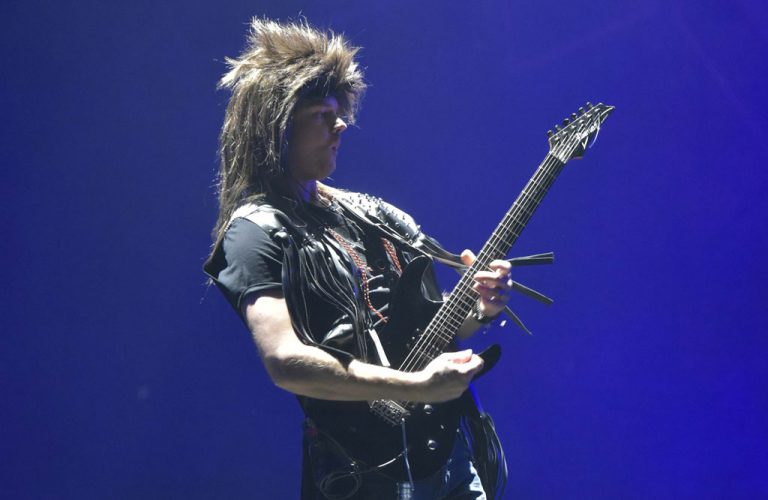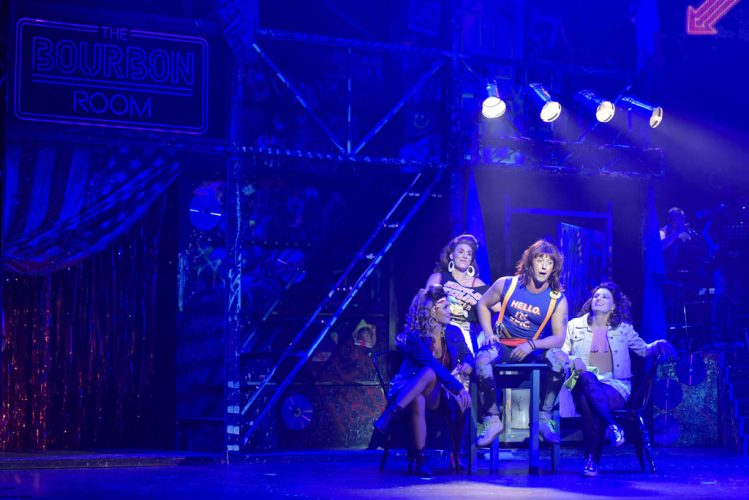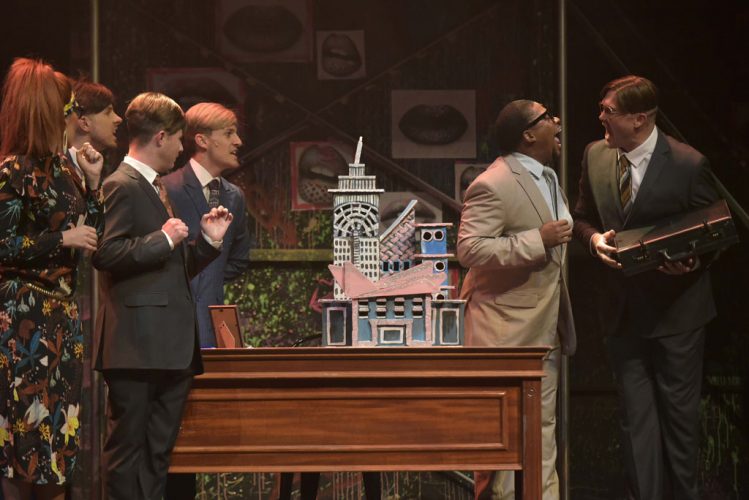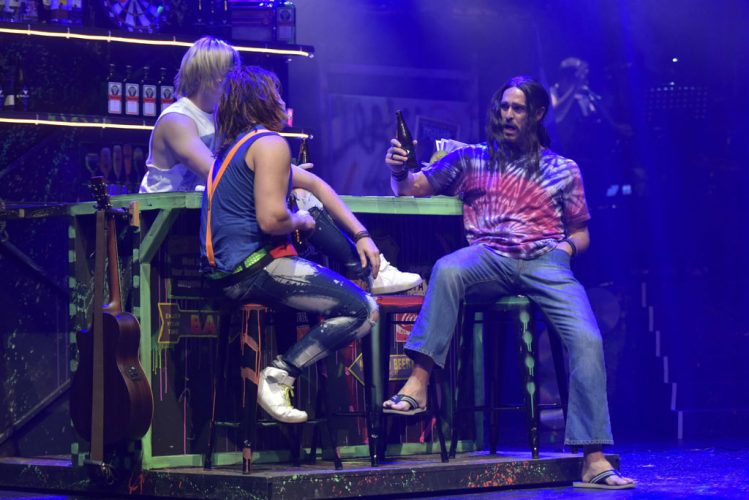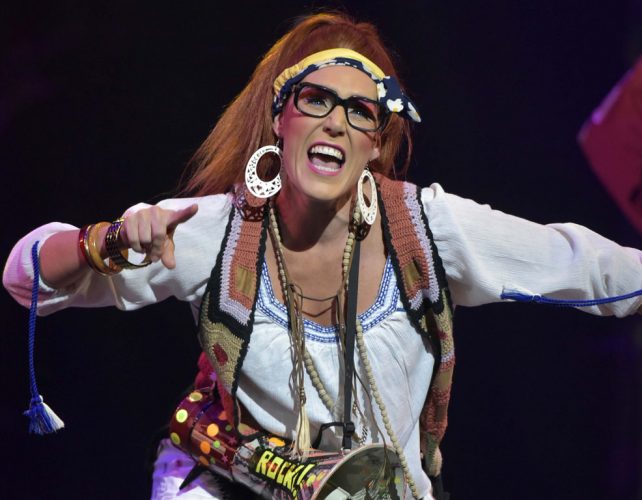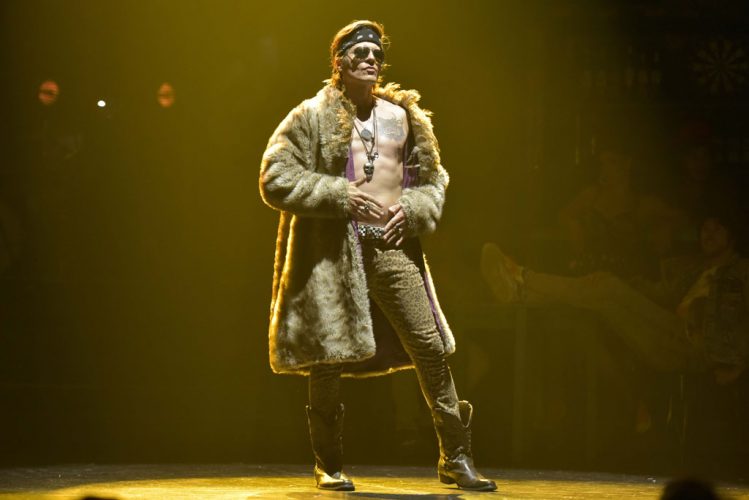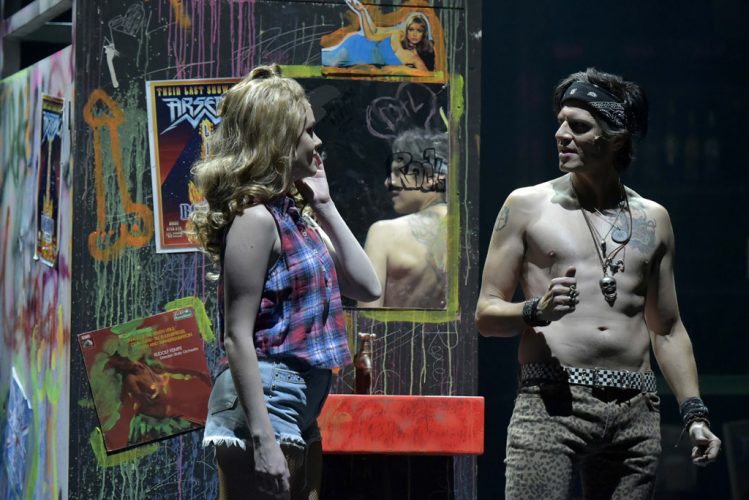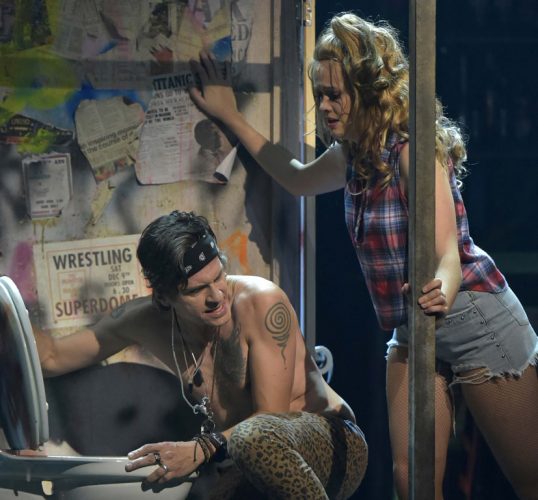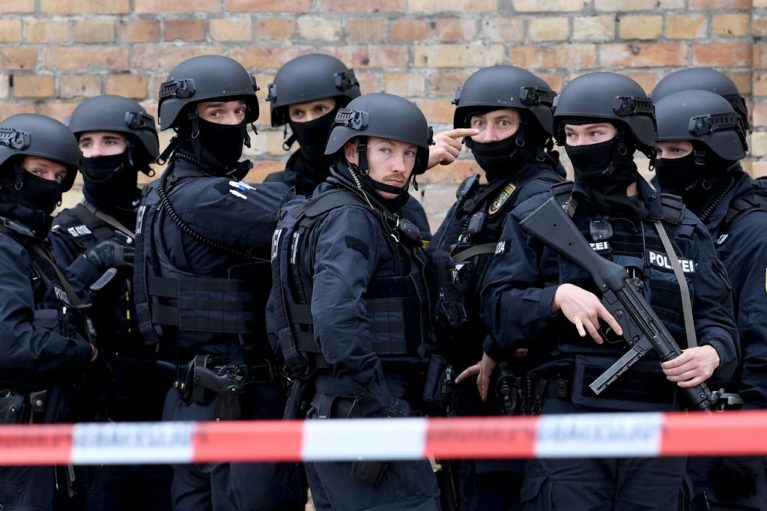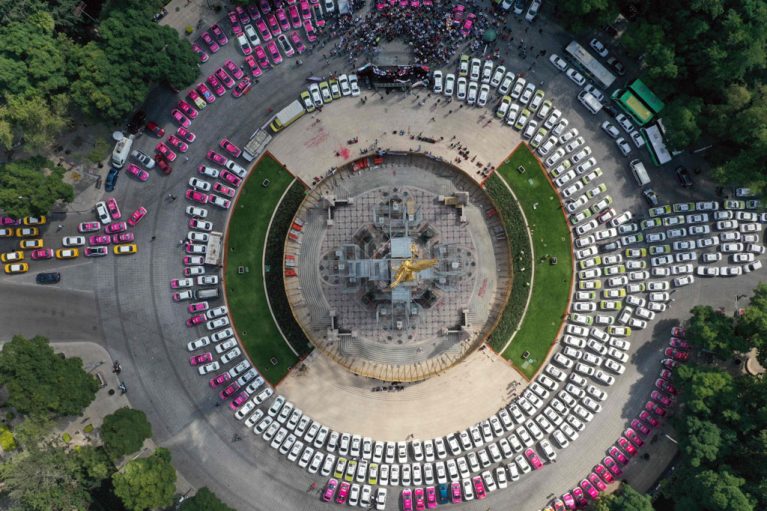 ---