The use of government money is a daily topic as the South African public still digests the magnitude of the "state capture".
Former Proteas spinner Pat Symcox early on Tuesday tried to shine the spotlight on more "wasted" funds by taking pictures of border fencing between South Africa and Zimbabwe.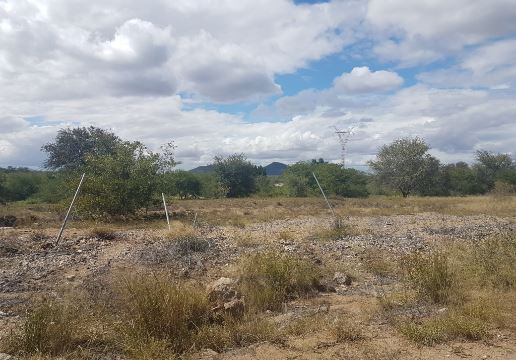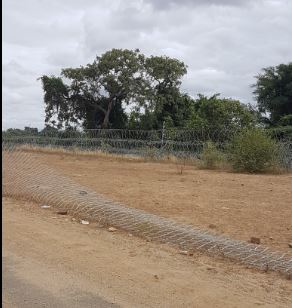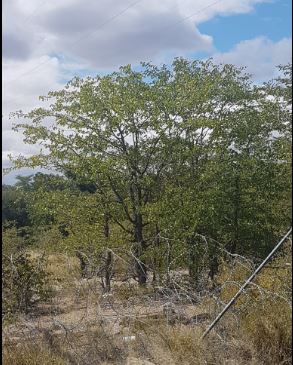 He took to Twitter to voice his frustration.
"I saw the tragic state of the border between Zim and SA," Symcox wrote.
"It is beyond belief. What a waste of money on fences and them not being repaired (sic)."
The 58-year-old, who is nowadays a successful realtor on KwaZulu-Natal's South Coast, didn't reveal where exactly along the border his pictures were taken.
He's known for being fairly outspoken and got retweets from Proteas fast bowler Morne Morkel as well as former Springbok captain Bob Skinstad.
For more sport your way, follow The Citizen on Facebook and Twitter.