They're the sexy studs of football. Earning millions of rands, driving super cars and living the life of luxury in mansions we can't even dream about. Last year alone, Real Madrid star Cristiano Ronaldo was paid $80 million and has a net worth of $300 million. David Beckham? Don't ask.
As well as being talented on the pitch they're also blessed with good looks, earning them millions of rands in endorsements. Here are Life's a Pitch Top Five sexiest footballers.
David Ginola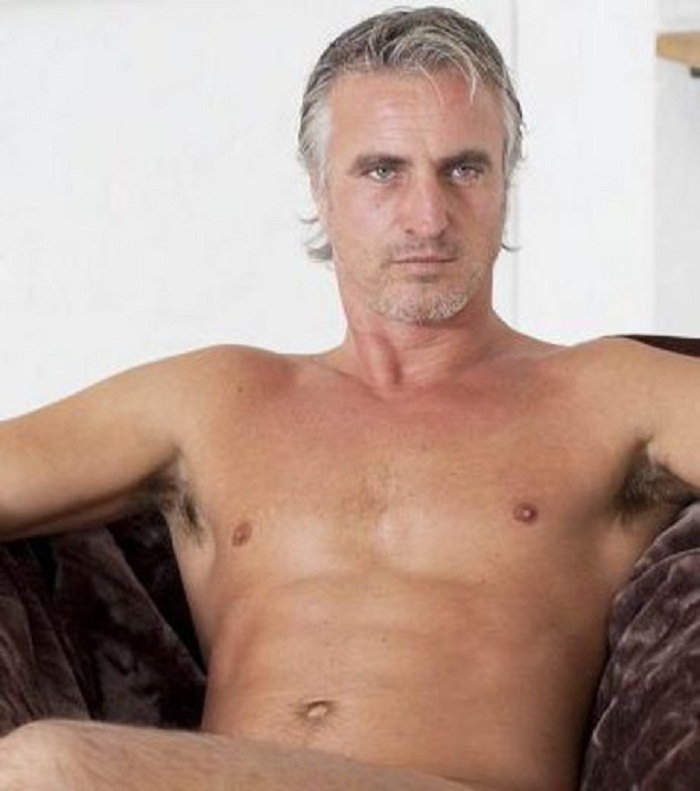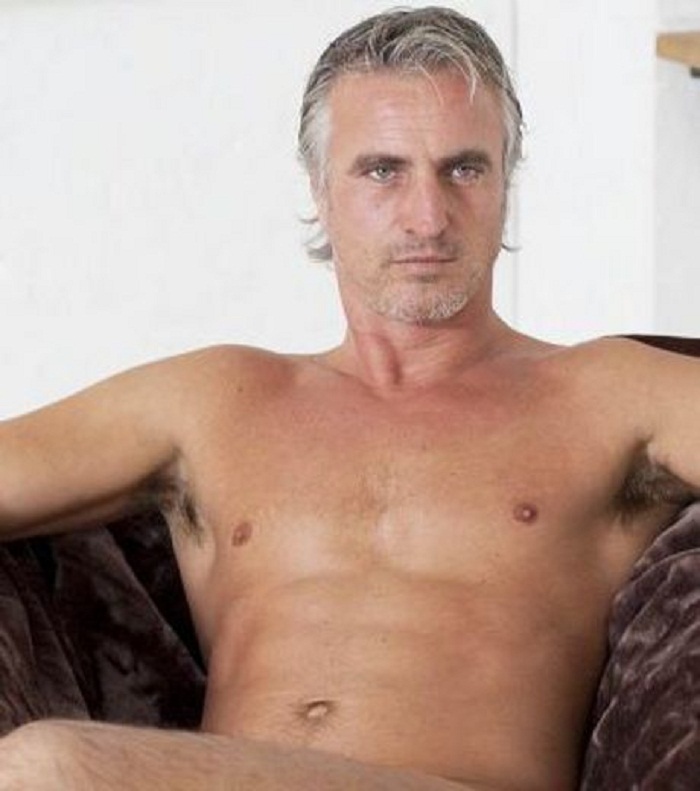 The Frenchman burst on the scene in the late 1990s with Newcastle United. This glamorous winger danced his way not only on the pitch but into the hearts of fans with his speed, electric acceleration and stunning goals. From the Magpies, the man with the flowing hair joined Spurs, where again he dazzled fans and mesmerised adoring fans.
Fabio Cannavaro
The Italian stallion is regarded as one of the greatest defenders of all time, having played for Juventus and Real Madrid and captaining the Italian national team. Now retired from playing, the Italian legend, winner of Player of the Year, has now gone into management.
Didier Drogba
The Ivory Coast star burst on the big time with Chelsea, winning title after after title with manager Jose Mourinho. With properties around the world this super sexy star is a prominent humanitarian in his home country. Married with three children, he is a devout Roman Catholic.
Cristiano Ronaldo
From humble beginnings in Madeira, Portugal, the winger, midfielder and striker erupted on the world stage with Manchester United before moving to Real Madrid in a world record transfer fee. Now with $300 million in the bank, the star earned a staggering $80 million last year.
David Beckham
The son of a hairdresser mother and kitchen fitter father, Beckham has a personal fortune of $350 million while his glamorous wife Victoria, former of the pop group Spice Girls, has her own fortune of $300 million. The star of Manchester United, Real Madrid, LA Galaxy and captain of England, Beckham is now an ambassador for Unicef, travelling the world to raise attention to the plight of underprivileged children.
COMING SOON: WAGs … The wives and girlfriends of football stars.
Would you like to place a soccer bet? Click here to get started in 3 easy steps.