Guys, your TGE hosts have been putting off this topic for a helluva long time. For us, the Fourth Trimester is equivalent to a big day of reckoning… That day you decide whether this shitshow was all worth it. This is when you reconsider your life goals and you wonder whether saving your money and travelling the world was a better decision than buckling down with your S.O. and birthing his demon spawn.
It's a tough one, because looking at our toddlers now we definitely have those telltale #itsallworthit moments. But when you're IN IT – clueless, hormonal, emotional and literally hallucinating from the sleep deprivation – it's all just a little too much, isn't it?
Because we're obviously such pessimists about those lazy, hazy, crazy newborn days, we've called on an expert (who loves newborns) to give us some insight into dealing with those demon babes. We chat to paediatric occupational therapist and founder of Nurture One Nesting Jenny Spiro about the environmental and developmental needs of babies in their first few months earthside.
We also call on The New Normal's Genevieve Putter to chat about the other side of the Fourth Trimester (the one none of us chat about) – caring for The Mom. Considering airlines tells moms in an emergency to sort themselves out first before applying an oxygen mask to their children, we think it's pretty damn important to advocate for the mom in the fourth trimester (and not just for the babies).
What say you?
---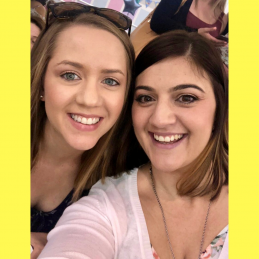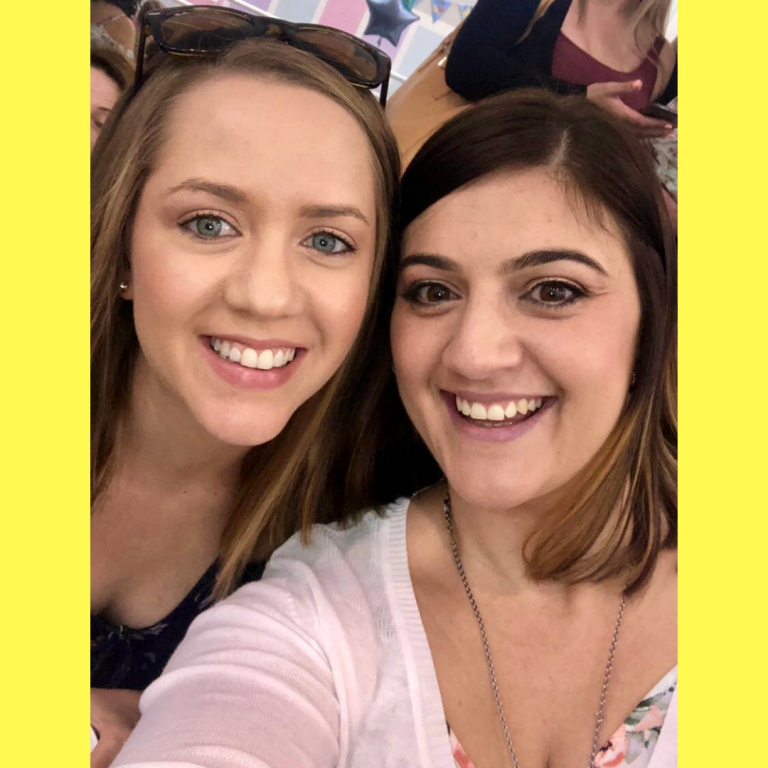 The Great Equalizer is hosted by local Joburg moms, Sam Herbst and Charlene Armstrong, who believe that all parents are rocking the same kind of crazy. It doesn't matter who you were pre-kid, what colour skin you're in, how rich or poor you are, or whether you're gay or straight… If you're a parent, you know what it's like to smell your kid's butt in public and you can probably identify with fantasising about killing your sleeping partner during a 03:00 am wakeup call.
Here at The Great Equalizer we laugh, bitch and cry about the ups and downs of our current upside-down. There's just one rule (and it's non-negotiable)… absolutely NO JUDGIES. Okay? Okay.
*And because your hosts don't know what the frack they're doing 99% of the time, we touch base with experts who do. So, hey, you may just learn something too ????
---
If you found this article useful or interesting, why not subscribe to Parenty's weekly newsletter for a wrap up of that week's best content.