Influencer Sarah Langa McKay found herself at the centre of a social media storm on Thursday afternoon after she posted and deleted a video of herself with animated tears edited onto her face in an image of herself wearing a designer outfit and expensive brand name bag.
She has since replaced the post with a series of blank images followed by pictures of Uyinene Mrwetyana and Leighandre "Baby Lee" Jegels who were murdered in the last two weeks.
She also started trending on Twitter and her Instagram comments have been set alight with verbal abuse from fans who found the post to be in poor taste.
This is not the first time she has found herself in hot water on social media, as Langa-McKay has trended before for various controversial reasons including taking offence to being called black.
RELATED: 'I'm black really?' asks Sarah Langa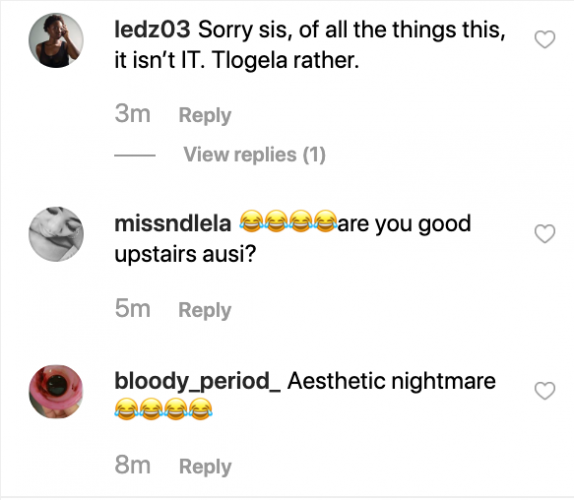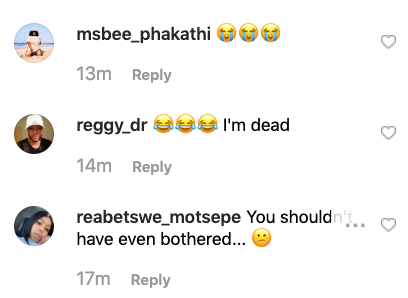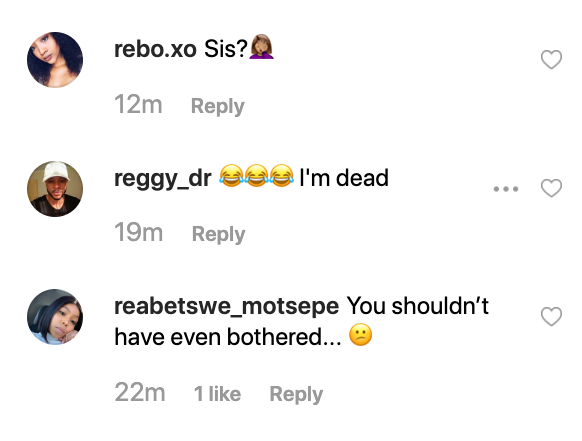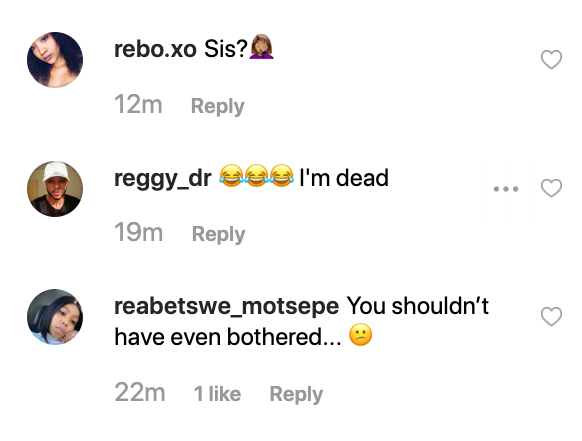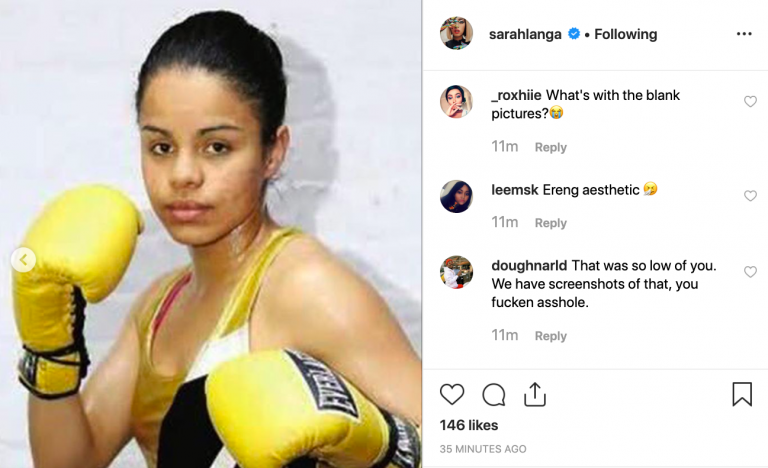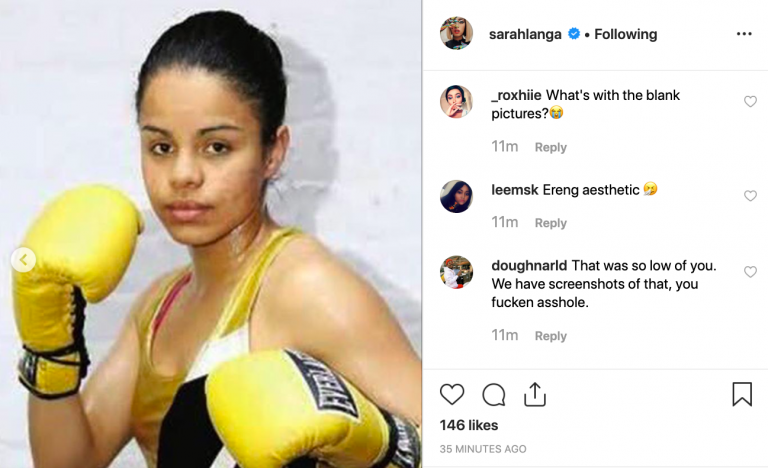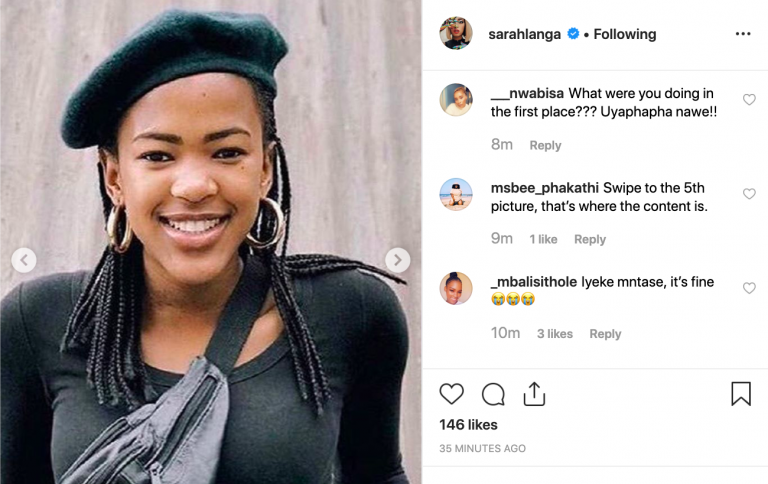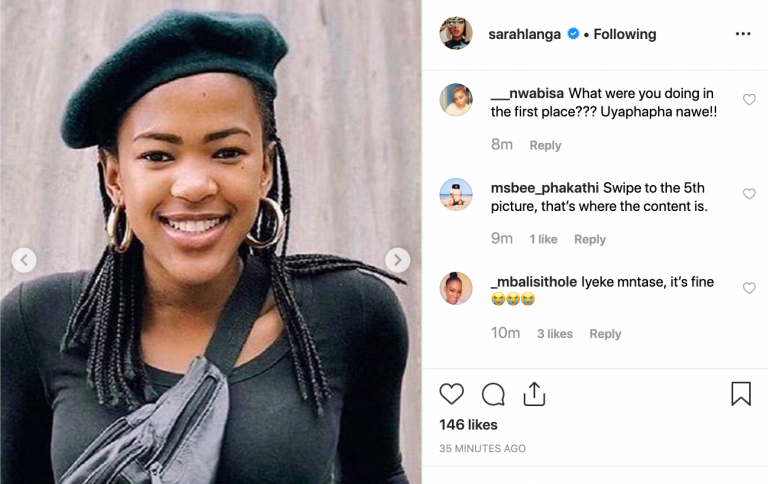 Most of the criticism levelled against her has taken place on Twitter. Take a look at some of the comments below.
https://twitter.com/HEEXUS/status/1169611309006168064?s=20
READ NEXT: Popular influencer Sarah Langa almost kidnapped at Global Citizen
For more news your way, download The Citizen's app for iOS and Android.