A Grade 11 learner from Hlomani Secondary School sustained multiple injuries after he was allegedly assaulted by three men who dragged him from class last Friday, reports Mpumalanga News.
According to the learner, he was instructed to leave the classroom by his teacher for disrupting the class. He said he apologised, but was still told to stay out of class.
ALSO READ: Five Limpopo pupils in court for beating man to death
"We were busy with corrections and I was not even making noise at the time. The teacher asked me why I was not leaving and I ignored him. A few minutes later, three men arrived and took me with them in a car to a house not far from the school. I was tied up, beaten and had my hair cut," he said.
He said despite asking the men several times what he had done to be assaulted, they continued beating him and poured cold water on him.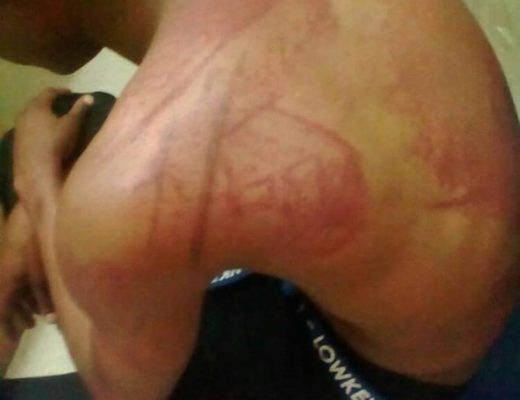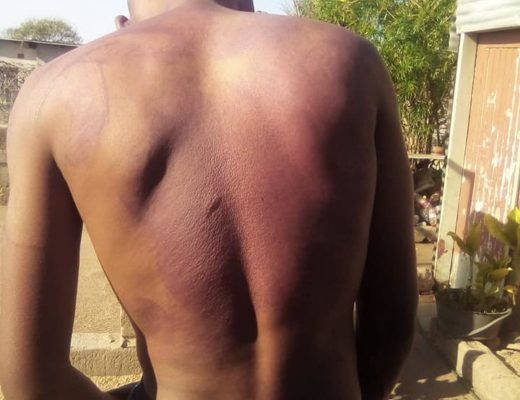 His mother expressed dissatisfaction with how the matter was handled by the school.
"The principal claims he and the head of department at the school do not know anything about the incident. My son is in pain and I want the people responsible to be brought to book. This means our children are not safe if they can be taken from school to be beaten up," she said.
An inquiry was sent to the department of education, but at the time of publishing, they had not yet responded.
For more news your way, download The Citizen's app for iOS and Android.