A security guard was reportedly killed and another injured in what initially appears to have been an early morning cash-in-transit robbery, reports South Coast Herald.
Gunshots rang out at around 6am, and police have cordoned off a section of the town's business centre. The crime scene tape stretches from the butchery to just before the franchise hardware store.
The security company guards reportedly came under attack while offloading cash for pension and grant payments. The driver remained in the armoured vehicle and sped off when the shooting started, taking the exit to the toll road, heading for Port Shepstone.
The armed robbers gave chase and opened fire on the vehicle, hitting the tyres and forcing the vehicle to a stop in the northbound lane. The robbers fled, empty-handed.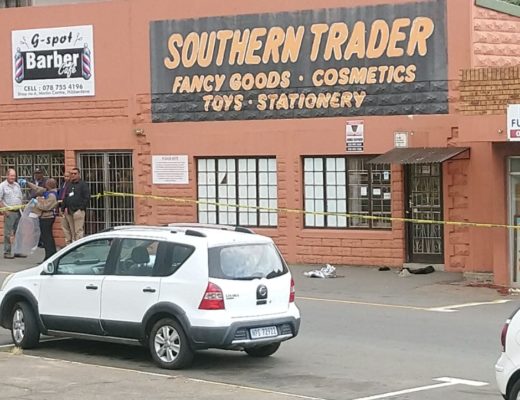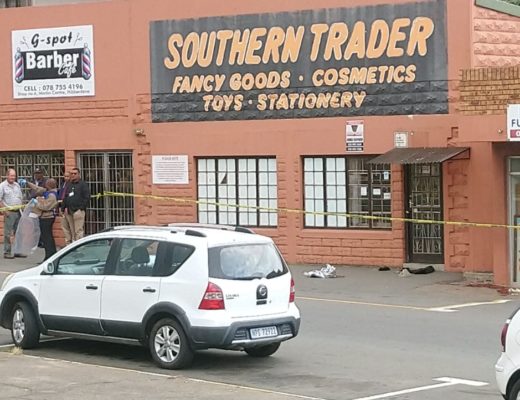 The highway is expected to be closed for some time as police investigate.
A forensic team is on scene and according to one bystander, what appears to be a rifle was recovered from the doorway of the fancy goods store.
For more news your way, download The Citizen's app for iOS and Android.