Liezel Visagie's last act before she died was to push her daughter out of the way of a speeding BMW.
Visagie succumbed to her extensive injuries shortly after being hit by the car in Middelburg, reports Middelburg Observer.
According to eyewitnesses at the scene, the fleeing BMW with two occupants struck a BMW SUV in the crossing at a busy intersection. Both cars lost control, spun and struck the woman crossing the street.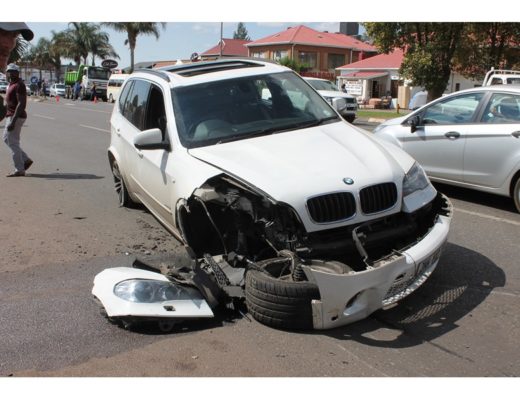 ALSO READ: Driver involved in hit-and-run that killed Joseph Mabuza known to police
The fleeing BMW then crashed into Romans Pizza's perimeter wall and came to a halt in the restaurant parking area.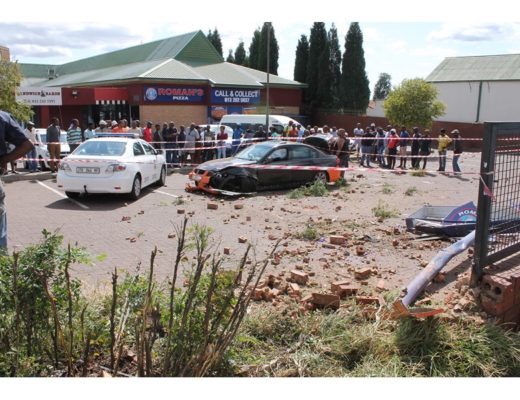 Details remain sketchy, but it is understood that the BMW responsible for the crash was earlier involved in a crime incident preceding the collision.
One of the men in the BMW fled the scene, but the other was caught.
Visagie's family are trying to make arrangements after the tragedy, but are struggling financially.
Funeral services will cost R20,000, which is money the family simply doesn't have.
Visagie made a living by regularly selling cookies at a local flea market with her mother, Maria.
The family are appealing for donations for the deceased, who was a mother willing to sacrifice anything for her daughter.
Those who wish to assist the Visagie family can contact Gerhard Rheeder or Middelburg Observer editor Tobie van den Bergh on 013 243 1434.
Part of this article was translated from Afrikaans by Nica Schreuder. 
For more news your way, download The Citizen's app for iOS and Android.