Here's your morning news update: Click on the links below for the full story or visit our home page for the latest news.
Former Free State premier Ace Magashule's bodyguard, Ricardo Mettler, on Wednesday was sentenced to 15 years imprisonment for stealing an R8 million Pierneef painting from the office of the premier.
Mettler was found guilty last year on four counts of theft, fraud, money laundering and perjury.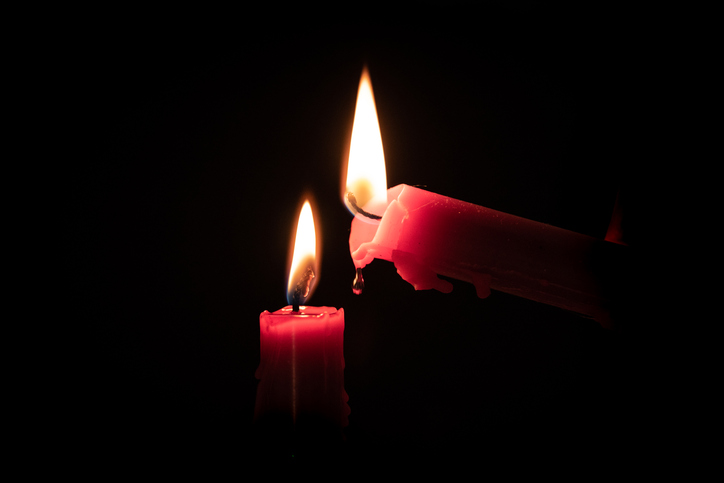 Eskom has announced it will be implementing stage 2 load shedding from 5pm on Wednesday until 11pm on Friday.
In a statement on Wednesday, the power utility said this was due to a loss of generation capacity and to replenish its emergency generation reserves.
The Independent Police Investigative Directorate (Ipid) has dispatched four investigators to Braamfontein following the death of one person, allegedly shot dead by police during a Wits student protest on Wednesday.
It still remains unclear if the deceased was a student at Wits or just a bystander caught in the crossfire between police and protesting students.
Former Transnet group CEO Brian Molefe has denied receiving money from the Guptas during his "secret" visits to the family's mansion in Saxonwold, Johannesburg, and their business, Sahara, in Midrand.
Molefe appeared at the Zondo Commission of Inquiry into Allegations of State Capture for the third day running on Wednesday, 10 March, where he dismissed allegations he left the Gupta premises with bags full of cash.
Rumours over the state of Somizi and Mohale Motaung-Mhlongo's marriage continue.
This was further fueled by a tweet circulating that suggested Mohale's legal team served Somizi with divorce papers. When The Citizen approached Mohale for comment, he was uncertain which tweet we were referring, to even though he was trending on Twitter.
The Porsche 911 GT2 RS is the modern-day holy grail of all things fast. But just how fast is fast? Have a look (and turn up the volume) for an idea of what it sounds, and looks like, when it buzzes the control tower.
Producing 515 kW of power and 750 Nm of torque running down through a seven-speed PDK gearbox to the rear wheels only, this 911 GT2 RS is fast with an obscenely brutal capital F.
AmaZulu coach Benni McCarthy has received praises from his former Porto coach Jose Mourinho after winning the PSL Coach of the Month award for January/February (period of 12 January – 24 February).
ALSO READ: Benni questions Bafana squad selection
After winning the award, McCarthy took to social media and posted a picture of himself with his award on Instagram where he thanked his technical team for their role in helping him win it.
For more news your way, download The Citizen's app for iOS and Android.