At least 14 people were injured in an explosion that took place in the industrial town of New Germany, Durban on Tuesday morning.
According to advanced life paramedic, Garrith Jamieson, several explosions were heard by witnesses near the scene around the time the fire broke out.
"There were also some vehicle damages as well. Emergency personnel including the fire ambulance service are at the scene and at this stage, 14 people were injured and taken to various hospitals.," he said.
According to Jamieson, the injuries sustained ranged from minor to moderate.
"The fire is still ablaze now, and the wind really isn't helping but it is now under control," he added.
According to Jamieson, several police units were on the scene including the South African Police Service (SAPS) bomb squad.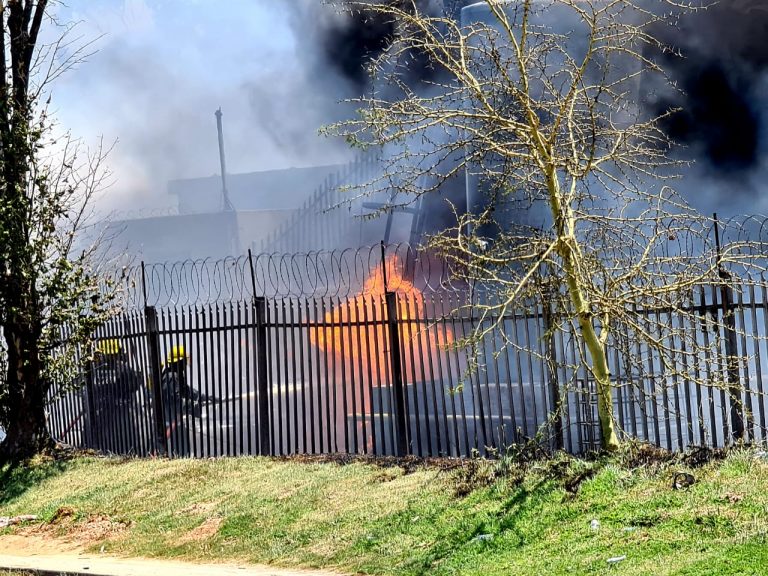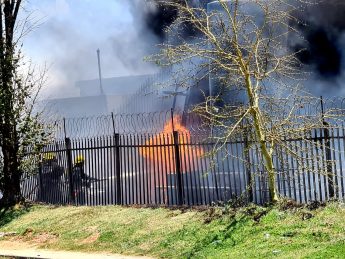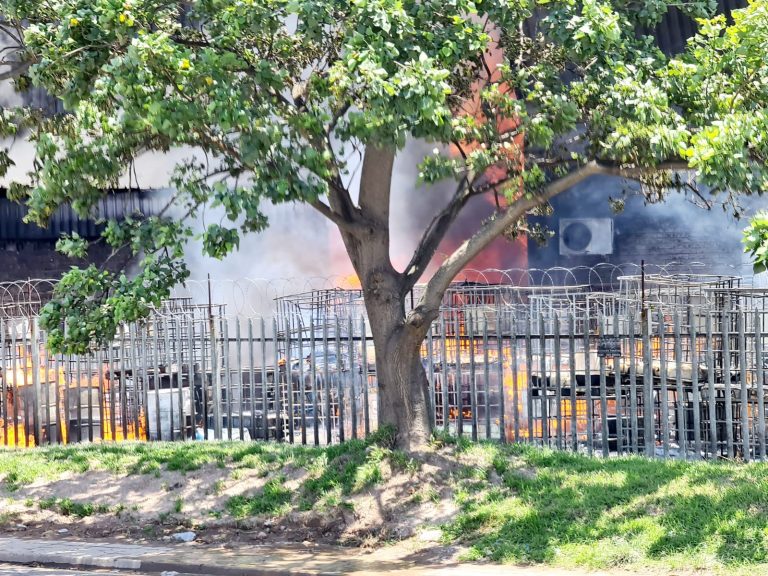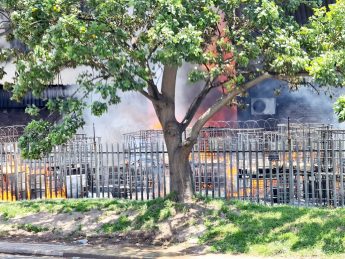 Photos: Garrith Jameson
This was the second explosion to happen in the city in less than a week. Last Friday, an explosion took place at Engen's oil refinery, South Africa's second-largest, in Merewent, Durban. Seven people were treated for smoke inhalation after the accident.
Avoid Otto Volek road Pinetown chemical factory on fire. Explosions taking place. Give way to emergency vehicles still coming. @ecrtraffic @ECR_Newswatch video supplied pic.twitter.com/fOhqfoxgTR

— Paul (@DurbanFire) December 8, 2020
Huge chemical fire in Pinetown, on Otto Volek opposite the Engen. Think it's AGI, lots of explosions pic.twitter.com/GWPMmZ4kdx

— King Luc (@KingLuc) December 8, 2020
This is a developing story and will be updated as more information becomes available.
For more news your way, download The Citizen's app for iOS and Android.