A well-known Pretoria pastor was intercepted and arrested by an intelligence-driven joint operation comprised of the Tactical Response Team (TRT) and the Hoedspruit Farm Watch on Monday evening, reports Letaba Herald.
It has since been revealed that the pastor is 45-year-old Nicolus Mgiba. The other suspects have been identified as Bento Mendose, 44, and Zalcbrel Baloyi, 28.
According to information supplied by the police, the joint operation was operating under information received that an illegal poaching criminal syndicate was travelling along the R40 road in a Land-Cruiser.
ALSO READ: Four cops, two kingpins bust in major rhino poaching breakthrough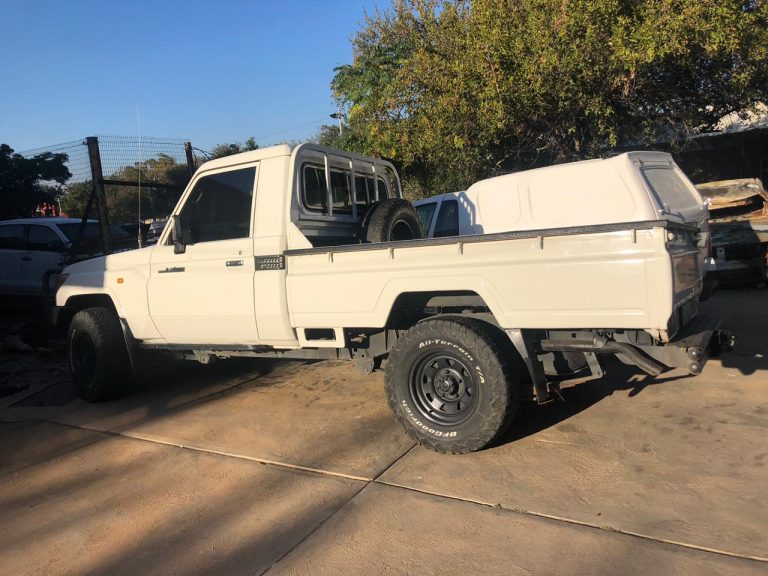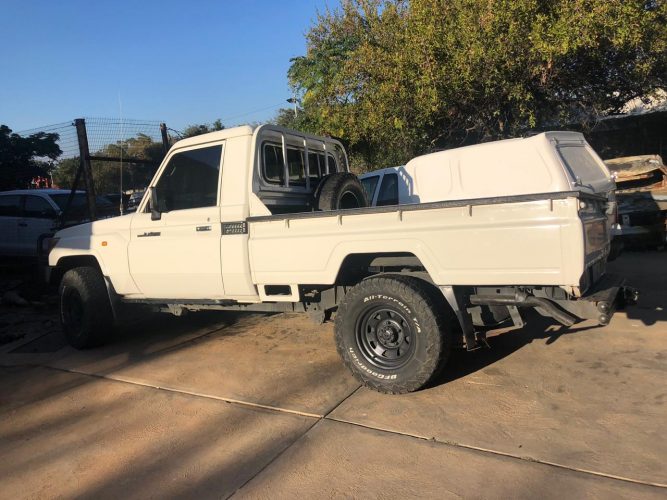 Police said they ordered the vehicle to stop but the suspects fled and a chase ensued, which ultimately led to a shootout being initiated by the suspects.
The police have arrested the pastor and his two accomplices and during the arrest and recovered a hunting rifle, silencer, four live ammunition, knife, axe, and one vehicle.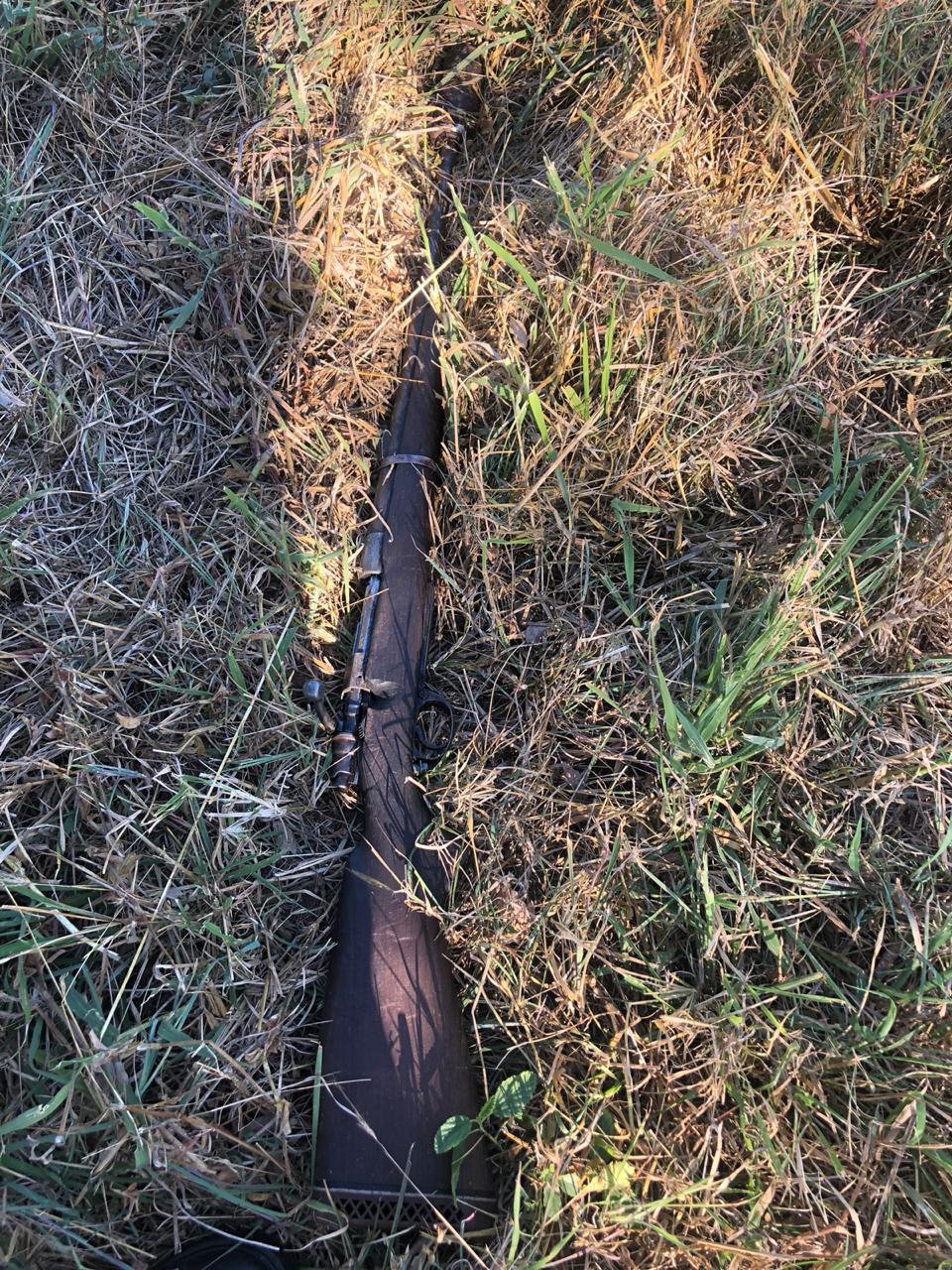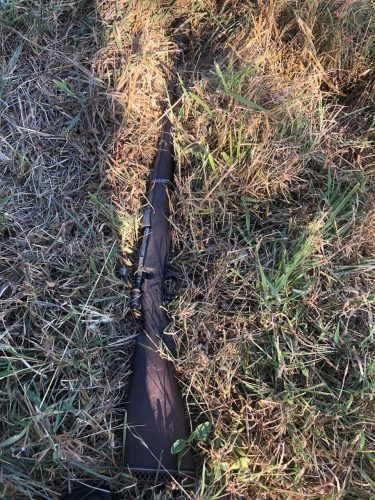 The three arrested suspects have appeared before the Hoedspruit periodical court on charges of attempted murder and conspiracy to commit illegal hunting, according to Col Moatshe Ngoepe.
"They were all denied bail and their cases were postponed to June 12 for [a] bail application and further police investigations.
They were arrested during a special operation conducted by the Tactical Response Team (TRT) and the Hoedspruit Farm Watch.
"This joint operation followed information about an illegal hunting criminal syndicate. Allegedly the suspects were traveling with a Land-cruiser along the R40 road on Monday 3 June. It was believed that they were on their way to go and commit illegal hunting in the area," Ngoepe said.
Police investigations are continuing.
For more news your way, download The Citizen's app for iOS and Android.