Images not for sensitive viewers. 
Another case of lion poisoning saw lionesses poisoned and maimed in a suspected muti killing, Letaba Herald reports. 
The three lionesses were poisoned on Saturday night and Sunday morning on Thiergarten game farm, which belongs to Francois Venter.
ALSO READ: Limpopo predator park to beef up security after poisonings
The farm's caretaker saw cut wire on the ground and after investigating, he stumbled upon the devastating scene. 
The heads and paws of two of the lionesses were removed, which is what flagged the suspected motive to be muti-related. The third lioness was found with her head and paws.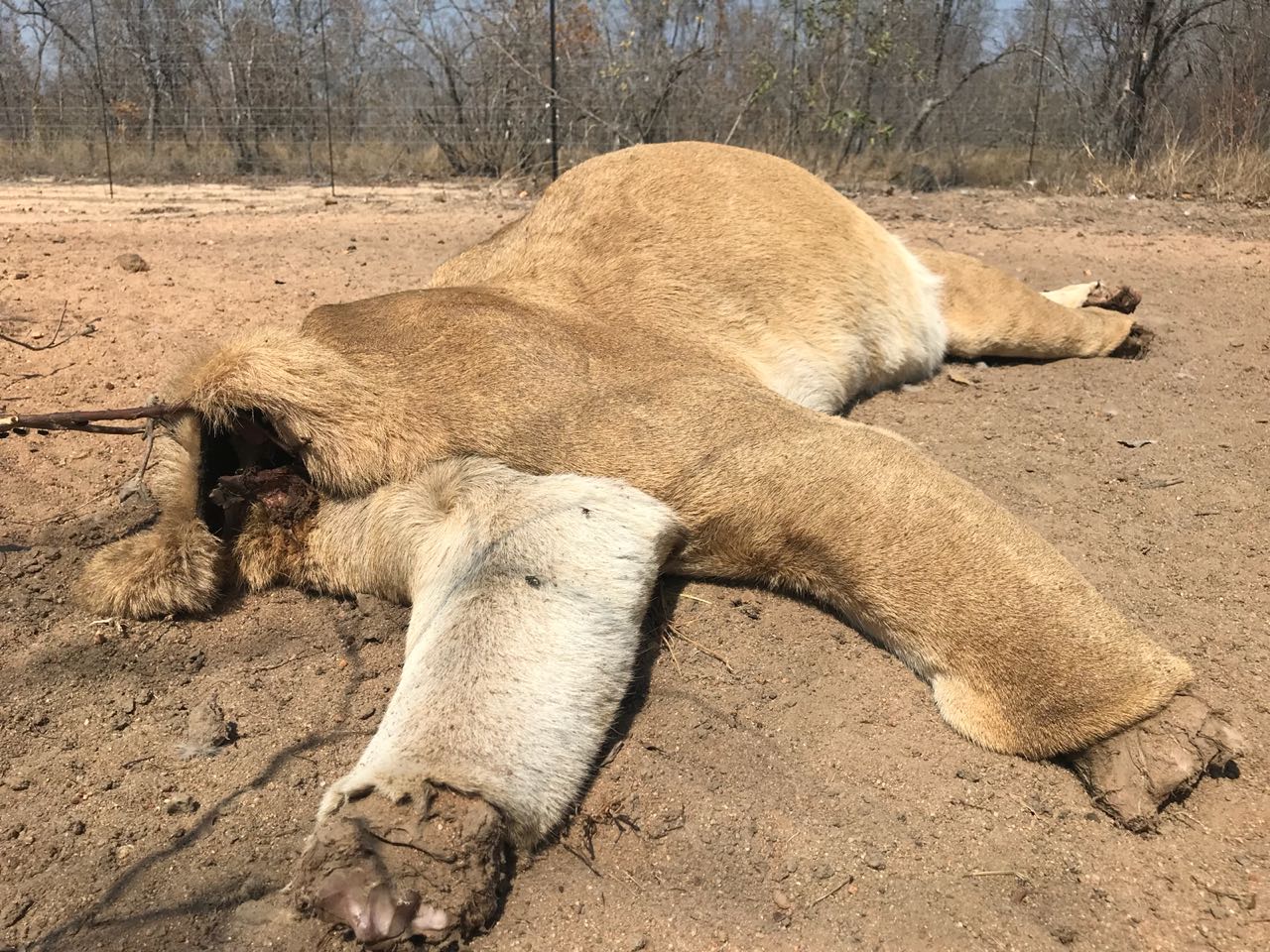 Vultures who began eating the carcasses also died. Members of the endangered species association, as well as the anti-poaching association, rushed to the scene, where they took DNA samples for testing. 
A piece of meat suspected of being used to poison the lionesses was also found and handed in for testing. The case has had no leads thus far. 
This article was translated from Afrikaans.
For more news your way, download The Citizen's app for iOS and Android