A memorandum, asking for the president to pardon students detained during the 2016 nationwide Fees Must Fall protests, was handed over on Monday, Pretoria East Rekord reports.
The memorandum was handed over by the Black Law Academics (BLA) and Unisa staff at the president's office at the Union Buildings.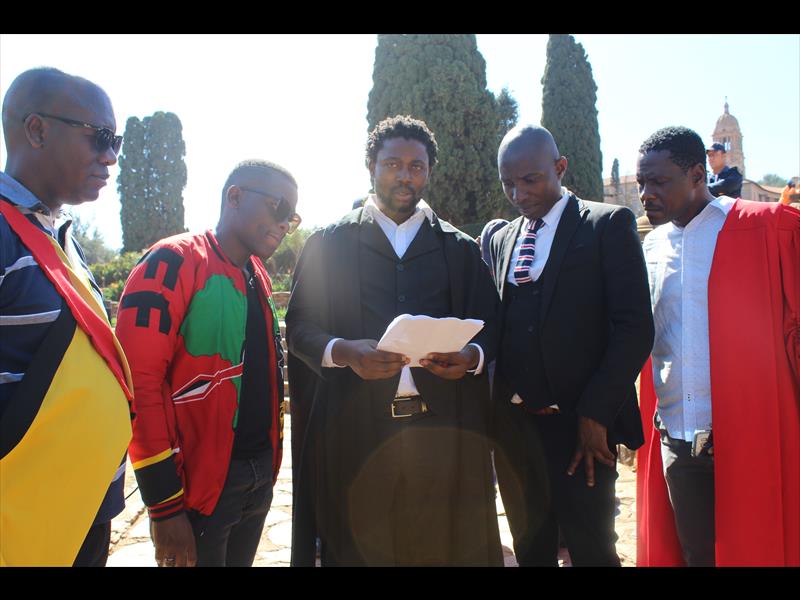 ALSO READ: EFF seems confused over Masutha's Fees Must Fall pledge
It called upon president Cyril Ramaphosa to withdraw charges against students who took part in the protests and release those behind bars – without any conditions.
"The transgression of the law by Fees Must Fall students does not make them criminals," said member advocate Benny Morota.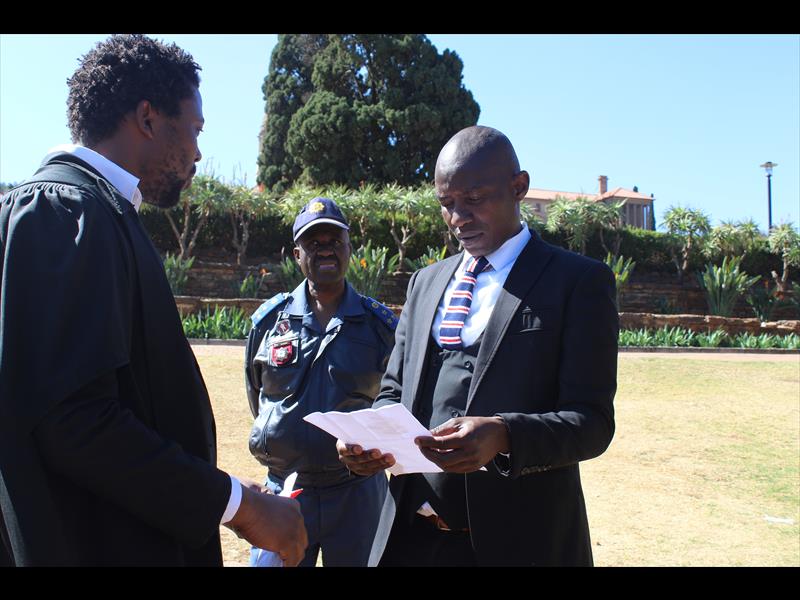 "They are the young heroes and heroines of our nation."
Morota said it only made "sense that laws, which governed a country would be transgressed, when it was undergoing a transitional justice period".
He also said his organisation was encouraged by justice minister Michae Mashtha's efforts and engagements with regards to resolving the issue.
For more news your way, download The Citizen's app for iOS and Android