Six or seven years ago a friend told Durban author and artist Shubnum Khan she had seen her face in an advert promoting immigration in Canada.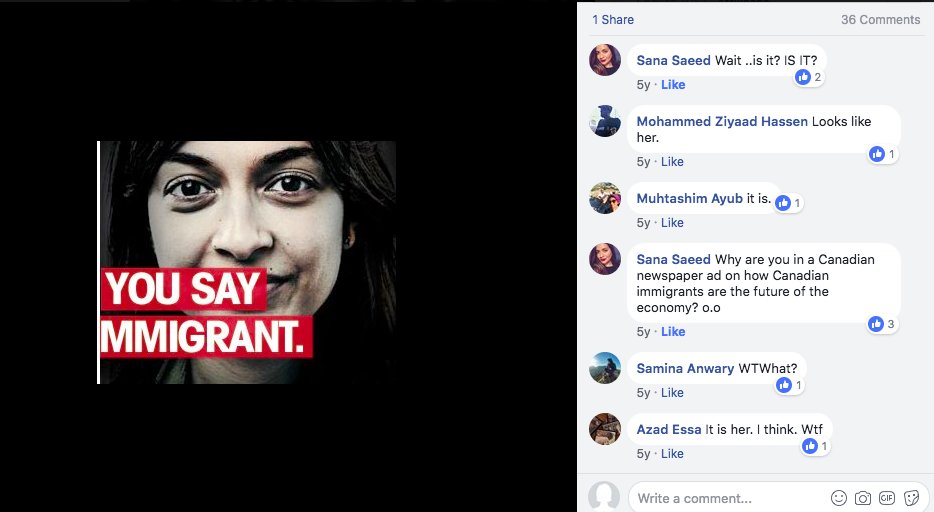 Shubnum is the author of Onion Tears, a multigenerational story about three Muslim, Indian women in South Africa.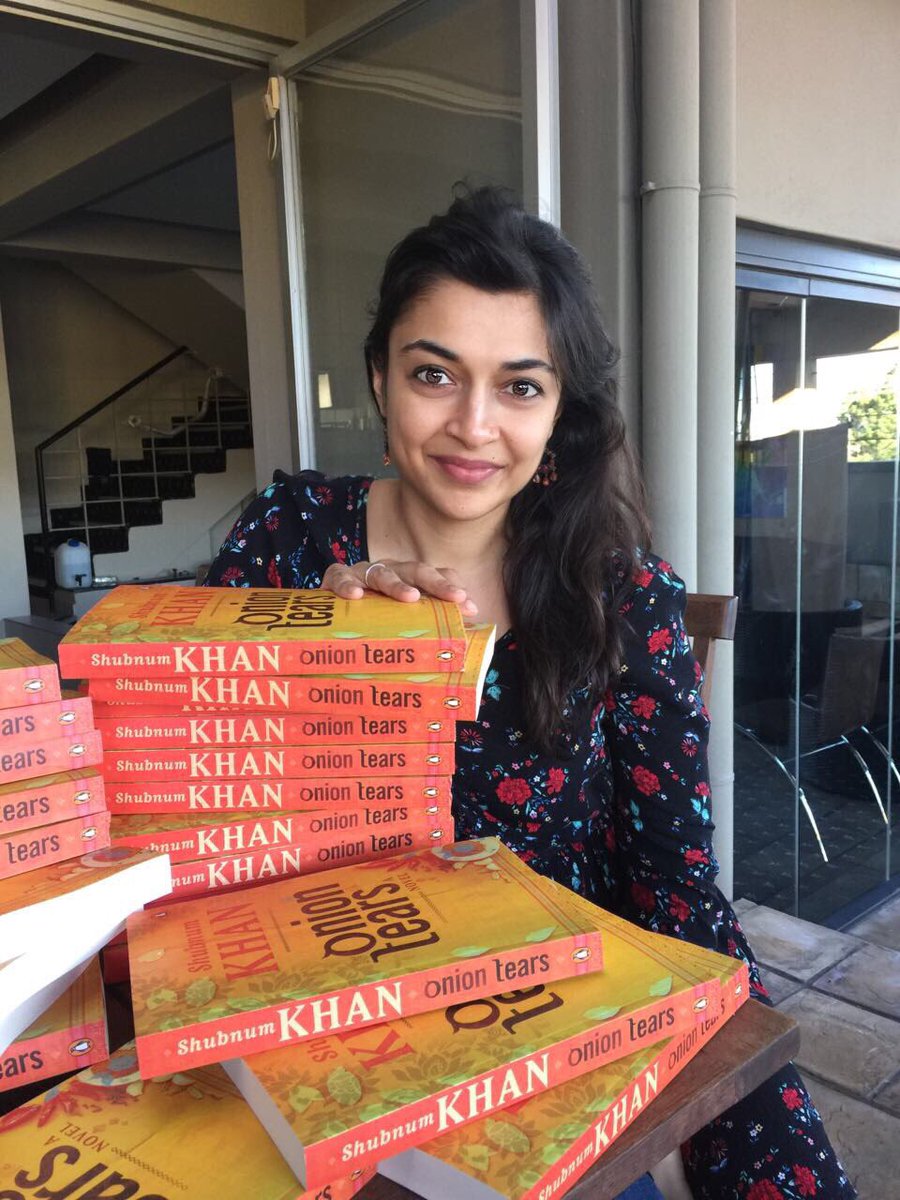 She said was shocked and confused by the revelation until she recalled she and a couple of friends had done a photoshoot with a Cape Town photographer while at university – and put two and two together.
The photographer had promised them professional photographs in exchange for doing the shoot, and they had signed a release for the photos to be used in his portfolios, without grasping the implications or reading the small print.
Shubnum contacted the photographer after finding out her photo was being used in Canada, and he confirmed her deduction. He'd been selling her face as a stock image on the web.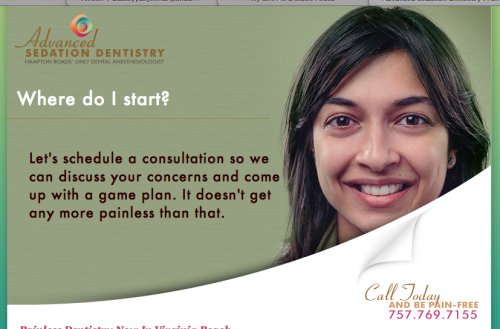 Her own online research revealed it was being used around the world. When she wasn't welcoming immigrants to Canada, she was selling carpets in New York, leading treks in Cambodia or looking for love on a dating site in France.
The blurb next to her image on the dating site read: "I'm here, do not click too hard, I'm fragile. Here I am looking for Prince Charming of my dreams, who comes on his white horse to steal me."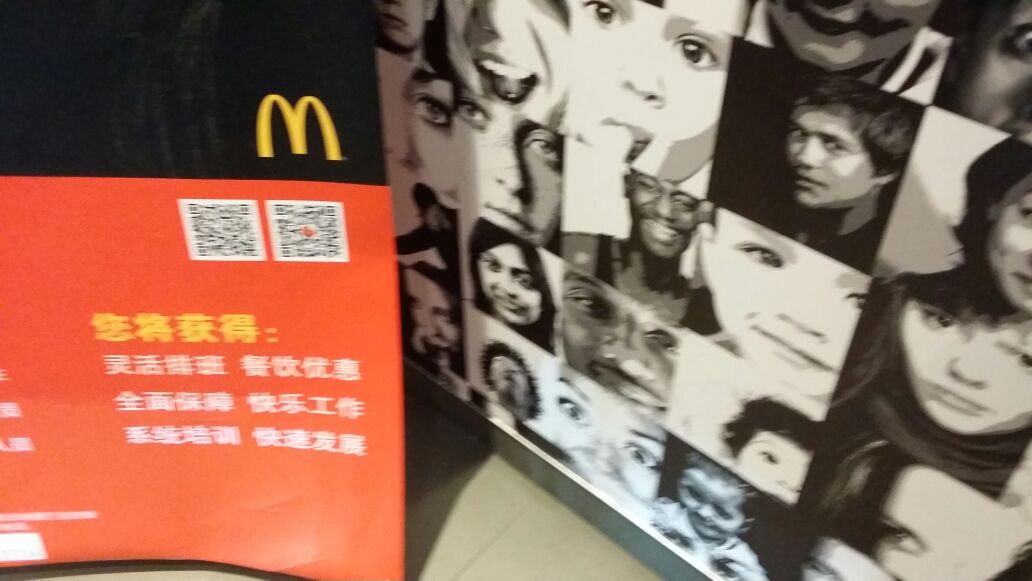 She discovered that her face was on bus stops in London, was used by McDonald's in India, China and South Korea, on banking brochures, for eye clinics, makeup websites and laser treatments. The list went on.
But, not only was her image being used, her identity was being distorted in ways that were often dishonest and misleading. and this was okay in terms of the release she had signed, she found out when she contacted the photographer.
Shubnum Khan was Seng Bonny in Cambodia, Phoebe Lopez in San Francisco, Chandra in California and a mother called Dina M elsewhere.
Her face was often used for testimonials and for before-and-after pictures. As an example, her features were were digitally manipulated to create before-and-after images of a satisfied customer in this Dermolyte advert.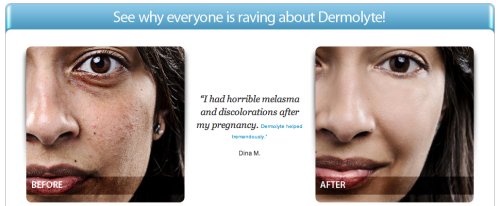 Shubnum decided to publish her story on Twitter to warn young people against the dangers of signing up for free photos.
She wrote: "The thing is I've laughed over the years about this, and it's a great party story, and I do find some of the images hilarious, and I still laugh when people find me randomly advertising for teeth implants while browsing a paper in New York.
"But now I'm older and more assertive, and aware of power plays and manipulation, and I can easily see how we were all used – a whole gallery of free photographs for this photographer to sell and we haven't made a cent for all the things WE'VE advertised."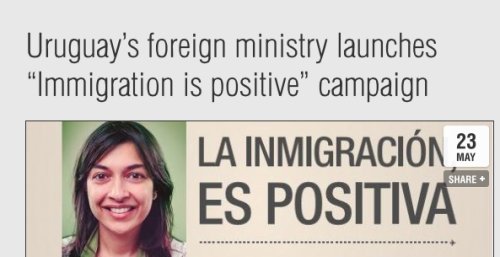 She added on Twitter: "Also this could have gone badly – my photos could have come up in a wrong place (I mean the right to 'distort photos and character!') is scary af, and so if anything I hope my story is also a cautionary tale to be careful what you sign because, while it's occasionally funny to randomly come across your face on a board in McDonald's in China, you also don't want to be Dina M complaining about post-pregnancy melasma to the internet or calling for Prince Charming on a white horse (okay, that bit is okay).
"It's also pretty telling how easily you can be exploited in this new age and how startlingly deceptive it is.
"Those testimonials are fake. Those adverts are fake.
"…. So if anything use my story as a cautionary tale. Don't sign up for free photoshoots, read what you sign and also don't believe most of the things you read on the internet.
"Be clever, be aware. Don't get caught up."
The photographer has in the meantime agreed to take her photos off his website and usage seems to have tapered off since then Shubnum says.
Source: Twitter
– AFP