The Passenger Rail Agency of South Africa (Prasa) appears to have 'shot' themselves in the 'butt' after a photo of a woman reaching for her behind accidentally surfaced on social media.
The Prasa Facebook account appears to have quickly taken the photo off their social media pages, but were not quick enough for Twitter agents. A photo of the woman appears to have surfaced around the week of July 7.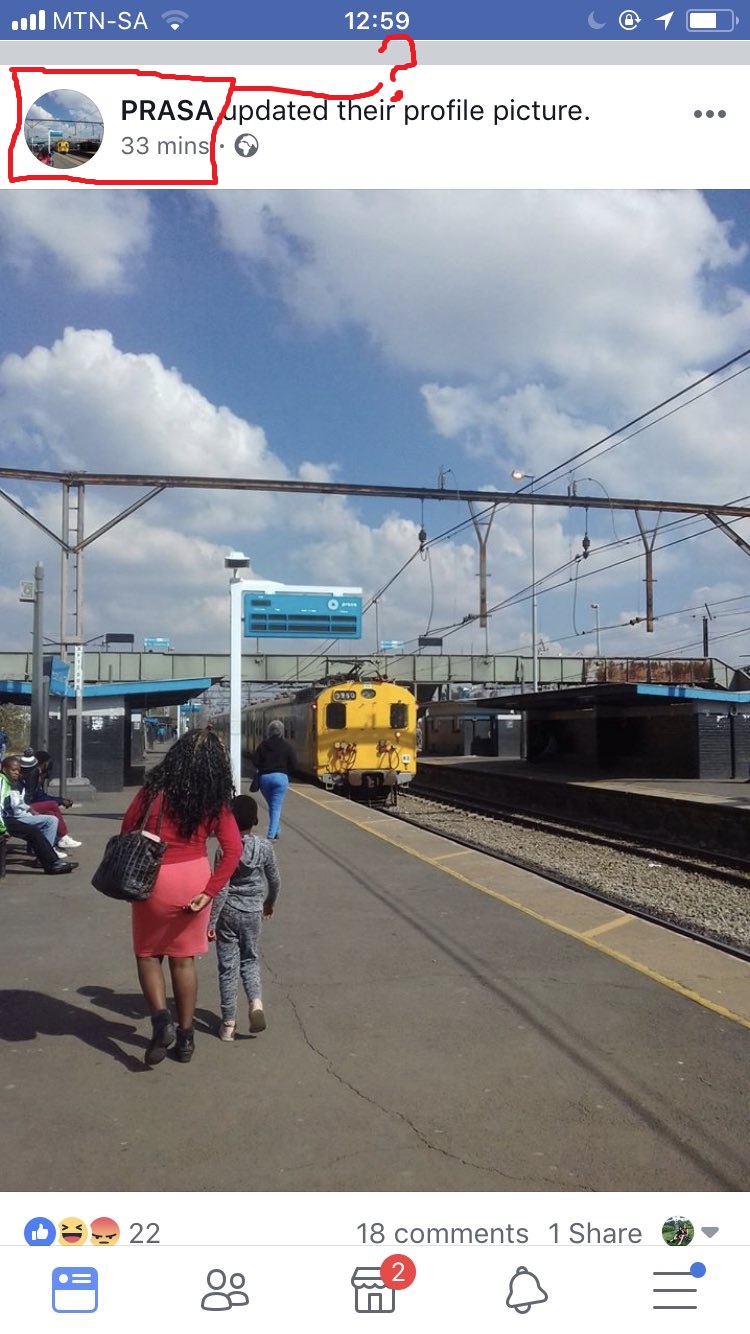 In the photo, a woman wearing a red dress walking with a child was updated as Prasa's profile image on their Facebook account.
Although the rail agency was quick to take the image down, they left a reply apologising for the faux pas.
An apology on July 11 reads: "We as Prasa would like to say we apologise for the photo that took attention on our page. Our admin was not thinking straight and would like to apologise to the lady in the picture. Prasa."
The woman in the photo must be upset if she has seen the photo, and her situation has alerted us to two things: one, commuters may need to put on makeup when going on trains, because two, commuters may be unaware they are being watched and having photos taken of them.
Whatever the case, the photo has disappeared. The Facebook account with Prasa's name appears to regularly update commuters on train schedules.
The account also updates their profile photos from time to time, which may be how the photo of the woman reaching for her rear was uploaded.
Whoever the woman is, we hope the photo was not too explicit for her liking and that she wasn't too upset at the rail agency for the error of snapping away the interesting features of railway scenery.
Social media had a field day in response to the photo.
"Our admin was not thinking straight" pic.twitter.com/9URMtoe4RX

— Lisa Bonet (@demi_lisa) July 11, 2018
https://twitter.com/arm_armshane/status/1017067757580570624
Did they slap him/her atleast?

— Karabo M (@karabo_kaybee) July 11, 2018
Did they slap him/her atleast?

— Karabo M (@karabo_kaybee) July 11, 2018
The person who posted the apology…that's the one who was not thinking straight

— Sphelele (@SpheDludla) July 12, 2018