Protesters burned down the Mall@eMba after looting the shops, Ridge Times reports.
Police said the fire began at about 11.30pm last night.
READ MORE: Mpumalanga protesters gather in their thousands outside police station
Police are currently on the scene.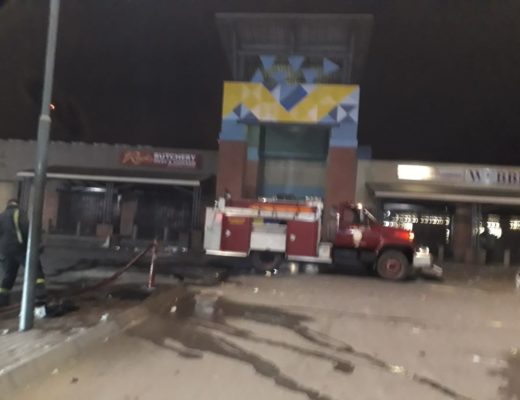 More than a thousand protesters gathered outside eMbalenhle Police Station to demand the release of those who were arrested for public violence, business burglary and theft yesterday afternoon.
Those arrested were protesting a lack of service delivery in the area.
Police officers formed a barricade between the police station and the protesters, but were outnumbered by angry protesters.
Officers used rubber bullets to disperse the crowd that tried to enter the police station.
Two police officers were injured, and ER24 were called to assist the injured.
One was assaulted and another hit with a stone.
Protesters also looted a furniture storeroom and broke an ATM machine yesterday.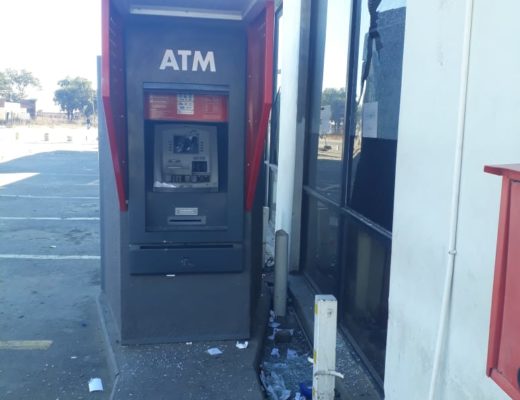 For more news your way, follow The Citizen on Facebook and Twitter.