The body of a deceased man, 42, was discovered by his relatives on June 19, Bosveld Review reports.
The police were immediately notified, and on arrival on the scene, they found a badly burnt body in a wheelbarrow that was stashed in an old pit toilet, said police spokesperson Col Moatshe Ngoepe.
READ MORE: Burnt body found inside Taxify vehicle in PTA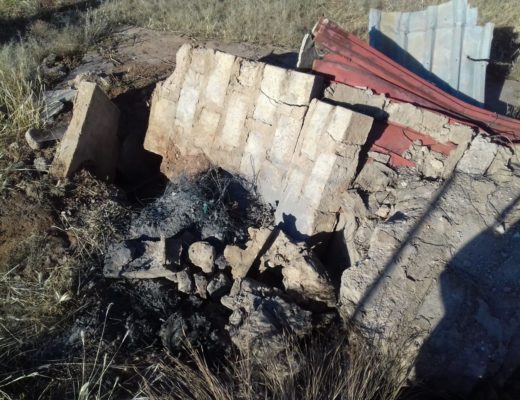 "Preliminary police investigations recovered pieces of tyre on the scene, which is believed to been used to burn the deceased."
The deceased has since been positively identified by his family as Kaizer Makola aged 42 from Matlala-Lehwelere village, confirmed Ngoepe.
The motive behind this coldblooded murder is still unknown at this stage, however, a nephew of the deceased, Thabiso Matlala, 29, has been asked to come to Dennilton Police Station to assist the police with the investigations in this matter.
Police further urge anyone with information that can lead to the possible arrest of the suspect involved in this matter to contact Detective Constable William Vilakazi at 082 303 9907. Alternatively they can contact the crime stop number 08600 10111 or the crime line SMS 32211 or the nearest police station, concluded Ngoepe.
For more news your way, follow The Citizen on Facebook and Twitter.