Caxton Local Media, and particularly this website's Greater Joburg North Branch, is appealing to readers to come to the rescue of thousands of people living on the KwaZulu-Natal (KZN) South Coast who have been without stable water supply for two weeks, reports Rosebank Killarney Gazette.
Rosebank Killarney Gazette is currently running the water collection drive as part of the Caxton Cares initiative.
READ MORE: KZN could join the list of drought disaster areas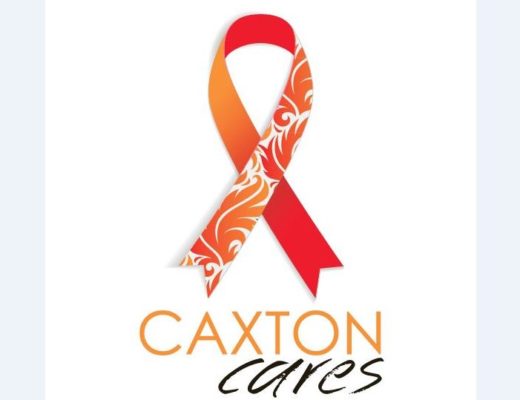 Some of the people affected by the South Coast water crisis are the poorest of the poor, and they have had to rely on store-bought water because of an ongoing strike by workers at the Ugu District Municipality.
Communities were being supplied by tankers, but the municipality was forced to stop the service because a 'pressure group' started intimidating drivers.
Working on a skeleton staff of senior people, the municipality has worked tirelessly to restore water to areas. However, the moment they get water flowing, pipes and valves are sabotaged.
A court interdict has been ignored by workers. Police and security firms are on high alert, and the crisis has been elevated to the provincial government, which declared it "a disaster".
Currently, there is a 'Mexican standoff' between management and workers who are demanding back-pay and 'overtime' following a previous strike over a cancelled 'death and disability' insurance scheme. At that stage during the previous strike, the municipality capitulated and refunded millions to the workers to get them back to work, but they also implemented a 'no work, no pay' policy, hence the latest strike.
While some South Coast residents have the luxury of drawing water from swimming pools, there are many thousands who don't. Unemployment is high and money scarce. Yet they are now forced to buy bottled water to live.
Caxton Local Media is making a general appeal to readers of its newspapers and websites to drop off bottled water to your local newspaper office (addresses below).
The water will then be trucked down to the South Coast Herald offices in Port Shepstone for distribution to the neediest communities.
For more information, email bevisf@dbn.caxton.co.za or phone 039 6820155 to see how more you can help.
To donate: Drop off water at either the Craighall office (368 Jan Smuts Avenue Craighall Park, Newspaper building) or Weltevreden office (1187 Cornelius Street, Weltevreden Park).
Offices hours are from 7.30am till 4.30pm.
For more news your way, follow The Citizen on Facebook and Twitter.