Anti-Zuma marches tend to bring out the more creative protesters. Some signs present and memes created after events have done the rounds on social media platforms, keeping political woes light and witty.
Here are some of the most entertaining memes and placards that have emerged from past and present anti-Zuma marches: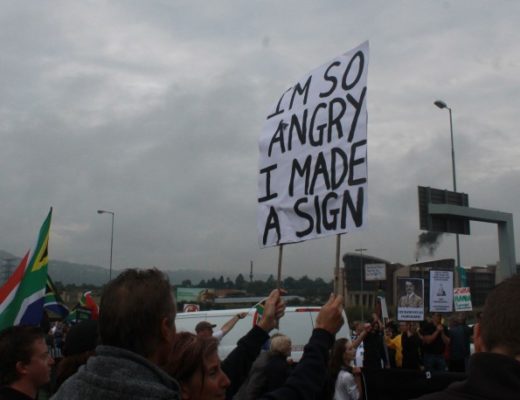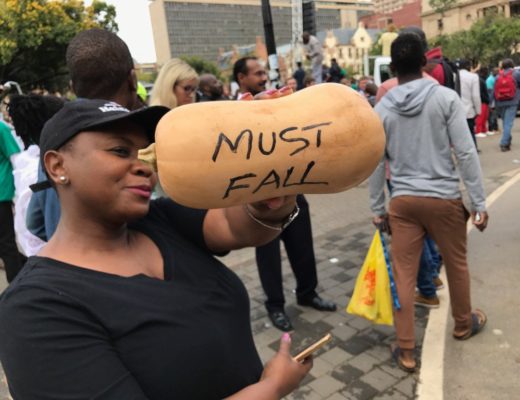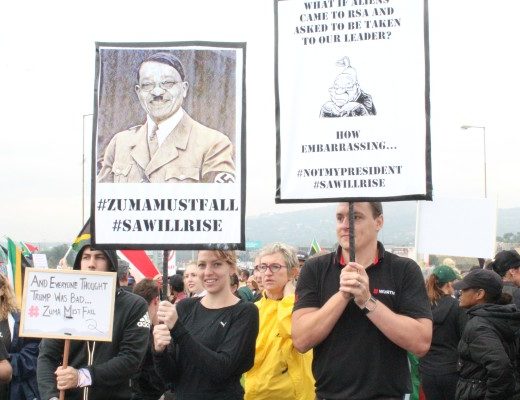 https://twitter.com/asemahlep/status/850280242363191296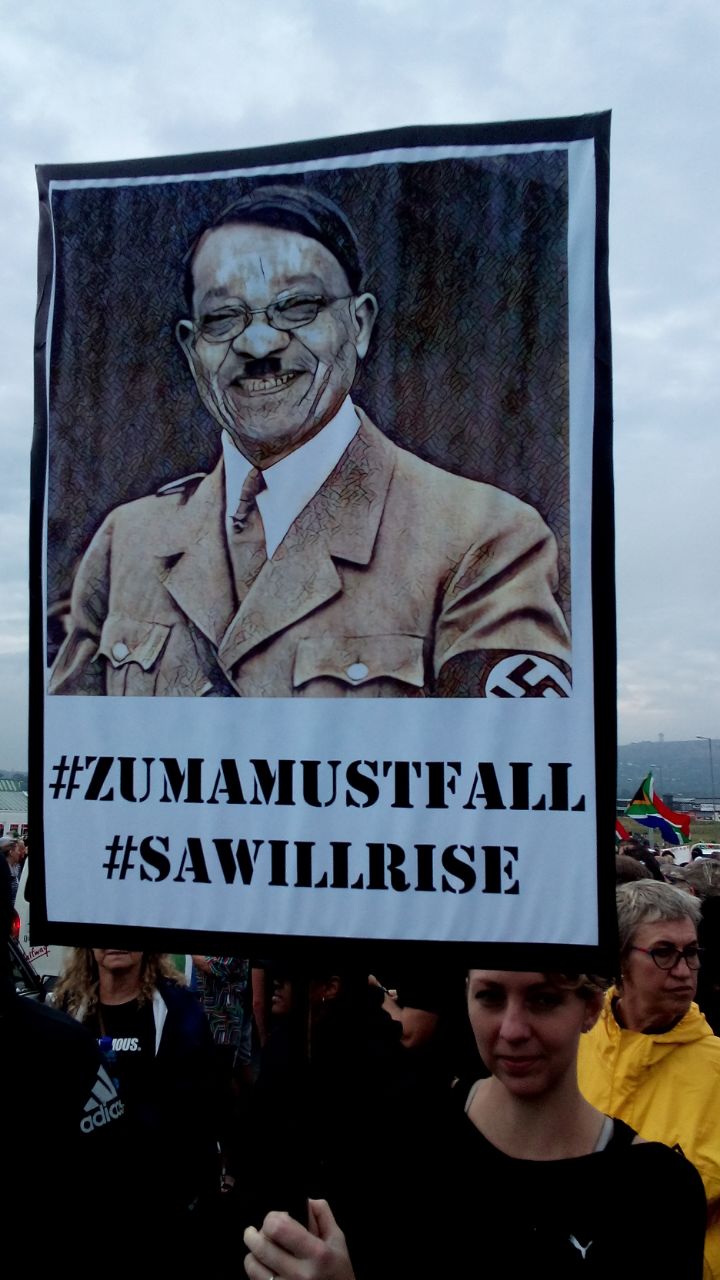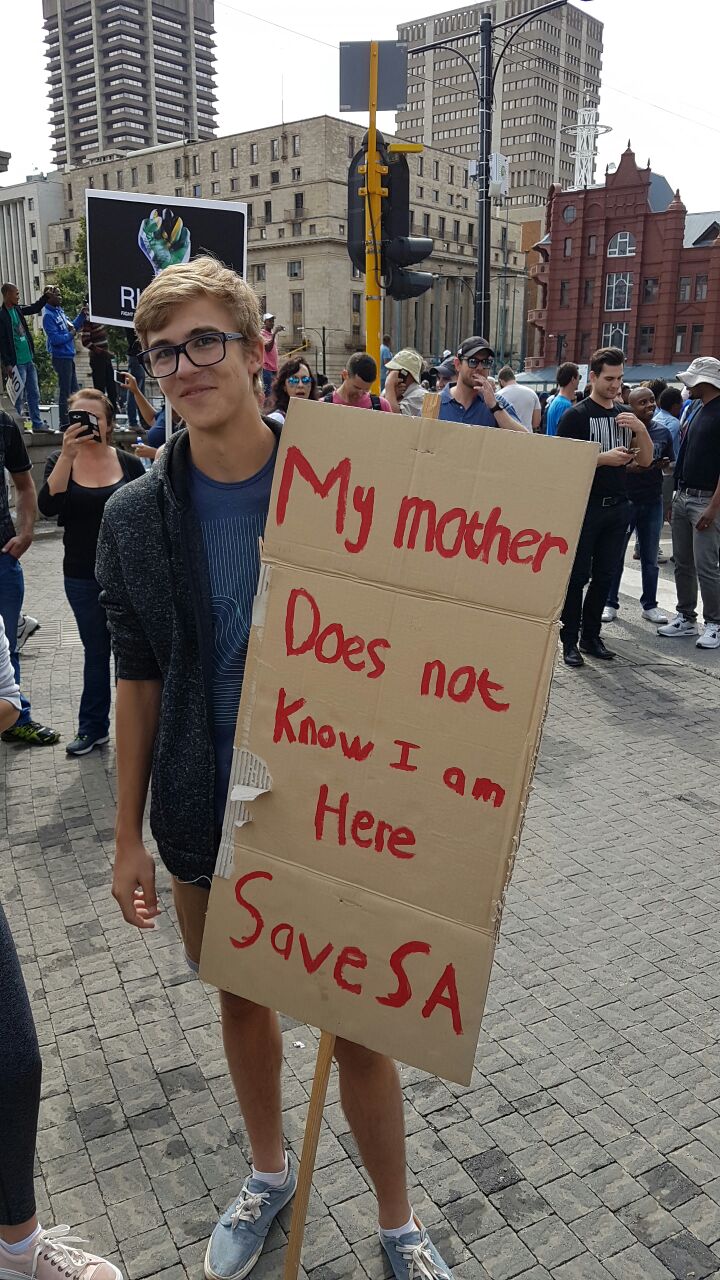 https://twitter.com/andregouws777/status/954928125309317122
Additional reporting: Northcliff Melville Times
https://citizen.co.za/opinion/opinion-columns/1807677/jzs-last-desperate-stand/
For more news your way, follow The Citizen on Facebook and Twitter.