A truck carrying bags of charcoal lost much of its load on Saturday after the charcoal caught alight, reports Zululand Observer.
The truck was travelling southbound on the N2 in KwaZulu-Natal and the driver pulled over just south of Richards Bay, having realised the load he was transporting was on fire.
ALSO READ: WATCH: Motorists stop highway traffic to loot fallen beer
The driver had reportedly been smoking, and it is thought the cigarette butt he flicked out of his window landed onto the charcoal bags.
The combination of wind and heat from the cigarette butt most likely caused ignition.
Meditrax EMS was first on the scene, but as their extinguishers could not "put this braai out", they contacted the fire department.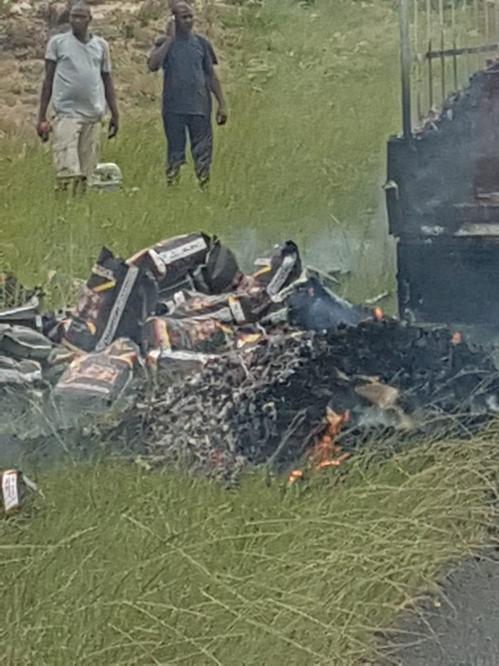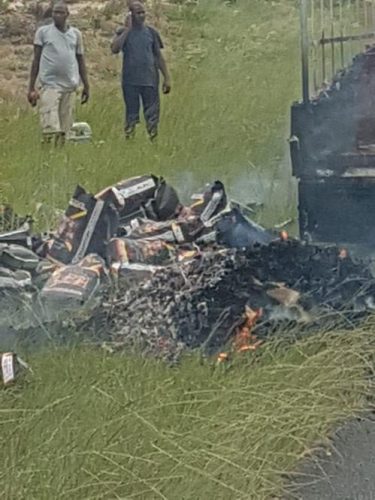 Tracey Coertse, owner of Meditrax EMS, said: "My crew managed to get most of the [lit] charcoal on the truck extinguished, while the driver and his crew pushed bags off.
"The fire department came out and did the rest."
Drivers need to be aware that flicking a cigarette butt out of the window while driving not only pollutes the area, but increases the risk of starting a wildfire. Smokers are advised to put out cigarettes properly and to keep them in an ashtray or tin in the car.
For more news your way, download The Citizen's app for iOS and Android.