It's been both tears of joy and laughter since ANC's top six and list of NEC members were revealed.
Social media reveals celebrations that have been going on across the country with people singing and dancing as well as experts sharing their thoughts on the newly elected ANC team.
The one thing that is surprising is everyone can be singing and dancing but when Jacob Zuma tries to take a shot at showing his dance skills it seems like he's not awarded a chance to.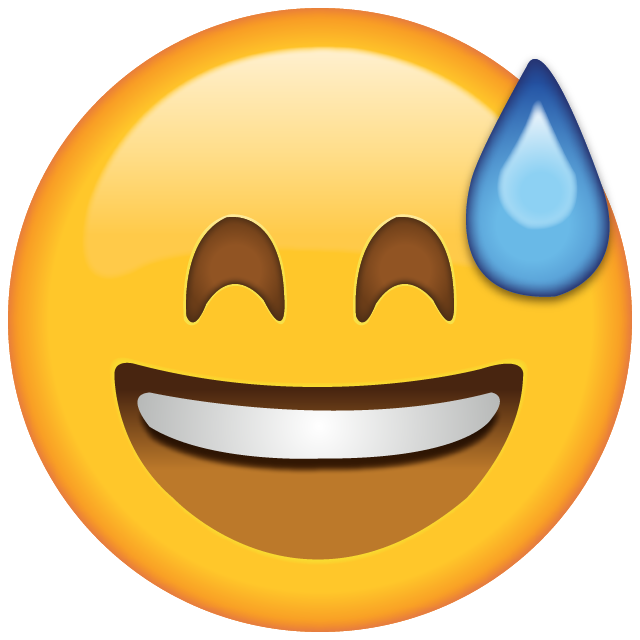 Below are videos that showing off their jiggy dance moves except former ANC president Jacob Zuma because the song ends just before he gets into the rhythm:
ANC delegates getting down
This made my entire day #ANC54 pic.twitter.com/pRjPu1jg9D

— Busisiwe Maweza (@maweza_b) December 19, 2017
Naledi Pandor gets jiggy
Nalendi Pandor having fun while waiting for the Announcement of new NEC.#ANC54 @The_New_Age @ANN7tv pic.twitter.com/FjN4cN9ZJw

— SIPHO LAWRENCE JACK (@Mrphola) December 20, 2017
But Zuma gets abruptly cut off
Watch | Ramaphosa ends his speech with a song which ends too soon for Jacob Zuma who was just getting into the dance #ANC54 pic.twitter.com/DjZCp9cQIC

— SABC News Online (@SABCNewsOnline) December 20, 2017
For more news your way, follow The Citizen on Facebook and Twitter.