President Jacob Zuma's last Cabinet reshuffle was less than six months ago to date. Well, it is evidently clear that the midnight press statements announcing "changes to the executive" were missed by South Africans. Earlier this morning one social media user was already asking when the next installment was coming. It did, albeit during the day.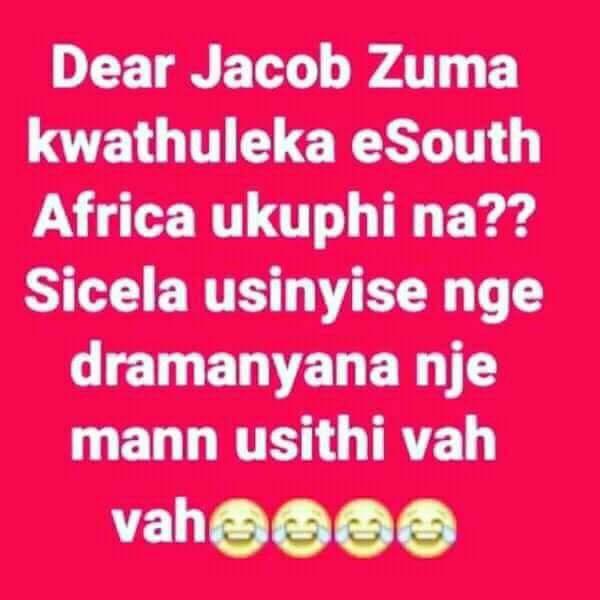 Twitter user Sikelela Matandela implied  Blade Nzimande was ticked off by his removal so much so that he informed his ex-Cabinet colleague Fikile Mbalula that they may proceed without him.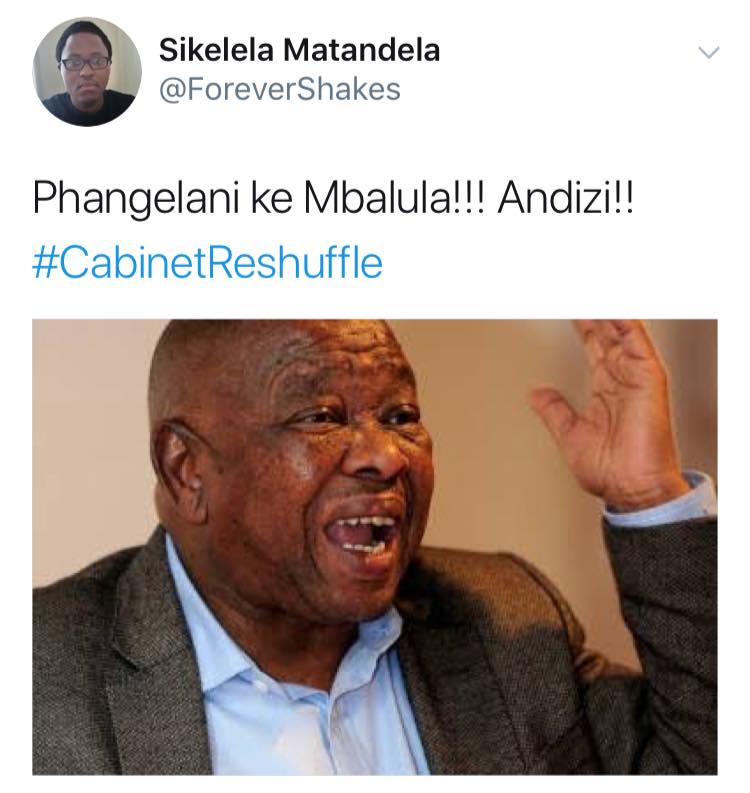 When TV presenter Thembisa Mdoda implied that the situation is now so dire only divine intervention may help, it was suggested Jesus is actually ignoring calls from South Africa.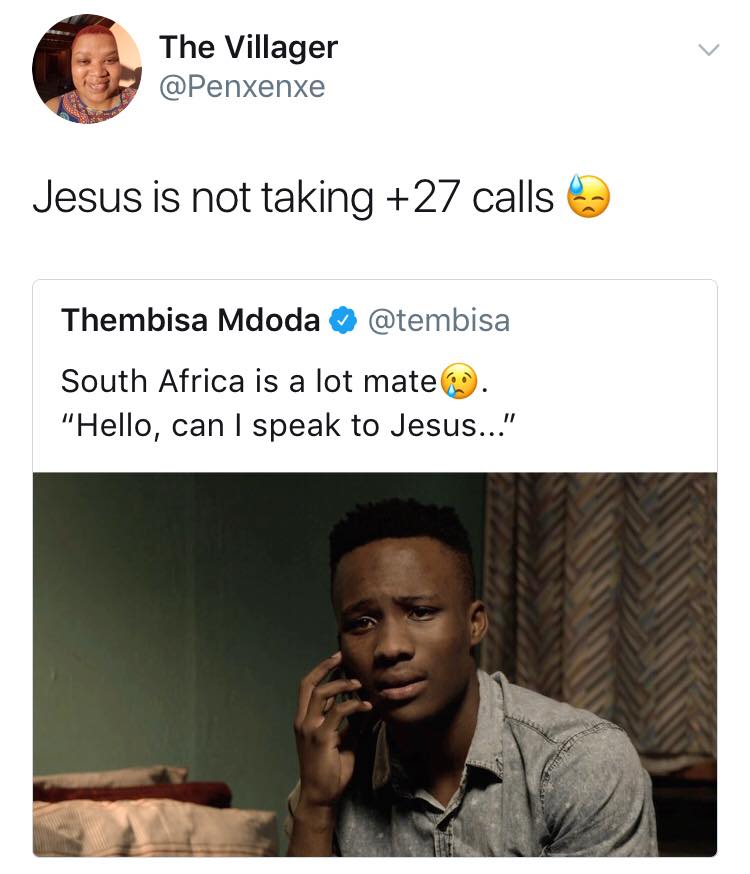 Alluding to his imminent loss of ministerial perks, some implied Nzimande may now have to rely on Uber.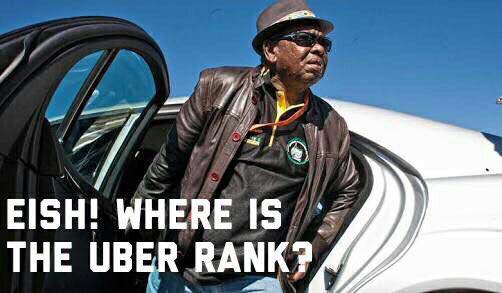 And what did they think Nzimande had to say for himself? Well, he may be thinking Zuma took the criticism he dished against him a lit bit too personal.
While on official business in Limpopo earlier this afernoon, eNCA reporter Thulasizwe Simelane tried getting a comment from Zuma on the matter. The response was a hoot.
https://twitter.com/ThulasSims/status/920250358416510976
For more news your way, follow The Citizen on Facebook and Twitter.