Angry community members have once again taken to burning tyres and blocking roads as their frustrations boil over, Northern Natal Courier reports.
The main road just after Dundee Secondary, Watt Road and the Tayside intersection in KwaZulu-Natal have all been barricaded by burning tyres and trees strewn across the road.
READ MORE: 11 vehicles stoned by KZN protesters
Community members say they were promised houses, schools and tarred roads among other things, but that none of the promises were kept by the municipality.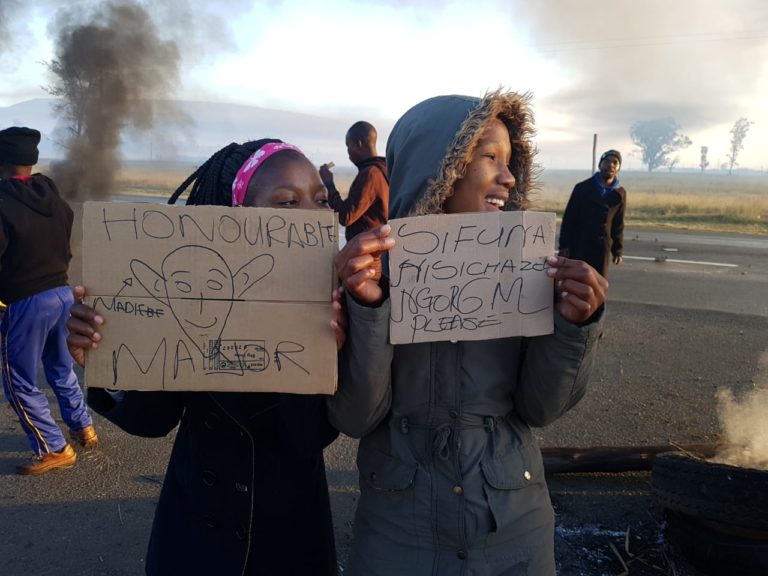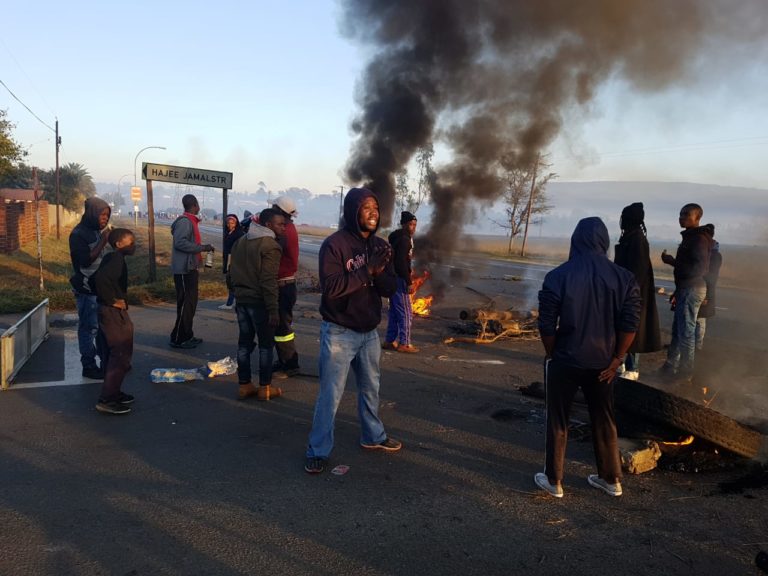 The affected areas are currently inaccessible, travelling in and out of the community. Commuters are advised to use alternative routes.
For more news your way, follow The Citizen on Facebook and Twitter.