Former president of the Sapa Yopa motorcycle club (MCC) Sarel Nong, along with five other South Africans, have begun a 40-day trek to the top of the highest mountain in the world, Mt Everest, Bosveld Review reports.
Nong, who has been updating his progress, is currently in Nepal at the base camp, which is 5 380 metres above sea level.
READ MORE: Joburg resident takes on 250km marathon across desert to aid children's charity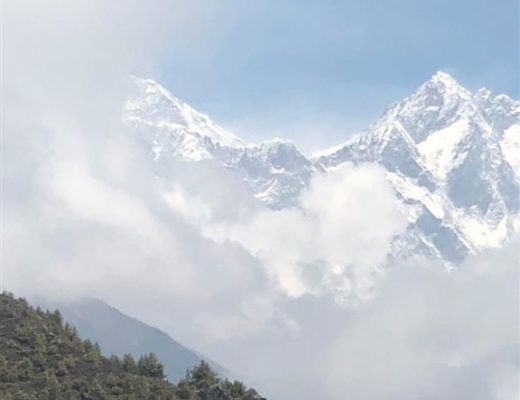 The hike to Base Camp, usually takes six to eight days and allows for proper altitude acclimatisation in order to prevent altitude sickness.
In the video, Nong explains that they are halfway to Everest and experiencing -10 degree weather.
Last year, Nong successfully made it to the summit of Mt Kilimanjaro as part of the #Trek4Mandela campaign.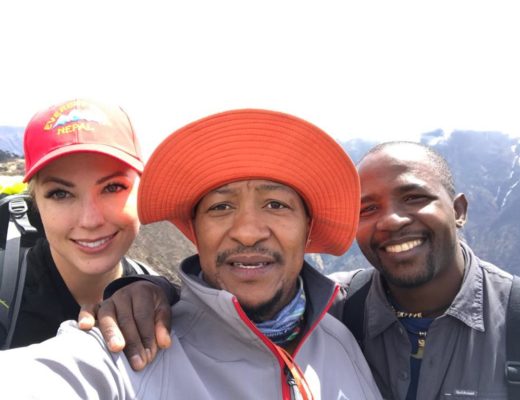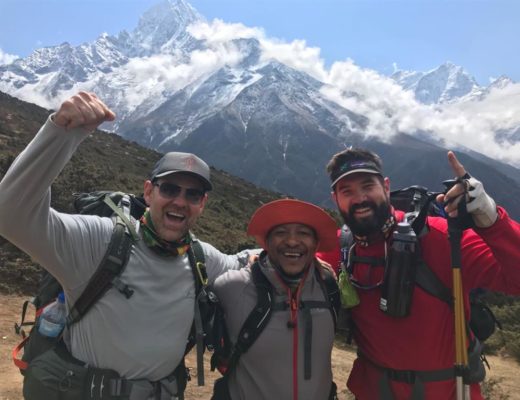 Nong said they are currently making their way to the next camp.
The Sapa Yopa MCC, established in 2008, brings together a diverse group of motorcycle enthusiasts in Limpopo. The club has founded various nonprofit organisations designed to help alleviate the struggles of previously disadvantaged members of the community.
https://citizen.co.za/news/south-africa/1483930/joburg-resident-takes-on-250km-marathon-across-desert-to-aid-childrens-charity/
For more news your way, follow The Citizen on Facebook and Twitter.