The little girl was trapped under the vehicle's dashboard and had to be removed with the jaws of life by Necsa firemen, Kormorant reports.
Paramedics from the Hartbeespoort Emergency Rescue Unit fought for the girl's life on the accident scene while waiting for an emergency helicopter. She was flown to a specialist hospital for care by ER24.
READ MORE: Pedestrian killed after being hit by two cars
Her father was seriously injured and the driver of the other vehicle also sustained injuries. The father was transported to a Brits hospital.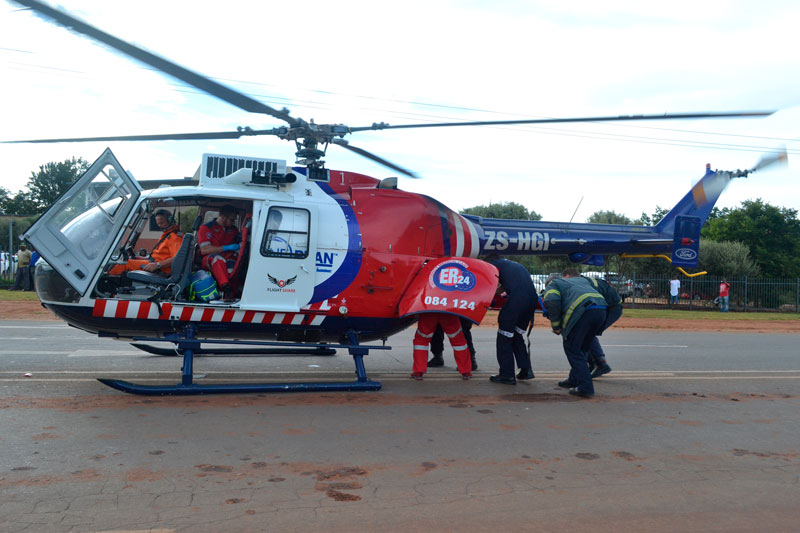 For more news your way, follow The Citizen on Facebook and Twitter.