Community members of eMalahleni literally made a big break through into the dark world of violent robbers, Witbank News reports.
The alleged kingpin of the spree of garage robberies that ripped through town was shot down on January 22.
READ MORE: Calls for army patrols as S.Africa gangland violence spirals
The incident that occurred in the CBD (Central Business District) at a well known store resulted in the death of the leader of the so called 'three amigos' gang. At about 16:40 the personnel of the store were busy with daily tasks when a man entered the store.
"I heard the man shouting at my father and thought it was one of those difficult customers so I did not expect any violence and just went on with what I was busy with," said one of the victims.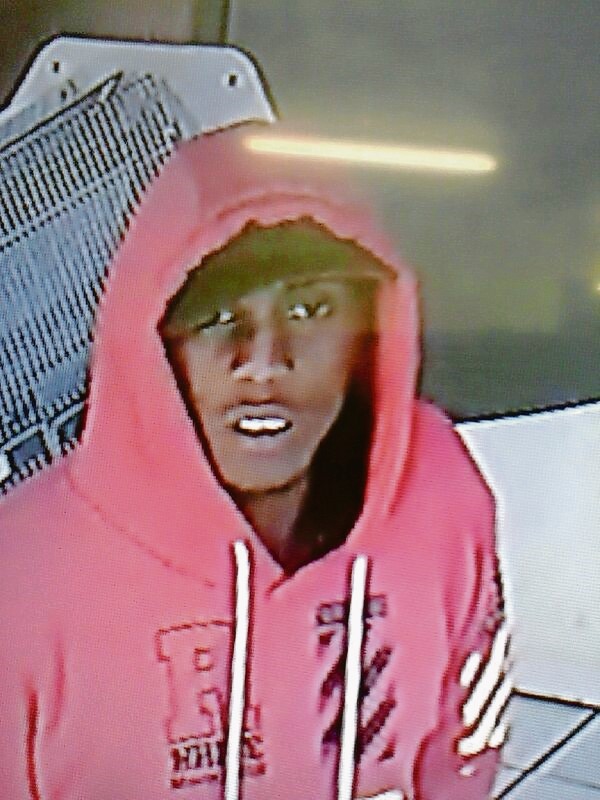 It was when the victim heard a man from behind suddenly shouting at him, "hey voetsek wena, bring me that phone," that he realised the man was talking to him while pointing a firearm at him.
In a split second the suspect turned the firearm back to the victim's father and opened fire, luckily missing the target he aimed for. It was at that stage that the victim got hold of his own firearm and shot back in self-defence, running after the suspect that suddenly wanted to flee.
As he chased the robber out of the store he realised that the suspect was not alone and was in fact accompanied by two others. The three villains started running toward a getaway vehicle when one of them suddenly fell to the ground. The other two suspects got away with an undisclosed amount of cash taken from the store.
Calls for army patrols as S.Africa gangland violence spirals
For more news your way, follow The Citizen on Facebook and Twitter.