A revered Centurion medical doctor was found dead in his home in Wierda Park on Thursday morning, Centurion Rekord reports.
Dr. Johan Gebhart's body was discovered on the day he was to have turned 32-years-old.
READ MORE: KZN court hears of plot against slain doctor
Gebhart and his brothers own a family business, Critical Life Assist, offering advanced life support ambulance services in Centurion.
His brother, Hein, said that the news came as a shock and the cause of death was yet to be determined.
"We cannot speculate, but at this stage circumstances around his death seem to be of a medical nature."
Hein described his brother as a very passionate person.
"He was a bit of an introvert, but a straightforward person. People respected him for the excellent doctor that he was."
Hein said Johan was his hero.
"I was just a few months old, and Johan was four years when he saved my life. I was the first person that he saved."
Hein said he was about six months old when he fell into a bucket of water and Johan saved him from drowning.
"He had a very calm demeanor."
He said any person could sit next to Johan for hours and not a single word spoken.
"And yet when you stand up and walk away, you felt like you had had the best conservation. I will miss the silence."
Hein said he would miss the way they always ended their conversations when they had actually talked.
"We always ended our conversations with 'I love you'," said Hein.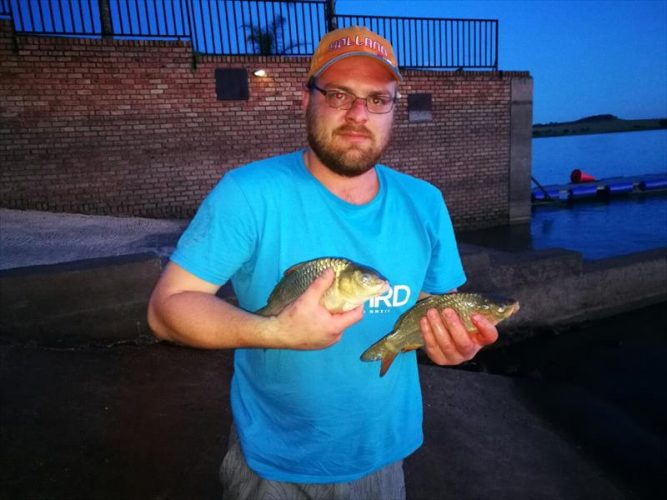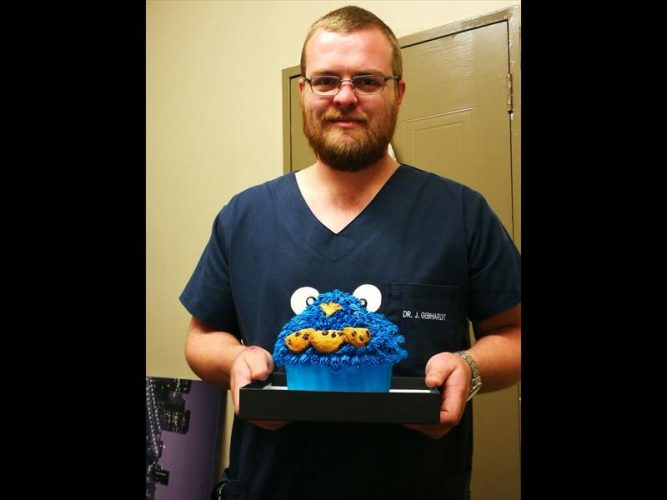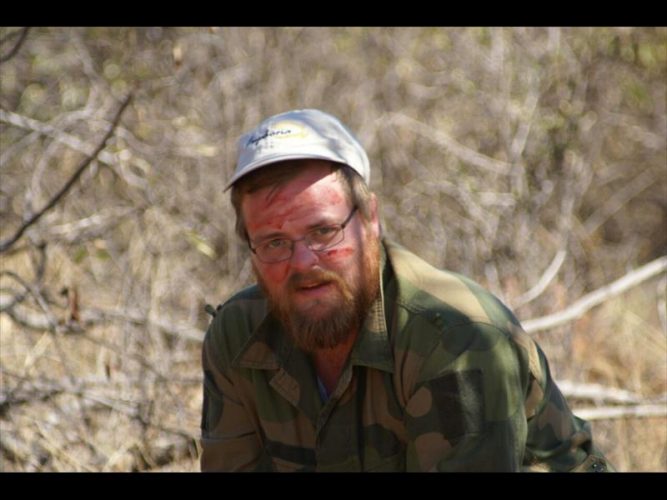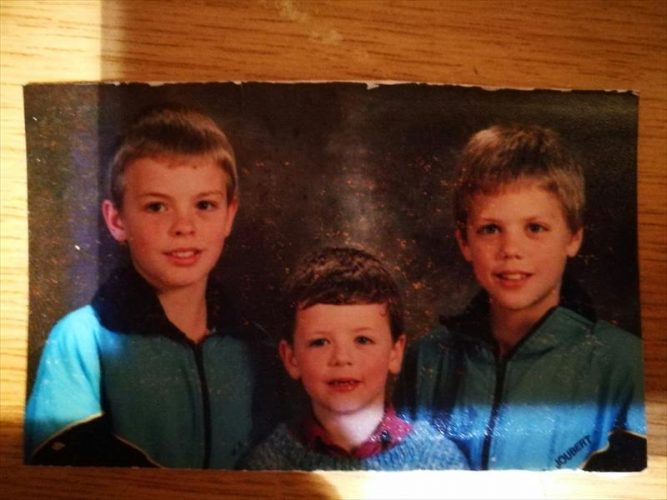 For more news your way, follow The Citizen on Facebook and Twitter.