It's back to reality for thousands of school pupils this week. This means a whole new year of learning, studying and other activities lies ahead.  To make sure you are ahead of the game, Centurion Rekord has compiled a list of useful life hacks that every learner should know.
READ MORE: 30 000 Gauteng kids still need places at schools
1. Having trouble sleeping?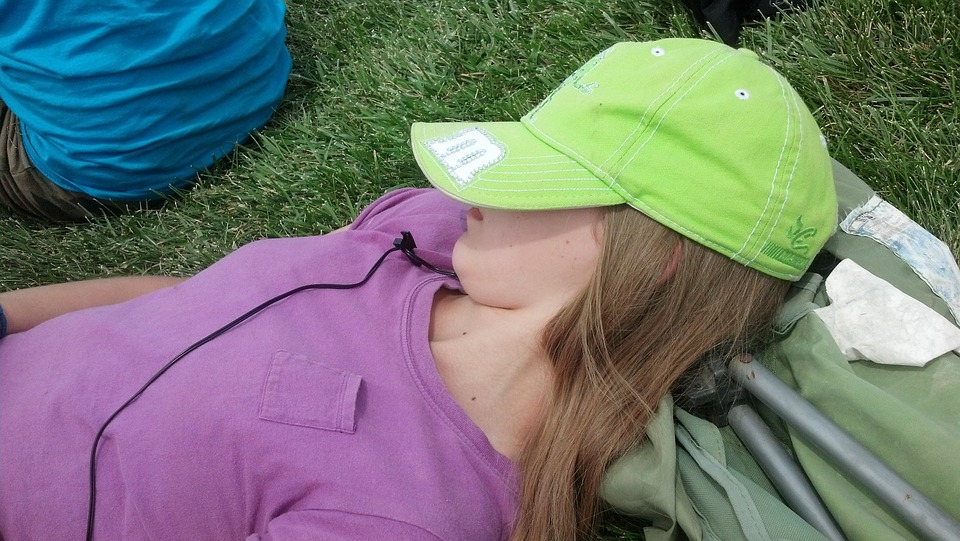 Establish a regular sleeping routine and try not to nap after 3pm because it will make you less tired at night. Turn off all distractions before bedtime and listen to your favourite song before you go to bed, it will enhance your mood and help you sleep better. If all else fails, blink repeatedly for a minute and your eyes will get tired. Tired eyes will help you fall asleep.
2. Giving a school presentation?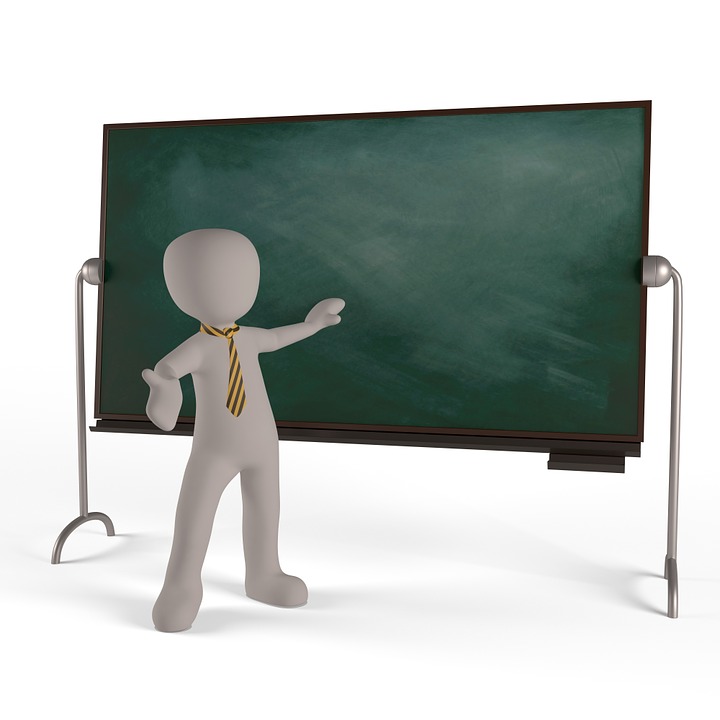 Always take a water bottle on stage when you have to give a debate or an oral at school. When you can't remember what to say, take a sip while you try to remember the next point. No one will know the difference.
3. Need information for school essays and projects?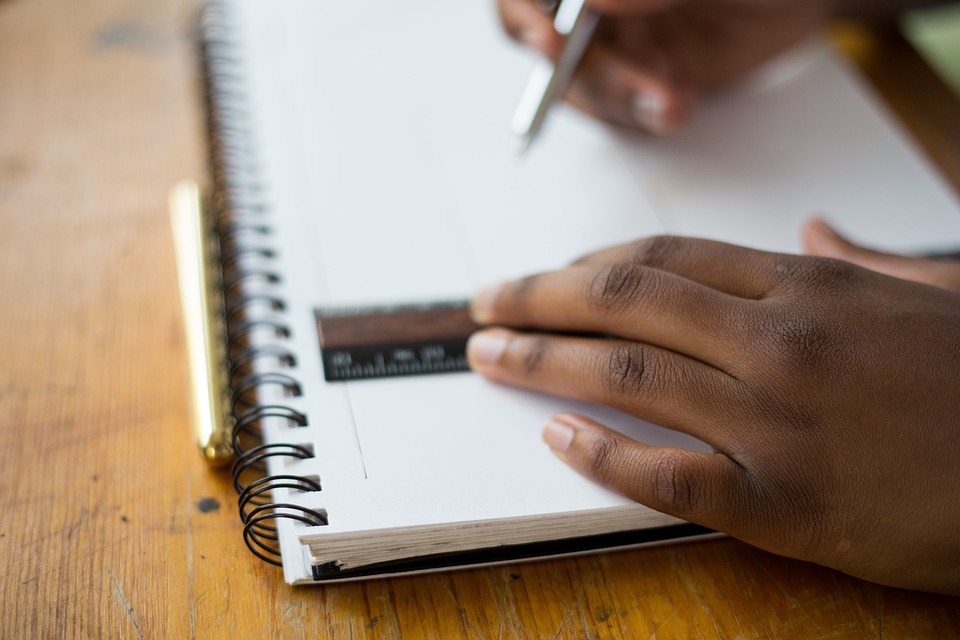 Don't use Google search to find information for essays and assignments, use scholar.google.search instead. It contains far more relevant information.
4. Trying to remember things?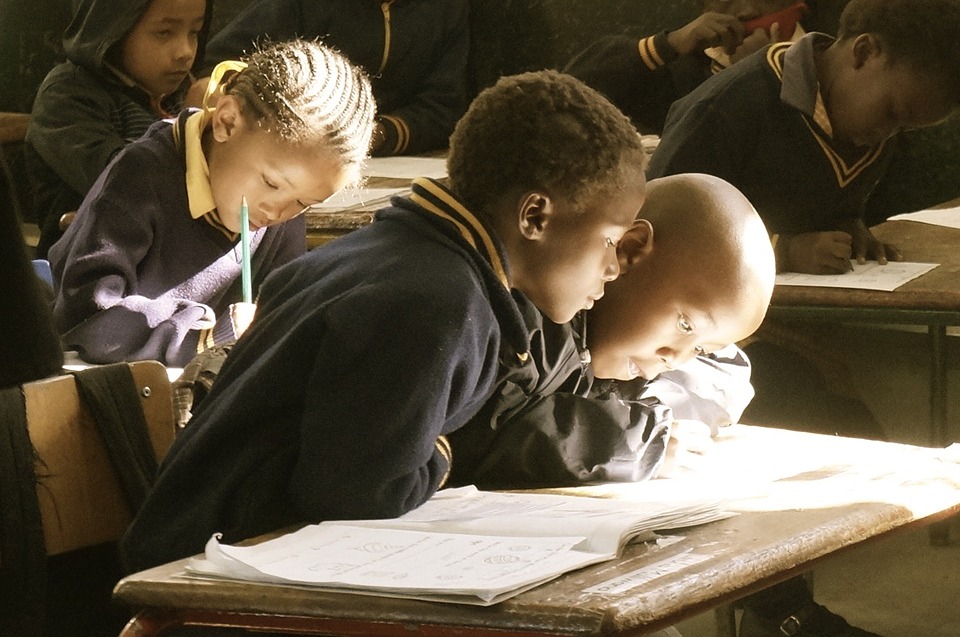 There are many ways of remembering and retaining information. Mind maps and visual aids help a great deal, but you're 50% more likely to remember something if you speak it out loud instead of simply reading it over and over.
5. Want to be at your optimal level?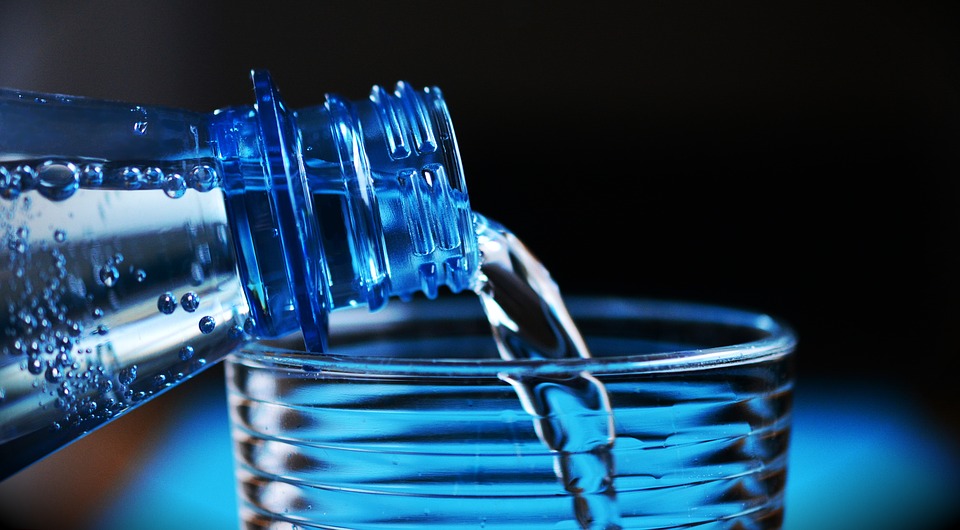 Drink fluids in the morning; you'll be happier, sharper and more energetic throughout the day.
6. Looking for some music to listen to while doing homework/studying?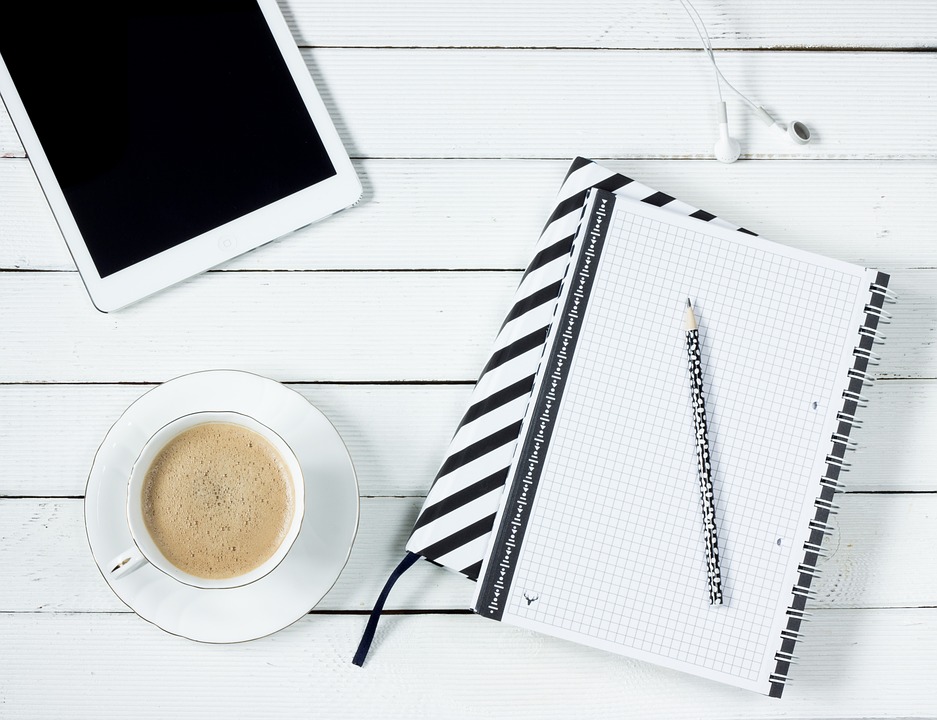 Try classical music like Mozart which helps the brain relax and focus. Game/movie soundtracks that have no lyrics an also help. Hans Zimmer Pandora's is specifically designed for studying and highly recommended to boost concentration and motivate you.
For more news your way, follow The Citizen on Facebook and Twitter.