The mobile FPS, developed by locally-based Tasty Poison Games, seems to be doing well for itself. It's a sci-fi romp inspired by the simple run-'n'-gun gameplay from shooters past. With a colourful palette yet drab single-player campaign featuring (and stop me if you've heard this one before) a rogue station A.I. for an automated security manufacturing facility that's busy reprogramming a variety of machines for murder, it's up to you – Commander – to make things right.
Having bought the game and played the single-player mode on my Samsung Galaxy SII, I can say that while the controls are slick and the graphics quite appealing in a Warsow kind of way, tramping through corridor after corridor shooting various tin-bots and turrets proves a tedious experience. Multi-player includes both LAN and online, as well as a split-screen co-op mode for tablets, which is rather unique and should be done more often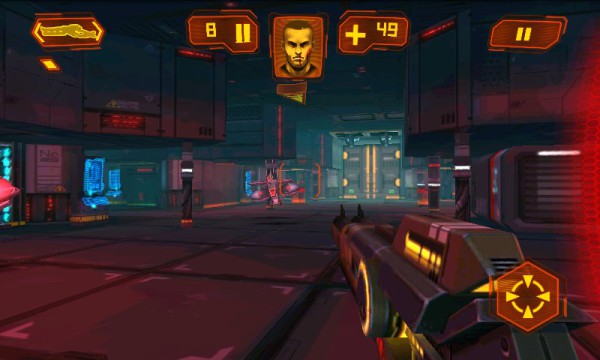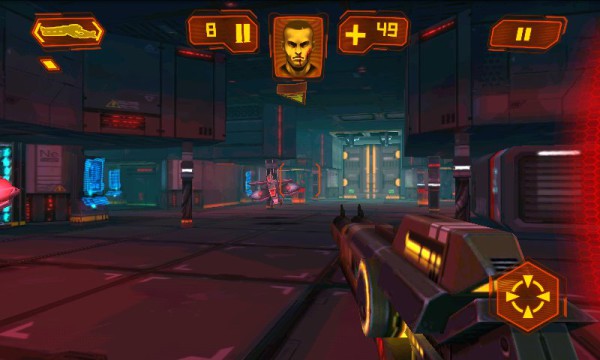 Neon Shadow is going for R30, with plans to release it on Ouya and iOS. Consider picking it up if you're looking for a quick distraction or a competent multi-player experience for your Android device.