Step 1. Sign into your account with your registration details and click Login.

Step 2. Once you have signed in, you will see the following page, simply select Fantasy Premier League.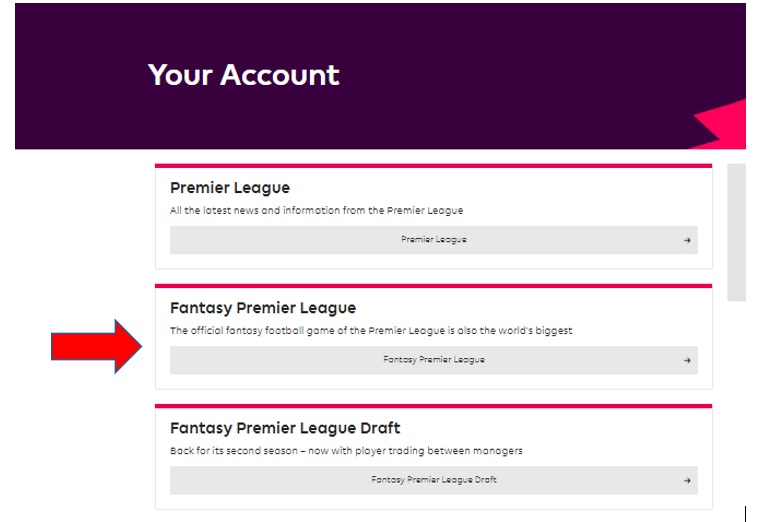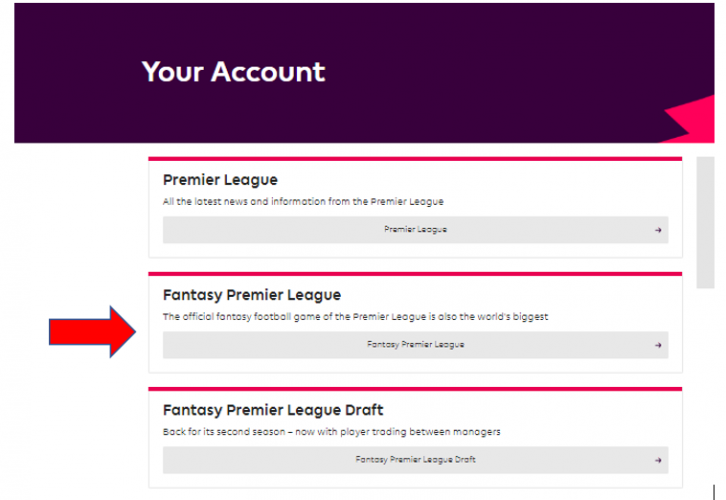 Step 3. Pick your team. You will have to select 15 players represented by the grey jerseys using your budget of £100.0. You may only select a maximum of 3 players from a single team. To select your team:
Click on the jersey and select players from the list appears on the right-hand side. Once all 15 players have been selected, click Enter squad.
Alternatively, click on Auto Pick on the top left side and click Enter Squad.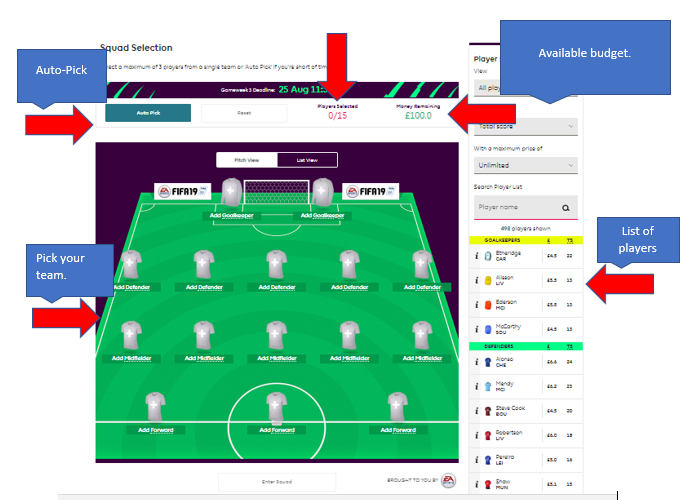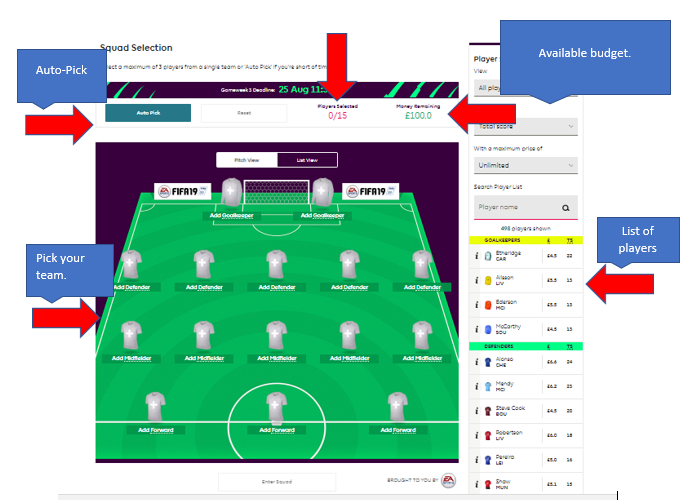 Step 4. Once you have picked your team, give your team a name, select your favourite Premier League club to get updates and confirm the Terms & Conditions by ticking the box.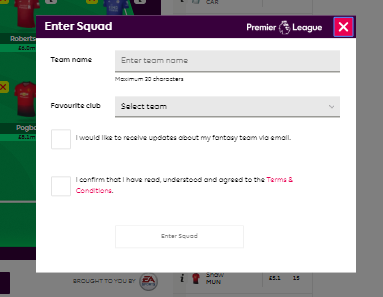 Step 5. Your team is now ready. To join the Phakaaathi League and win awesome prizes. click on "Leagues"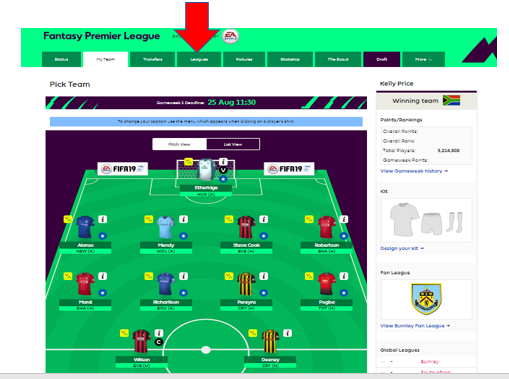 Step 6. Once you have clicked on "Leagues", you will see the following page then click on "Create and join new leagues".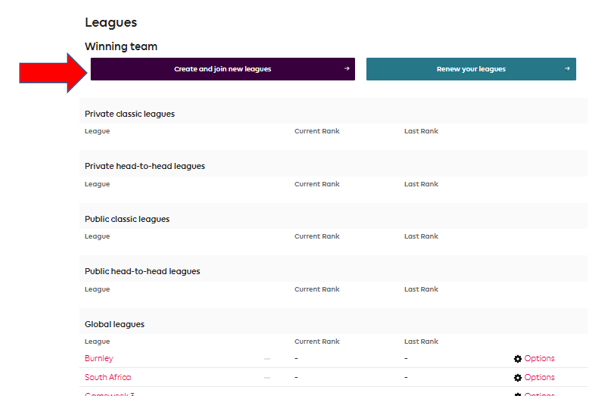 Step 7. After clicking on " Create and join leagues", click on "Join a league" to join a private league.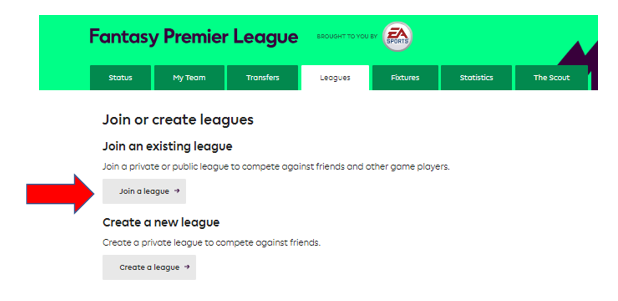 Step 8. Enter the league code provided to you via SMS or citizen.co.za/competitions/ in the space provided and click on "Join league"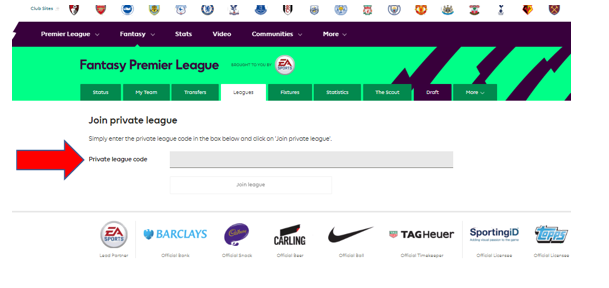 Step 9. Congratulations! You have successfully joined Phakaaathi Fantasy Premier League and are in line to win monthly prizes.