Joburg mayor Herman Mashaba, together with the South African Council of Churches, Okuhle Waste Management, the South African National Taxi Council, University of Johannesburg and the University of Witwatersrand, join hands in support of the City's A Re Sebetseng Cleaning Campaign.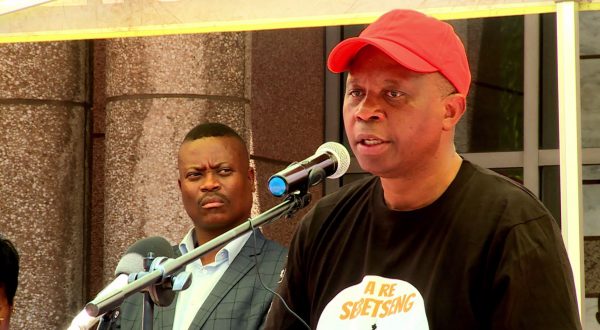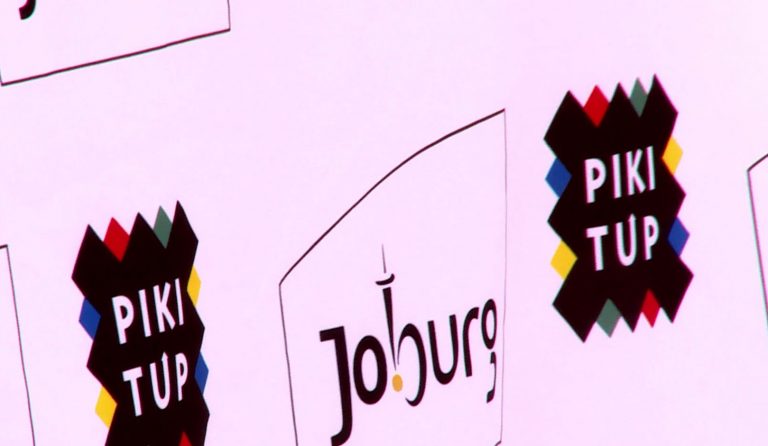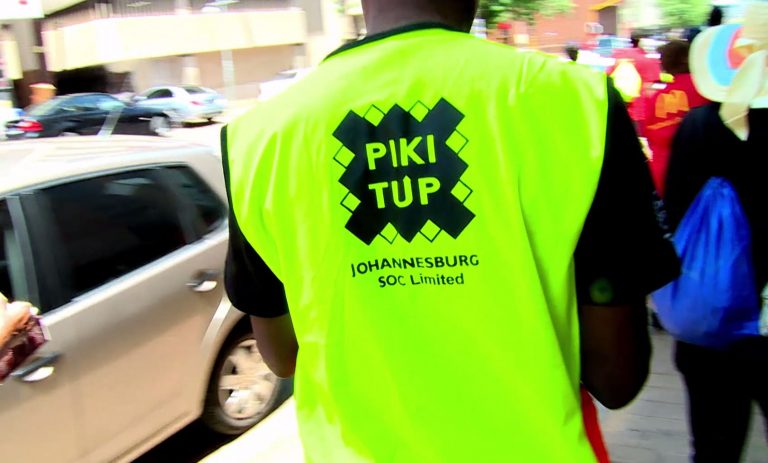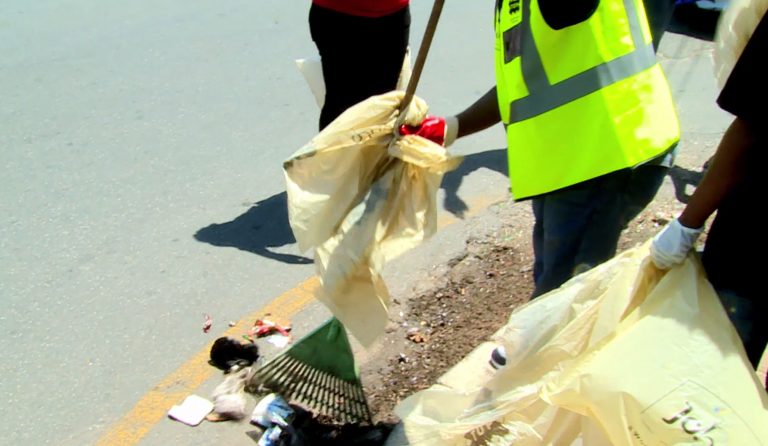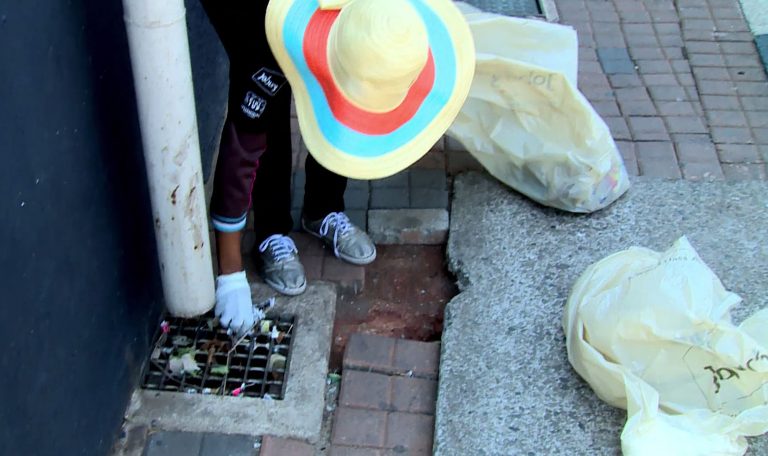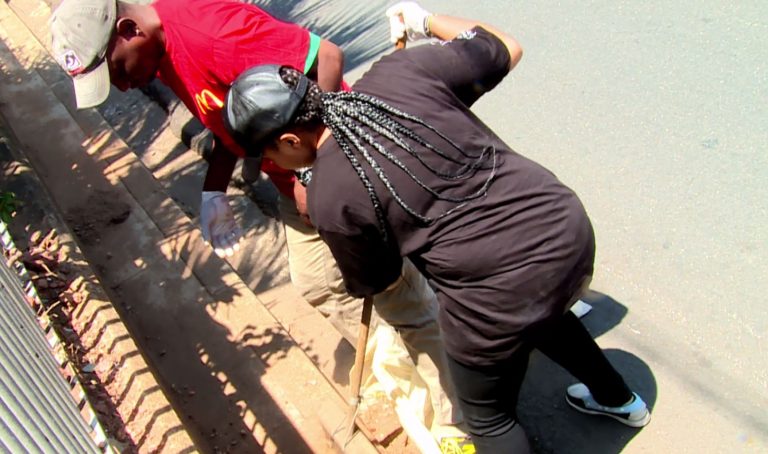 The campaign encourages residents to look after the environment by promoting a culture of reducing, reusing and recycling waste in ensuring that Johannesburg becomes one of the cleanest cities in Africa.
"This event is a culmination of accommodating and asking the private sector and civil society to join us in making Johannesburg the cleanest city in Africa.
"A clean beautiful world class city can be achieved if everybody commits to improving their immediate environment or neglected areas in need of clean up. Clean cities result in clean and healthy communities," Mashaba stated in his address to the media and members involved in the cleanup campaign.