There is no way you can get accurate test data from a powerful supercar like this when the test track surface is wet or even damp. And running an in depth road test without useable data is pointless, so I took it that fate had other plans for me and the 911. Finally the rain did stop and it was back to Porsche Centre Jhb for a quick in-and-out stop so I could finally get my Racelogic VBOX test equipment strapped into the Porsche and head off to the Gerotek test facility just West of Pretoria for some high speed alone time with the car. And it was high speed with a capital HS.
There is a sweet-sounding 3.8- litre direct fuel injection six cylinder engine running two variable turbine geometry turbos that live just above the rear wheels. This is good enough for 412 kW of power and a monster 700 Nm of torque in everyday 1.2 bar boost trim. But as this is the Turbo S, it comes standard with the Sport Chrono package and this allows for an extra 0.15 bar of boost for 20 seconds in Sport + and this gives a further 50 Nm of torque.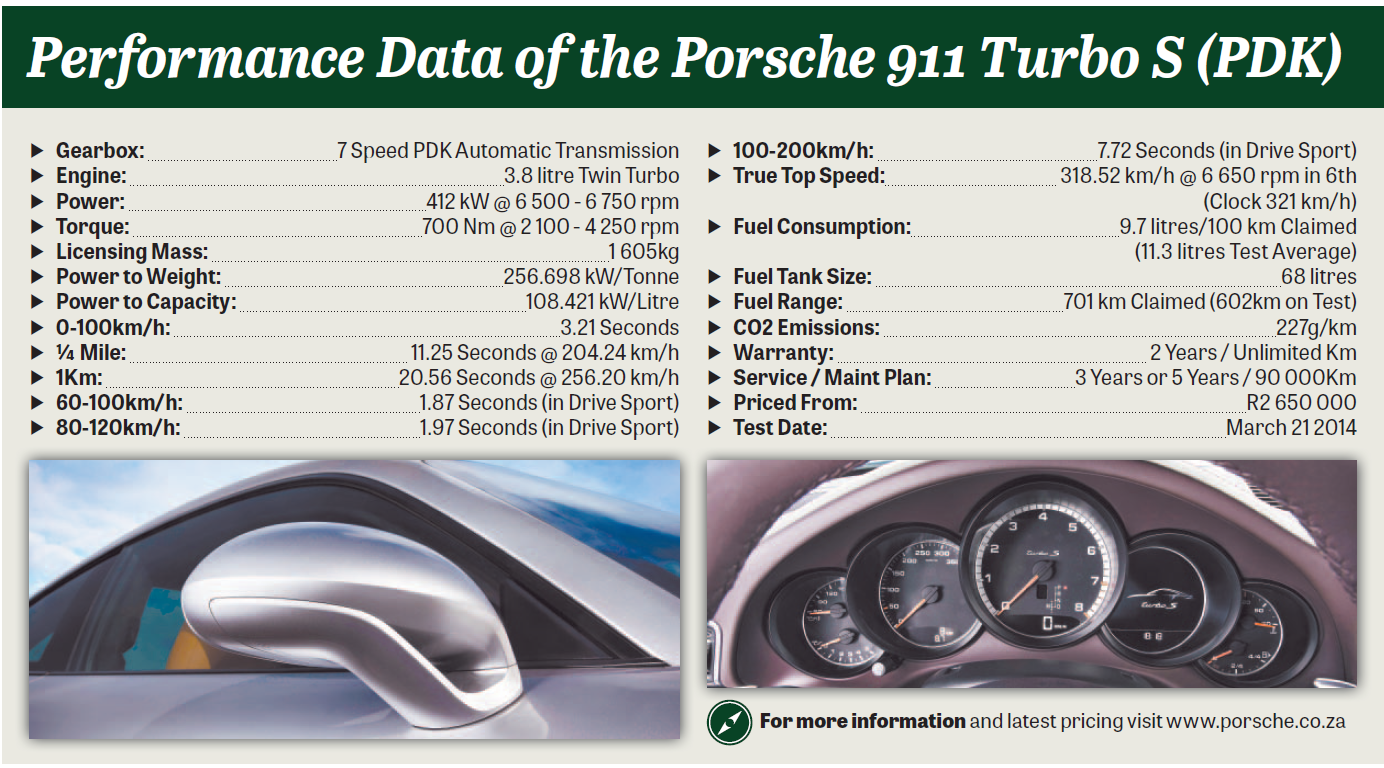 All impressive numbers on paper, and they need to be at this sharp and exclusive end of the supercar market. When you are spending a couple of a million on a car that is said to be fast, it needs to back it up by actually being fast on the road. And make no mistake, the Turbo S did not disappoint, even though in this league the cars are defined by fine degrees of separation. I think it is worth pointing out at this junction that Porsche, along with McLaren in SA, are the only supercar people that allow their cars to be comprehensively tested and reported on by select motoring media. Audi, BMW, Jaguar, Merc and even Nissan also let us benchmark their super fast toys, but people like Ferrari and Lamborghini and some others have their own limited test drive policies and these don't allow us to get a proper feel for their cars, nor does it allow us anywhere near them with test equipment.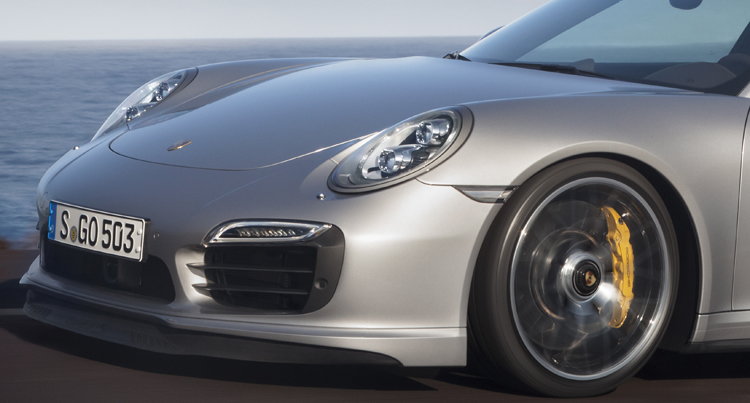 So not only does this limit what we can honestly say about the competition other than what the cars are rated at and what they cost, it also means that no matter what they claim in terms of performance, we have no idea how close or far this is from the truth here in SA or how they compare to the competition.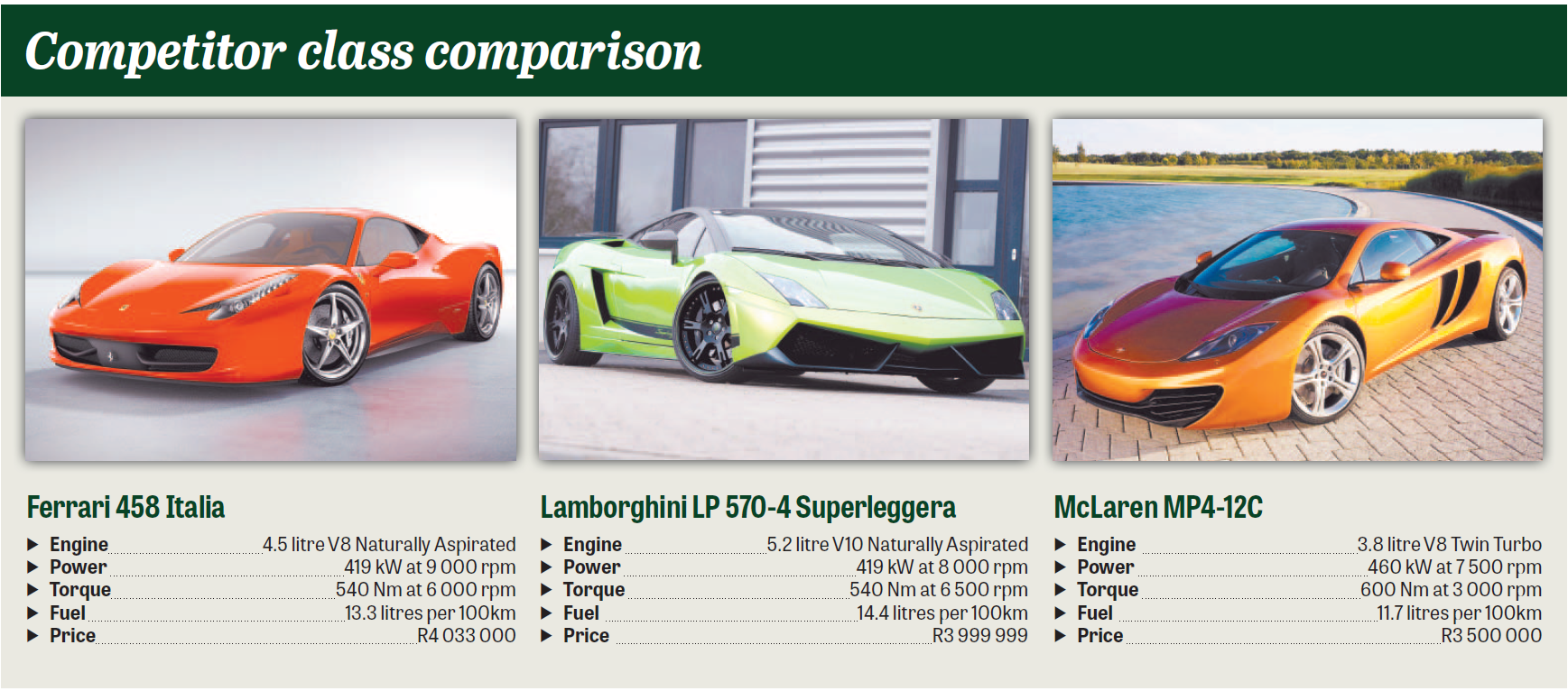 This all said, the Turbo S blitzed the all defining 0-100 km/h sprint in a fastest ever time for a standard production car tested by us in a mere 3.21 seconds when making use of the car's launch control programme on the standard PDK double clutch auto box. No standard car has gone quicker, not even the seriously good McLaren MP4-12C has gone quicker. It did a 3.39 second run. The blistering show of pace continues to the quarter-mile mark where the Porsche crosses the line at 11.25 seconds at 204.24 km/h but by now the lighter, more powerful and more expensive McLaren is starting to claw back at the Porsche with an 11.21 pass at 209.58km/h. This trend continues to the 1km mark where the Porsche crosses at 256.20 km/h and the McLaren at 263.02 km/h. Top speed for both cars is on the insane side with the Turbo S stopping at 318.52km/h and the McLaren 326.75km/h. This is going to sound a little nuts but the 911 Turbo S is not a track car, although it will lap any track faster than you have ever been in your life. This is a seriously fast and comfortable road car. The soon-to-be-launched 911 GT3 is the one you will want if track weekends are on your agenda more often than not.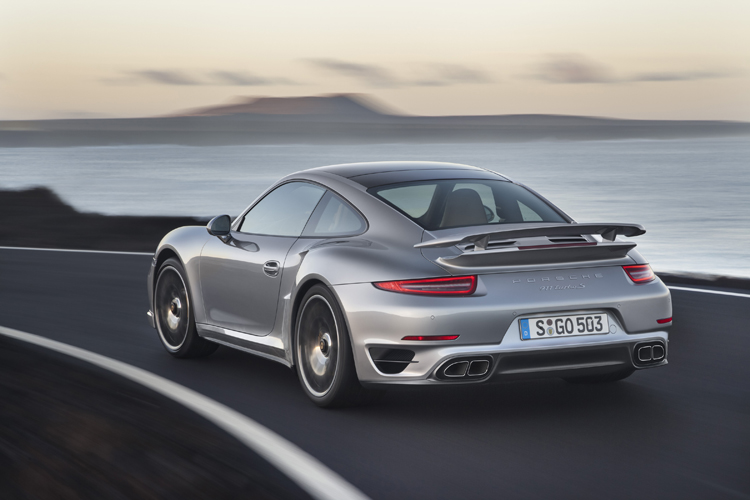 But as I say this, it is worth understanding that thanks to the likes of a longer wheelbase and an increased front and rear track running on a host of active electronic systems, new active rear axle steering with Porsche Torque Vectoring (PTV) and the world's first supercar to feature adaptive aerodynamics, this car got around the North Loop of the Nürburgring in well under 7.30 minutes. And even though you have this firepower under you, the Turbo S transforms in a very docile and luxurious everyday car as soon as you deactivate the Sport + button and begin to pack away your demons. This, just like it is with the McLaren, is the car's biggest positive. The ride gets softer, the gearbox changes all silky smooth and you have time revel in the luxury of full leather interior and electric seats etc.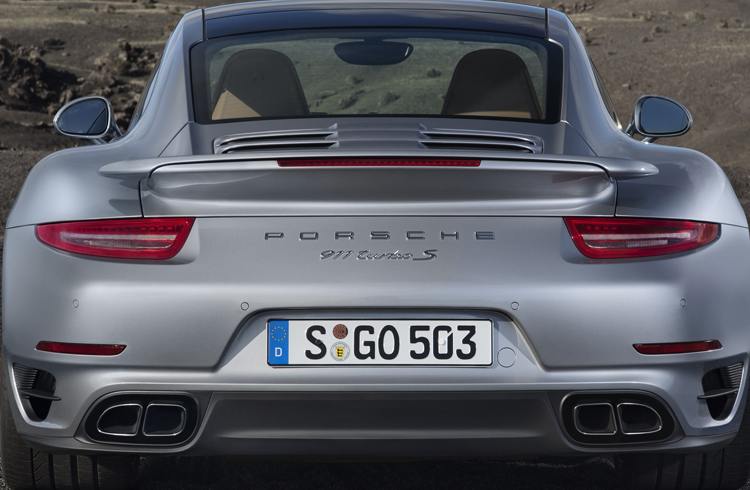 Thanks to its eye-watering performance on one hand and then its easy-going luxurious everyday nature on the other to go with a starting price of only R2 650 000 that includes a three-year/90 000km full maintenance DrivePlan, the Porsche 911 Turbo S is the all-round supercar to own today.