And almost never when it is a budget-friendly hatch kind of car that comes in under R150 000. But I can say that after driving and seeing what the all-new Renault Sandero offers, I am hugely impressed and in my opinion this car comprehensively leaves the competition behind.
The problem is that when manufacturers bring in a car at this price level, something has to suffer. Be it that you are getting a rehashed old model, a car with no ABS, airbags or ESP, right down to getting an old-school naturally aspirated engine.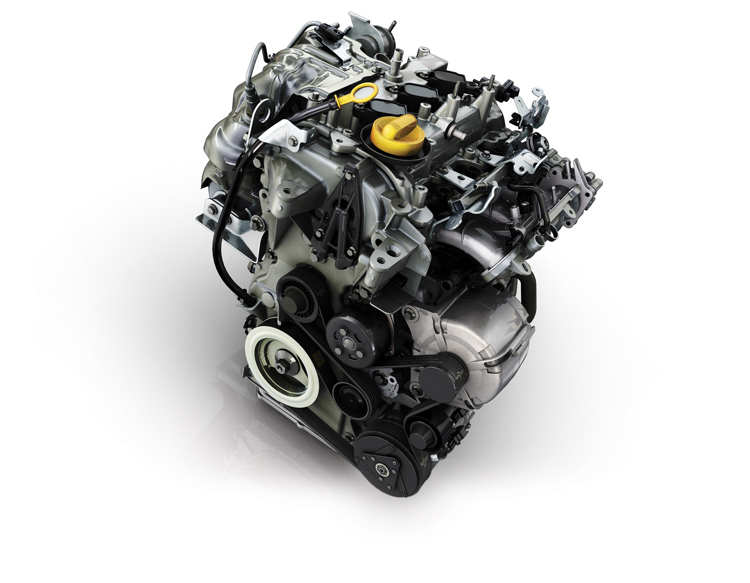 Most South Africans seem happy to accept these trade-offs as long as the price is right. The cosmetic stuff I get, but why you would gamble with your life because of lack of ABS, airbags or ESP is beyond me. We live and drive in a dangerous country and accidents, fatal accidents, happen every day, so why would you drive a car that is not as safe as it could be? Even worse, why put your first-time driver child into a car that is not going to do all it can to save them and prevent them from having an accident?
I had a proper go at some manufacturers a week ago about this very point as they are quick to leave out things such as ESP (Electronic Stability Control), the device that attempts to keep your car under control when you lose traction or suddenly swerve. And this they do on family-orientated cars that cost R100 000 more than the new top of the range Sandero model costs. If Renault can do it, so can the rest of you!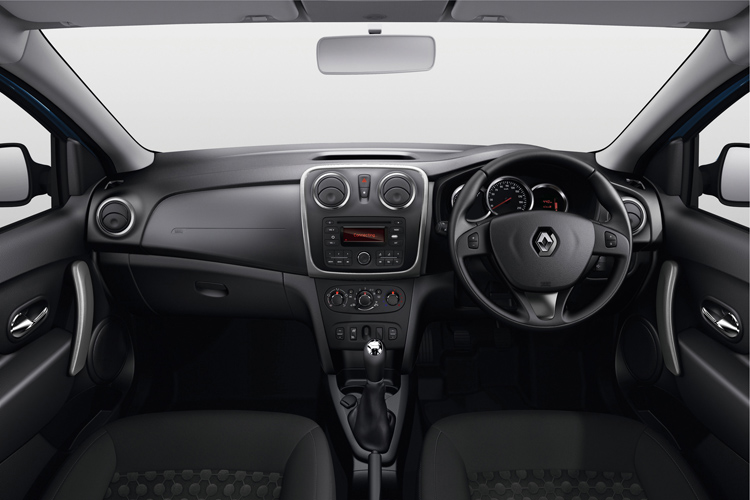 Staying with spec, you get an Expression model that comes in at R133 900 and a Dyamique model that retails for only R141 500 and comes fully loaded and leading the segment with not only ABS with EBD, a full house of airbags and ESP, you also get electric front and rear windows, remote central locking, a Double Din radio MP-3 compatible CD player with USB connection, Bluetooth connectivity, electrically adjustable side mirrors and cruise control plus speed limiter.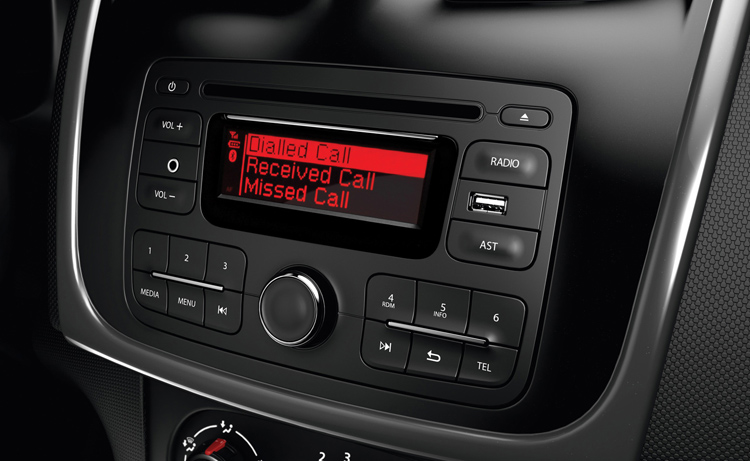 You also get a decent amount of space for five people plus luggage, thanks to a another best-in-class, boot capacity of 292 litres that can be improved thanks to its 60/40 split rear bench that is standard across the range.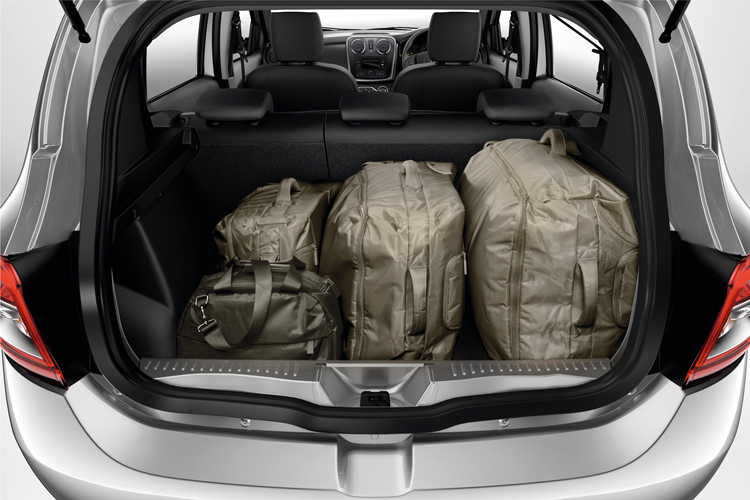 Keeping your smart and modern looking Sandero on the boil, which by the way is based on the new Clio platform, is the state of the art and only turbo offering in the class, new generation three-cylinder 900cc Turbo power plant.
This little engine punches way above its weight and is fun to drive even on the Reef where the competition is left behind because their bigger naturally aspirated engines lose a good 18% of their power and become quite lethargic. It produces 66 kW of power and a 135 Nm of torque from 2 500 rpm with 90% of this being available from 2 000rpm.
Renault claim the new Sandero Turbo can reach a top speed of 175km/h and accelerate to 100km/h in only 11.1 seconds.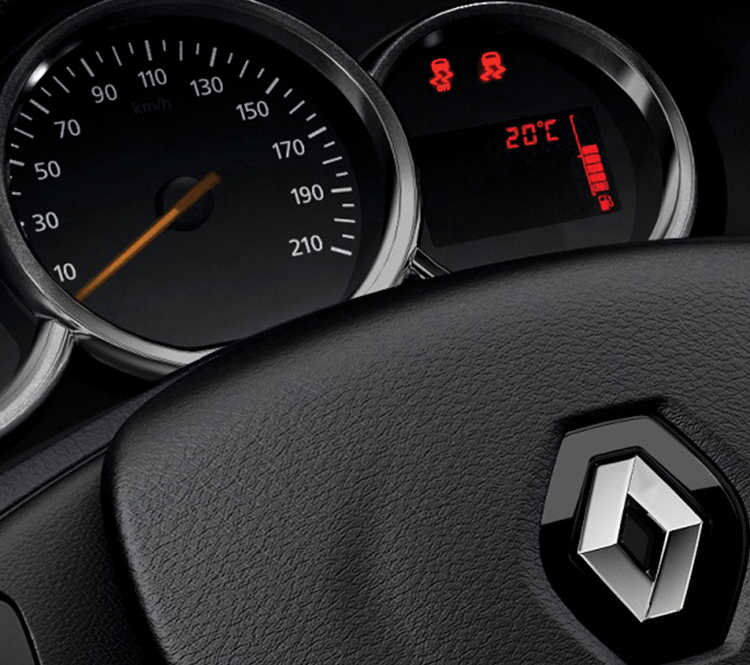 After my launch drive in and around the Magaliesburg, I reckon this could be about right. And when you add to this a claimed fuel consumption of only 5.2 litres per 100km, you know you are sitting with a winner on the road.
Not to be outdone when it comes to after sales service either, the all new Renault Sandero also comes with an industry-leading five-year / 150 000 km warranty completed by a standard two-year / 30 000 km service plan.
If you are shopping in this segment and you don't consider the new Sandero, you are being very silly. If I was looking to buy one of my daughters a car right now, it would be the Sandero, end of story.