There is nothing wrong with designing a completely new compact executive sedan aimed straight at the German three, but it is no small task.
Each month, the BMW 3 Series, Mercedes-Benz C-Class and the Audi A4 compete for the number one selling vehicle tag with their premium sedans.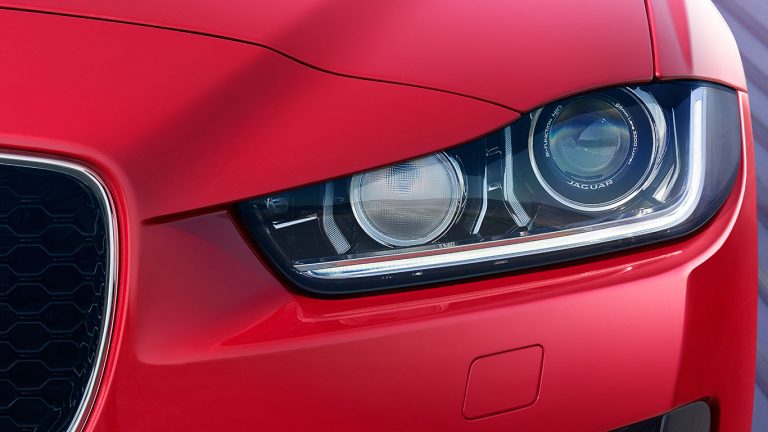 When Jaguar announced that they will be making the XE in 2014, it was quickly apparent the XE would be a strong performer in all key areas.
It's a compact luxury car that can lure customers away from the default German options without compromises having to be made.
I recently spent some time with the Jaguar XE S which sits on top of the XE stable and competes with the likes of the BMW 340i, Audi S4 and Mercedes-AMG C43.
For the 2018 model, the XE S boasts design cues borrowed from the XF both inside and outside.
You get things like the rotary automatic gear selector that rises out of the dashboard, cupholder covers, In-Control display and dashboard LCD Display with more pixels, redesigned, XF-like interface for dashboard display.
I will not waste space describing how it looks – we have photographs for that.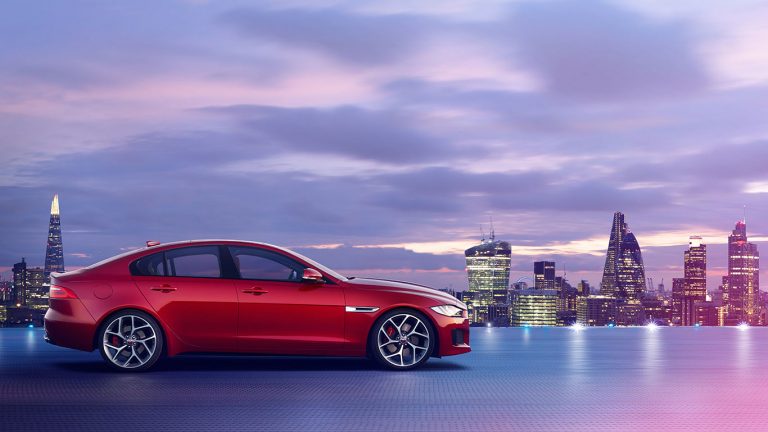 The biggest issue here is the raised power outputs and that can be felt.
Under the long bonnet lurks an astonishing 3.0-litre V6 engine from the F-Type sports, strictly driving the rear wheels.
For the 2018 model, power has been upped from 250kW to 280kW, while torque figures remain the same at 450Nm.
It feels blatantly fast – even more rapid than the manufacturer's claimed sprint from 0-100km/h in 5 seconds.
It is hard to fault how the XE S drives as it offers a good balance between comfort and sportiness.
Although it is not as much fun to drive as its German competitors, it's still great to be in.
The steering feels very agile, weighty and precise but the biggest issue is the weight of the car.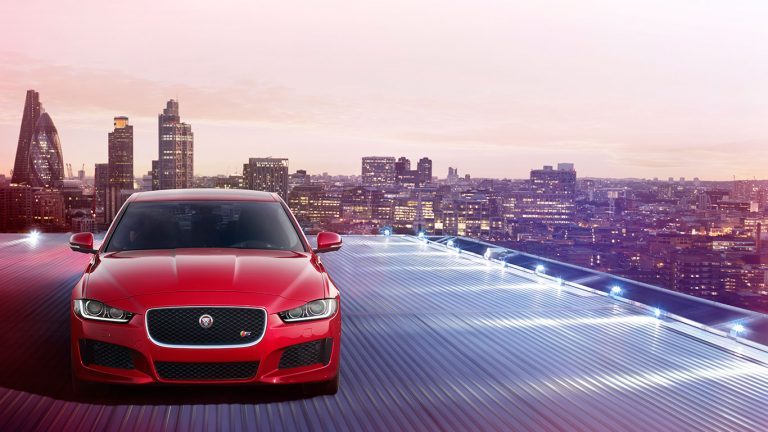 It feels heavy and that can be felt when trying to attack tight corners.
But, drive it hard – the way it really should be driven – and it feels tight and composed.
The acceleration in its sportiest setting is super sharp, and accompanied by this fabulous howling soundtrack. Driving position is top notch, with the overall fit and finish of the entire vehicle is impressive throughout.
The XE S is one of the cars in the market that is almost impossible to drive economically, and I averaged 11 litres/100km from its 63-litre fuel tank.
The XE S is fast and great to drive and offers all the comfort and refinement I have come to expect from a Jaguar.
But, it is expensive at R1 004 800 and some rivals are not only cheaper, but faster.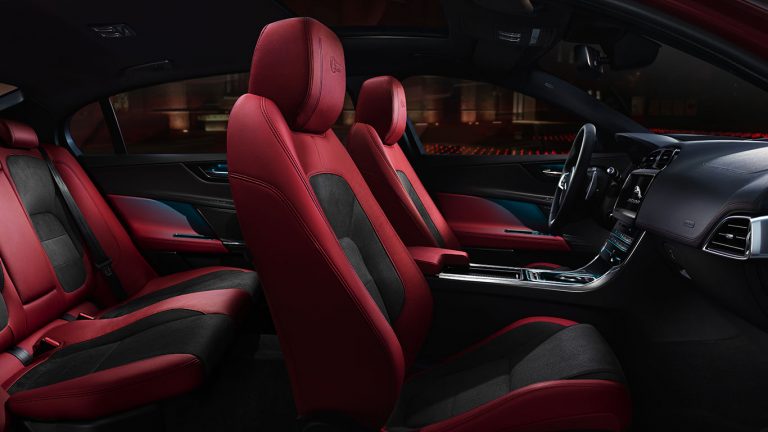 However, if you are well-monied and looking for something different, then this XE S will not be a bad choice.