Jaguar updated their XJ range at the end of last year, which is newsworthy of course, but the part that makes the ears of a road tester like me prick up, is when they announce they are introducing a flagship XJR 575 high performance model.
Available in standard wheelbase bodystyle, the XJR 575 reinforces the XJR's standing as Jaguar's fastest production sedan.
Customers will be able to choose between only two bespoke exterior colour finishes created at Special Vehicle Operations' stateof-the-art Oxford Road facility: Velocity Blue and Satin Corris Grey.
We had the grey one on test.
At the heart of this ever impressive and massively underrated sedan is the tried and tested 5.0-litre V8 Supercharged Jaguar Land Rover powerplant.
It churns out a very decent 423kW (that is 575PS, get the name now?) of power and 700Nm of torque. For a full-sized sedan, it is relatively light, coming in at 1 873kg thanks to extensive use of aluminium and it feels rather more nimble on the road than one would expect.
It's not going to take seconds out of the likes of a BMW M760Li around a track or bark at you like an AMG S 65, but the average buyer shopping in this around R2.6 million mark is not going to worry about his neighbour being faster around a track than he is.
The easy shifting eight-speed automatic gearbox does a perfect job of maintaining this velvet covered iron fisted glove feel.
No launch control trickery is available, you simply stomp on the accelerator and the XJR jumps away from the line and hits 100km/h right on the claimed number in 4.4 seconds, blasts through 100 to 200km/h in a mere 9.66 seconds and only electronically stops heading towards the horizon when it gets over 300km/h.
Why would you want to go any faster in a luxury sedan?
Tailor-made exterior details include a rear spoiler, side sills, front bumper and lower air intakes featuring Gloss Black surrounds.
Updated XJR 575 exterior badging and twin bonnet louvres mark it from the rest of the range while 20-inch Farallon gloss-black wheels with red painted brake callipers add the final external touches.
Inside the XJR 575 features bespoke embossed tread plates, 575 intaglio and diamond-quilted seating available in Jet/Jet and Ivory/Jet colour options and finished with 575 branding.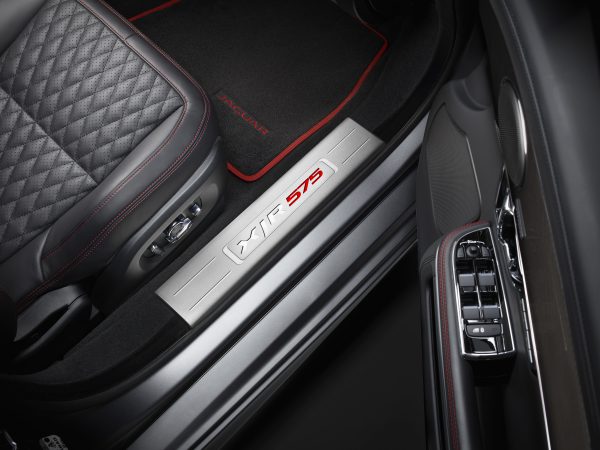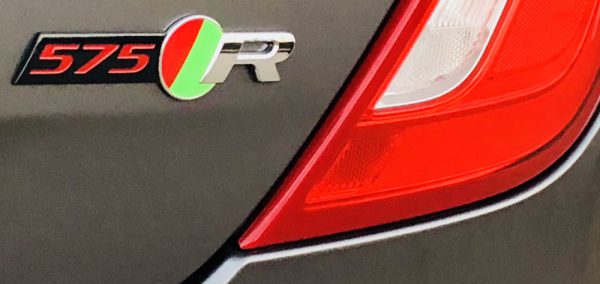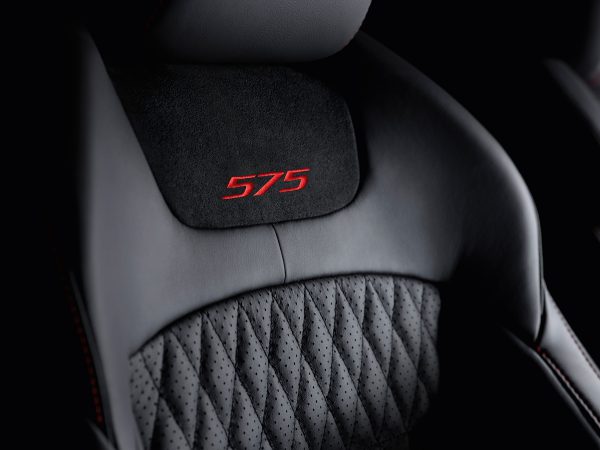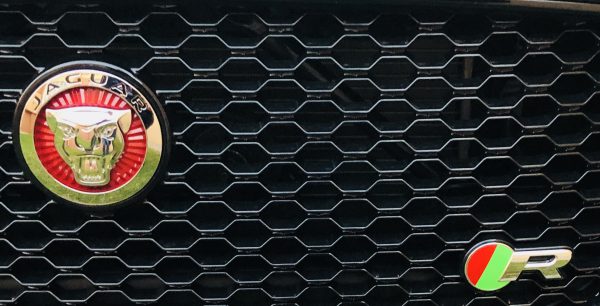 For 2018, the XJ has technology upgrades which enhance connectivity with 4G Wi-Fi capability, allowing you to stay online with eight devices.
In addition, the central console has a larger 10-inch touchscreen. As well as greater clarity, the bigger screen functions like a smartphone allowing one to pinch and zoom when using satellite navigation and create custom homepages for shortcuts to favoured features.
And happily, I did not need a computer science degree just to switch the radio on.
At a suggested price of R2 637 100, you also get state-of the-art safety systems from forward traffic detection to lane keep assist to anything else you can think of.
Included in the price is a three-year/100 000km warranty and five-year/100 000km maintenance plan.
I really enjoyed my time with the XJR 575, and I feel that if you are after something a bit different, yet equally good on many levels, from the traditional German offerings, this Jaguar could be for you.
Road Test Data 
For more information and latest pricing visit jaguar.co.za