The Fiat Fullback, a double-cab bakkie from Fiat Professional, is ready to take on any challenge, hence its name, which is derived from the key position in rugby or American football which denotes a player who is capable of dealing with any situation.
The pick-up will be available with a choice of two engine options on the double cab – a 2.5-litre diesel with a power output from 100kW to 131kW, while the single cab comes standard with a 2.4-litre petrol engine that delivers 97kW.
The petrol engine is provided with a five speed manual gearbox, the diesel engine can be combined, according to each market's offer, with a 5-speed manual or automatic transmission. The Fullback is available in a 4×2 rear wheel drive version in the single and double cab, as well as in a 4×4 version in the double cab.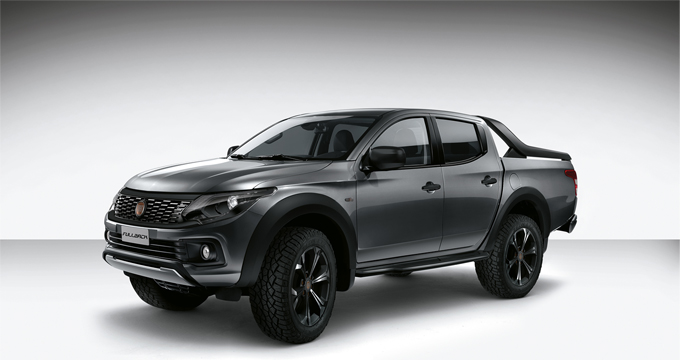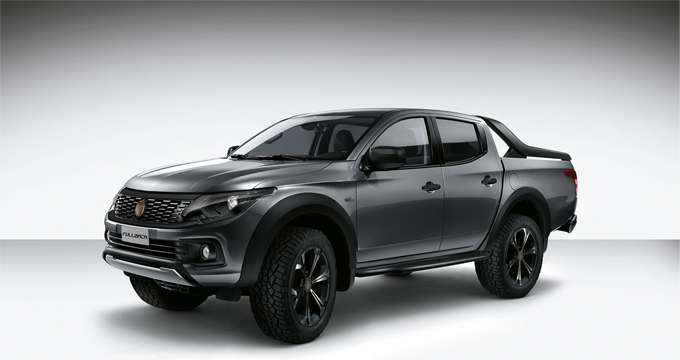 The latter will certainly be the one most appreciated by those who, for work reasons, need to reach areas that are far away from asphalted roads or drive down tough off-road trails. For really tough conditions there is part time 4×4 manual selection and electronic rear differential lockers.
The first of the Fullback range's three model derivatives, the single cab 2.4 Petrol (97kW) 4×2 comes standard with the following: 2wd High Rider, power windows, manual air conditioning, central power locking, 16" steel wheels, cloth seats, ABS with EBD and the rear load bin is rubberised in keeping with its workhorse functionality.
The Double cab 2.5 Diesel (100kW) 4×2 LX comes standard with E-locker rear axle, leather trim, cruise control, power windows front and rear, manual air conditioner, driver and passenger airbags, ABS with EBD, central locking, keyless entry (remote), audio controls on steering wheel, 17" alloy wheels, tow bar and rubberised lad bin.
The flagship Double cab 2.5 Diesel (131kW) 4×4 SX comes standard with part time 4WD, E-locker Rear Axle, 17" alloy wheels, Bi Xenon headlights, leather trim, cruise control, Bluetooth &USB, automatic air conditioner, rear view camera, driver and passenger airbags, ABS with EBD, keyless entry (remote), audio controls on steering, tow bar and again the rubberised rear load bin.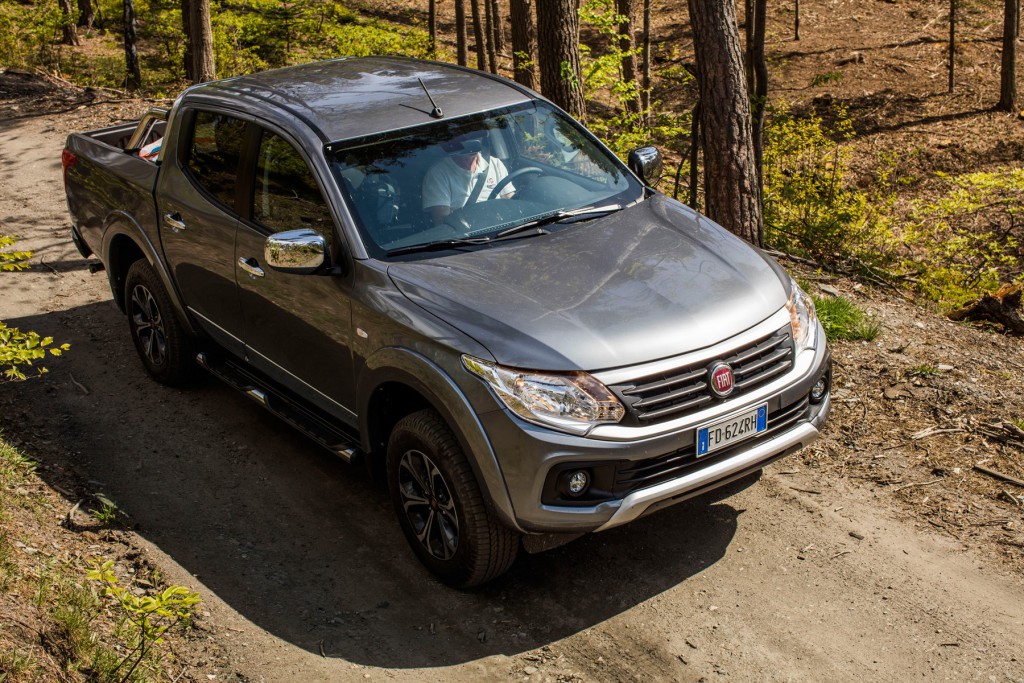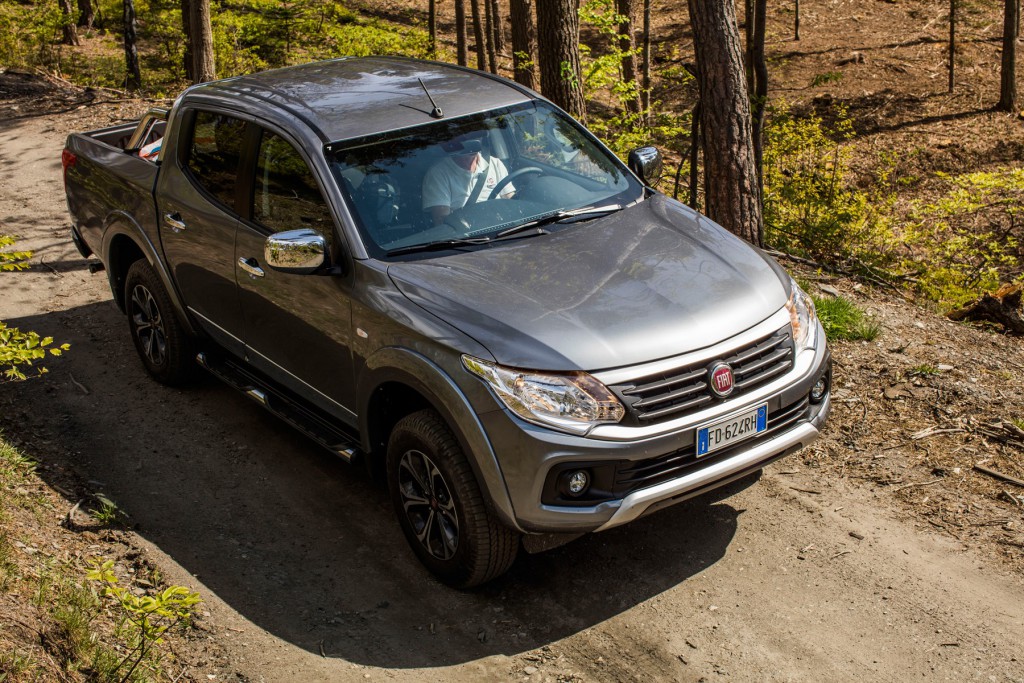 The Fullback will be available in Metallic Silver, Titanium grey, Brown, Pearl White (Only 4×4 Double cab), Black Mica, Solid Red and solid White. Built for work and play the Fullback boasts a large load capacity and a very high degree of strength, which is mostly due to its ladder frame chassis.
All Fullback versions have a maximum height of 1 780mm, width of up to 1 815mm and a wheelbase of 3 000 mm. The total length varies depending on the configuration: It reaches 5 220mm in the Single Cab and 5 345mm in the Double Cab.
The length of the load compartment obviously also varies, at 2 265mm for the Single Cab version and 1 520 mm for the Double Cab version. The load capacity exceeds one ton and the maximum towable weight is a healthy three tonnes.
Mopar – the FCA reference brand for services, Customer Care, original spare parts and accessories – has created a dedicated line of accessories to enhance the sporty, stylistic and functional features of the new Fiat Professional Fullback.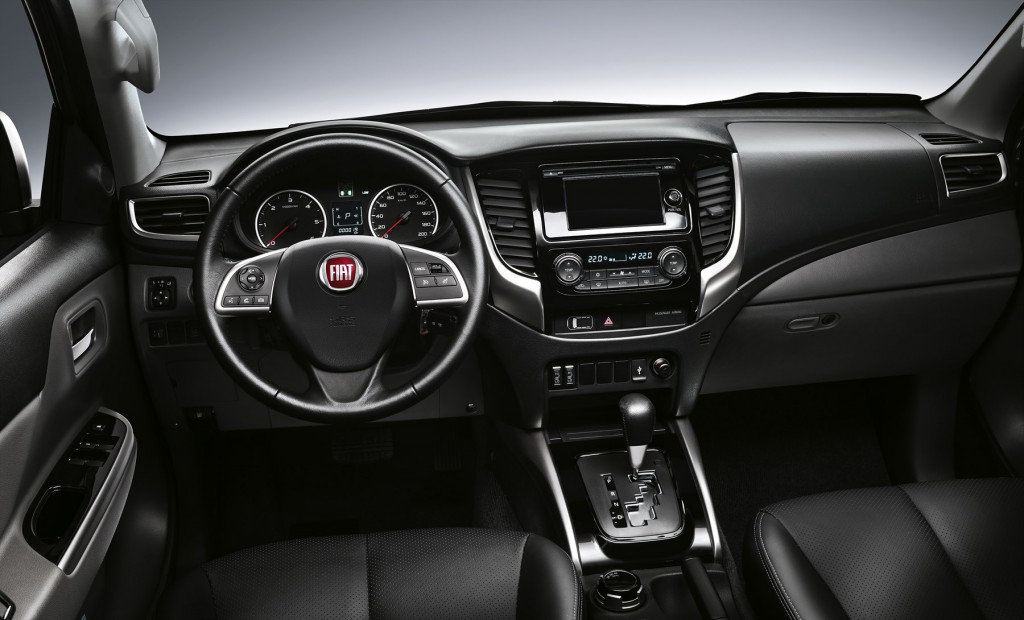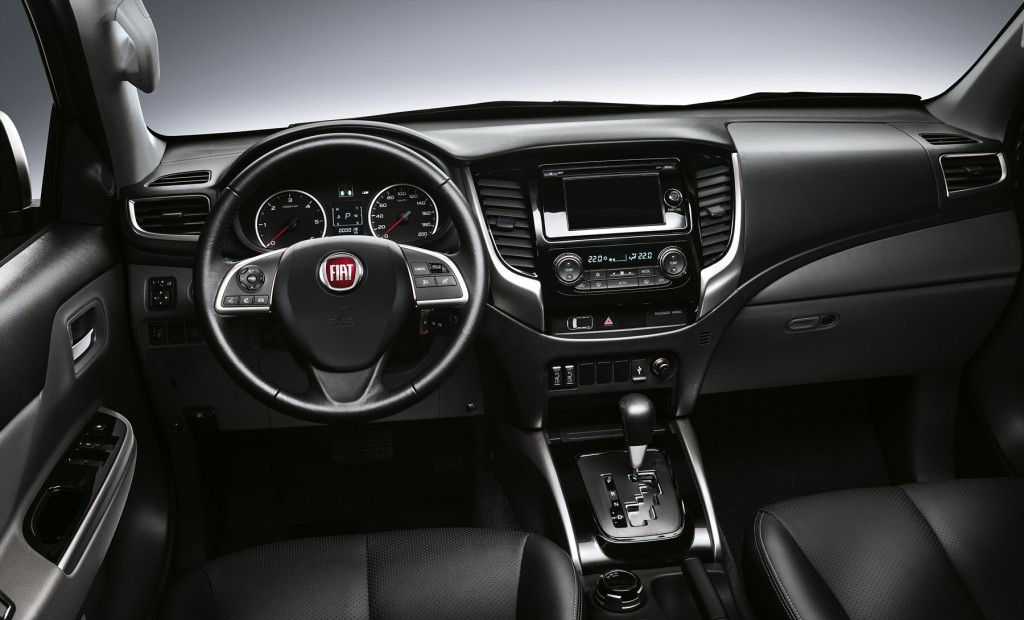 Among these, the main elements are those dedicated to the rear load compartment, designed to satisfy both the work and leisure needs of new customers. Optional accessories include a front nudge bar, side steps, load body sports bar and rear bumper.
These locally produced components will be available as a set or individually depending on the customer's requirements and all are available in polished stainless steel or black powder coated stainless steel.
Manufactured by Artav, the Fullback cosmetic accessories can be ordered with the vehicle or fitted as an after-market accessory by the Fiat Professional dealerships. Furthermore, the tow bar, designed in collaboration with Bosal, as well as roof bars from Thule, make it possible for customers to take full advantage of the vehicle during their free time with different solutions for transporting all sorts of objects, such as roof boxes, windsurfing gear, kayaks, and bicycles.
The Fiat professional Fullback range comes standard with a 3 year/100 000km vehicle warranty and a 5 year/100 000km service plan.
Model Pricing:

Fiat Professional Fullback Single Cab 2.4 Petrol 97Kw 4×2: R232 900

Fiat Professional Fullback Double cab 2.5 diesel 100Kw 4×2 LX: R402 900

Fiat Professional Fullback Double cab 2.5 Diesel 131Kw 4×4 SX: R468 900