Volkswagen has revived the Beetle Baja Bug with an introduction of the Beetle Dune, the first crossover Beetle derivative in more than 80 years.
In South Africa, the Beetle Dune will only be available with an 1.4 TSI engine with 110kW power output. It is mated to a seven-speed DSG transmission.
The Beetle Dune has a unique and powerful character with its off-road looks, new bumper designs, front diffuser, rear diffuser, lifted body and, new for the model range, Canyon 18-inch alloy wheels.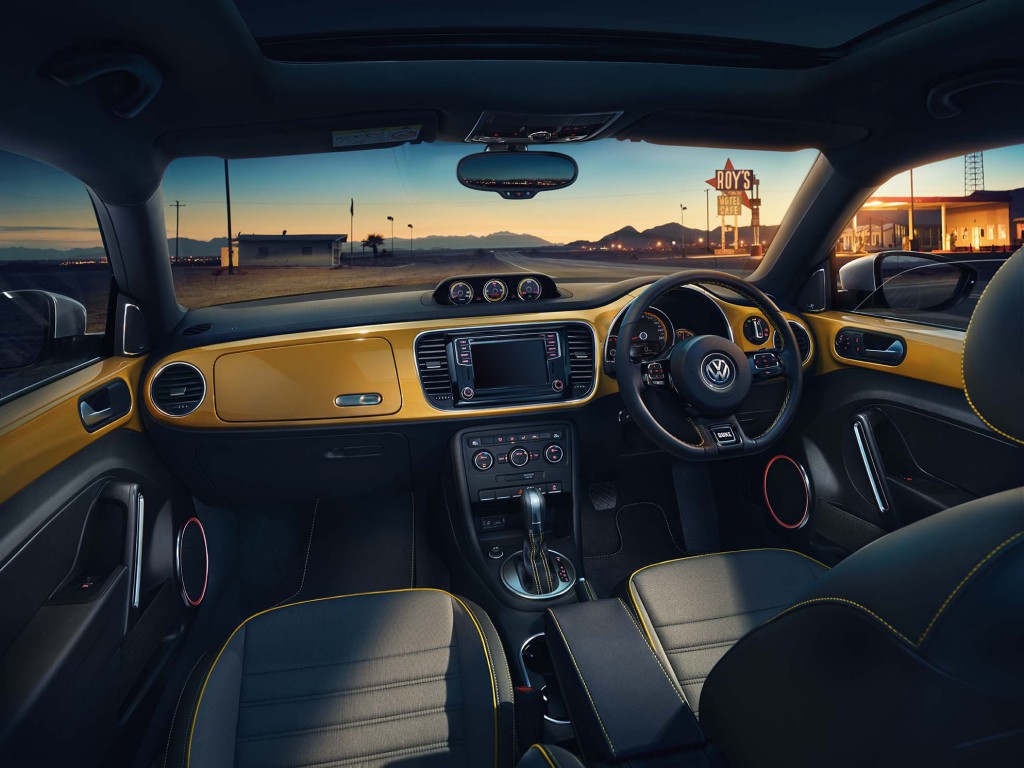 The front end has been extensively redesigned. The entirely new front apron design has an extremely dynamic appearance. Defining its style is a large, central air intake with a black honeycomb screen.
The screen widens in a downward direction, which accentuates the dominant, sporty look of the front end. The black off-road accents are set off as defining elements of the side profile, especially with one of the lighter exterior colours.
Also creating a charismatic image in side profile are the black side trim panels (stylised "Beetle" running boards) and the side sills which are finished in Reflex Silver.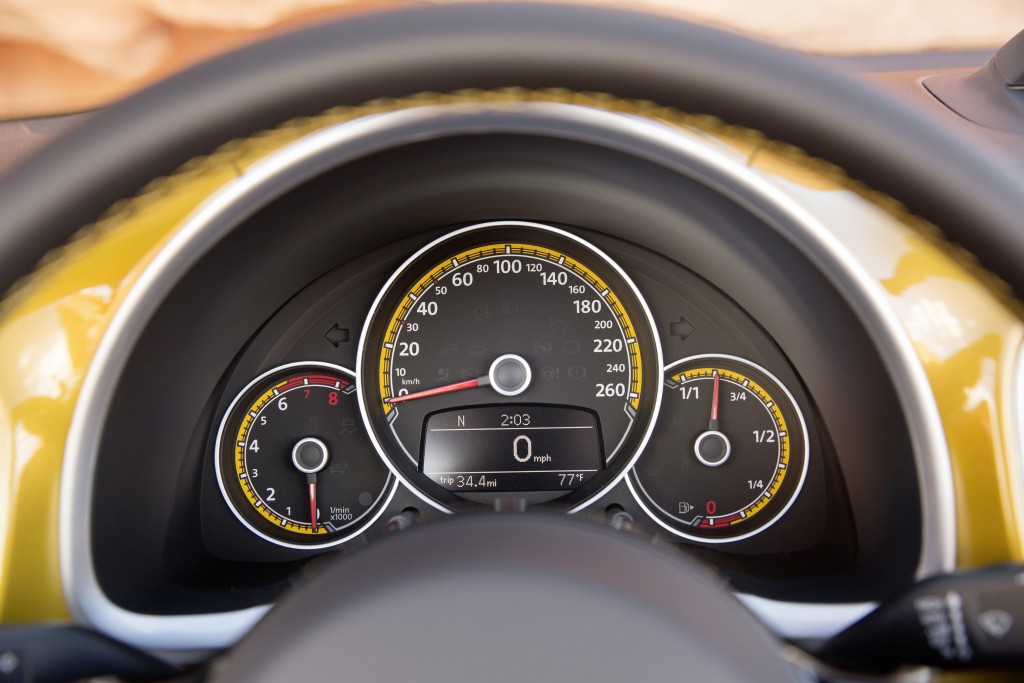 Three elements define the image of the rear body: the large rear spoiler, the newly developed LED tail lights and bumper.
The Beetle Dune can be ordered in one of three colours, Pure White, Reflex Silver and new Sandstorm Yellow. The Beetle Dune has wider track widths: widened 7mm (front) and 6mm (rear).
Ground clearance was also increased by 14mm compared to other Beetle derivatives to improve all-terrain performance.
Info:

The new Beetle comes standard with a 5 year/60 000km automotion maintenance plan, 3 year/120 000km warranty and a 12 year anti-corrosion warranty. Service intervals are at 15 000km.

Pricing:

1.4 TST 110kW Dune DSG R416 700