You can't get an Audi RS6 sedan no more, so if you want premium German-engineered family transport that puts you firmly in the fast lane, your only choice now is the RS6 Avant.
The first iteration of the Audi RS6 Sedan was introduced to South Africa in 2003, with the second generation of the Audi A6.
It sold in limited volumes and featured a V8 4.2-litre Biturbo engine and quattro technology, the engine producing 331kW of power and 580Nm of torque.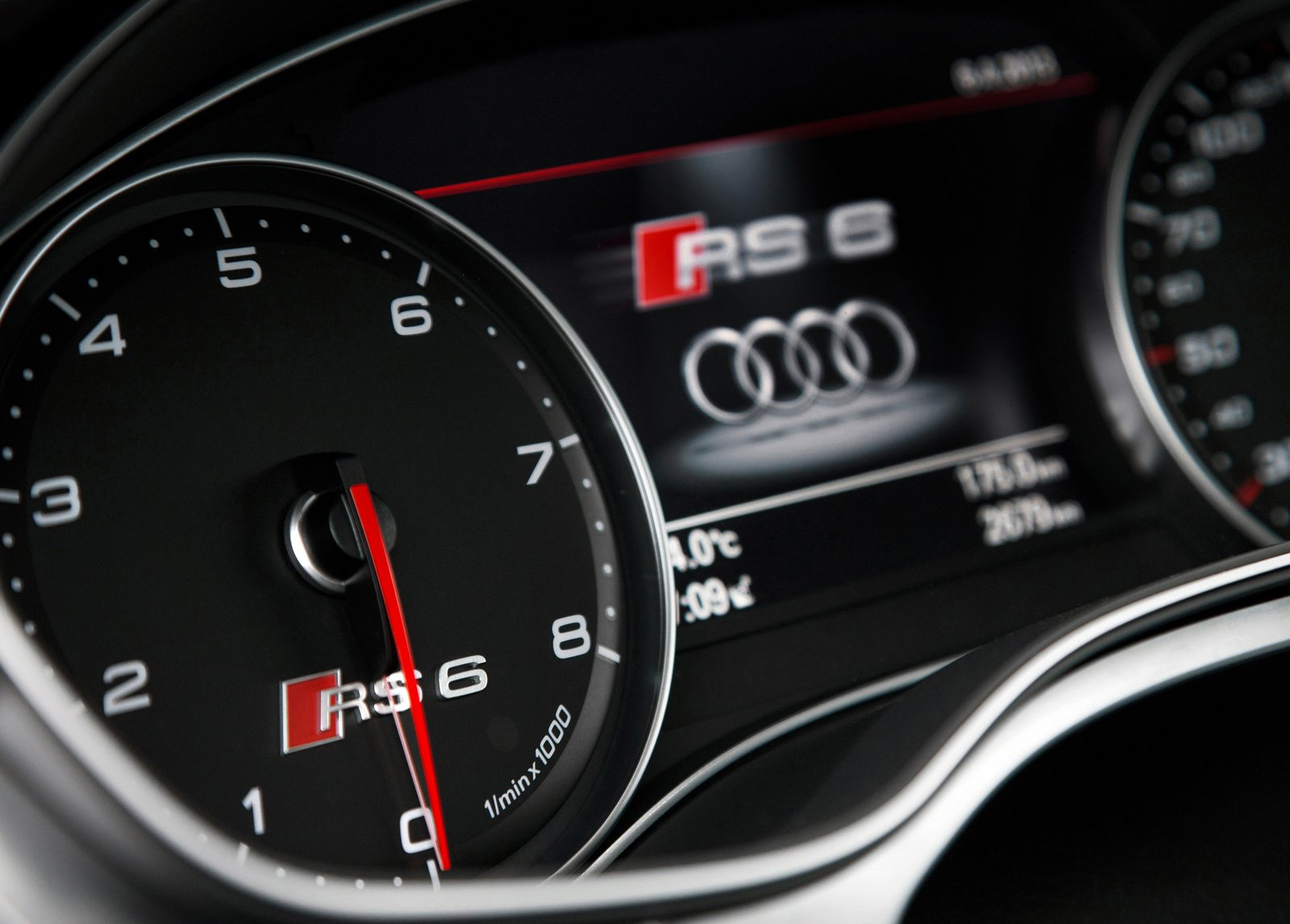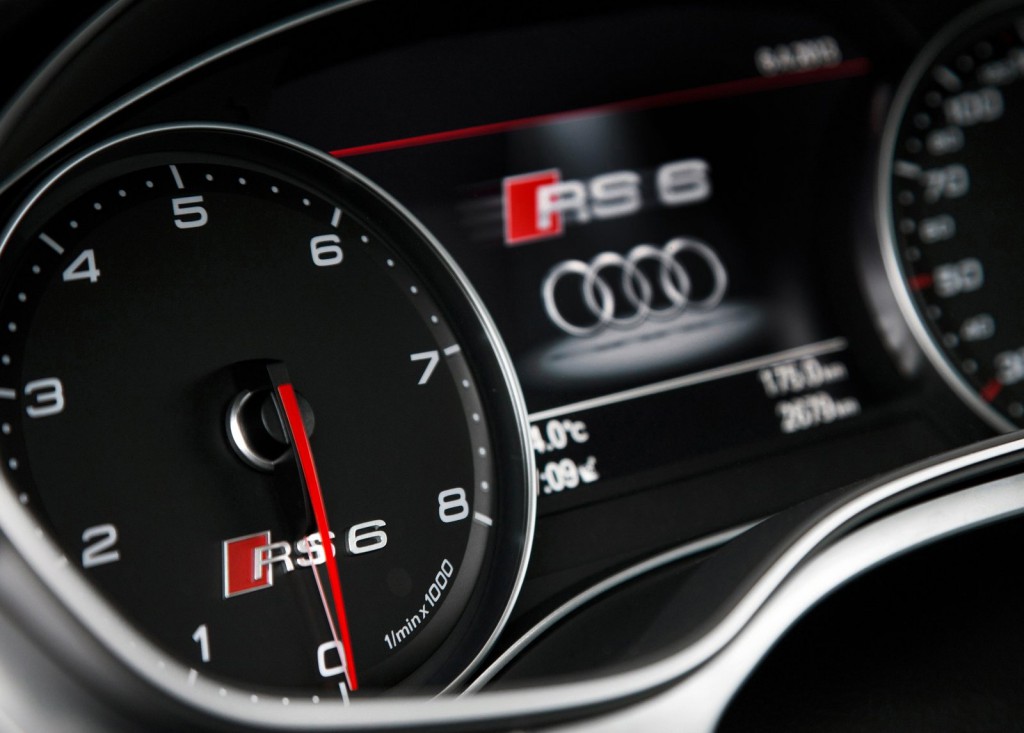 The second generation of the Audi RS6 was launched in South Africa in 2008, along with the third-generation Audi A6. This time, the engine was a V10 5.0 Biturbo producing 426kW of power and 650Nm of torque, making it the single most powerful Audi ever built at that point in time.
Now the new Audi RS6 Avant offers you 412kW and 700Nm from a new-generation 4.0 litre V8 twin turbo setup. Not as much power as the old car, but certainly more torque and driveability for everyday use.
Of course, if you call getting to 100km/h in 4.59 seconds, hitting the quarter mile at 12.56 seconds at 190km/h, and covering 1km in 22.59 seconds at 241km/h while being very electronically limited to 259km/h on top, good enough for everyday use.
That is more like supercar times and speeds from a car that can take the whole family and the dog on holiday in comfort by offering 565 litres of luggage capacity in standard configuration and a massive 1 680 litres with the rear seats folded down.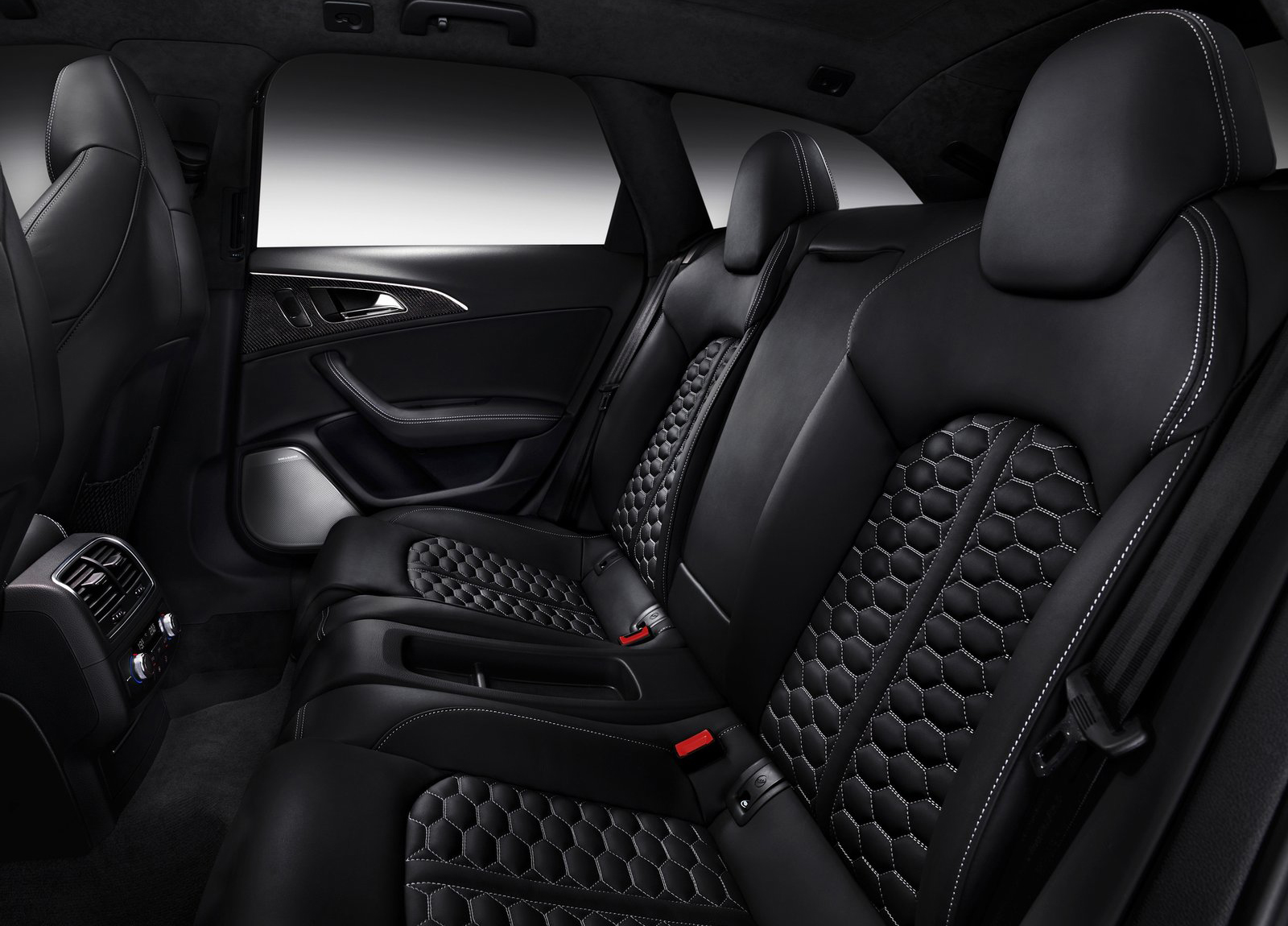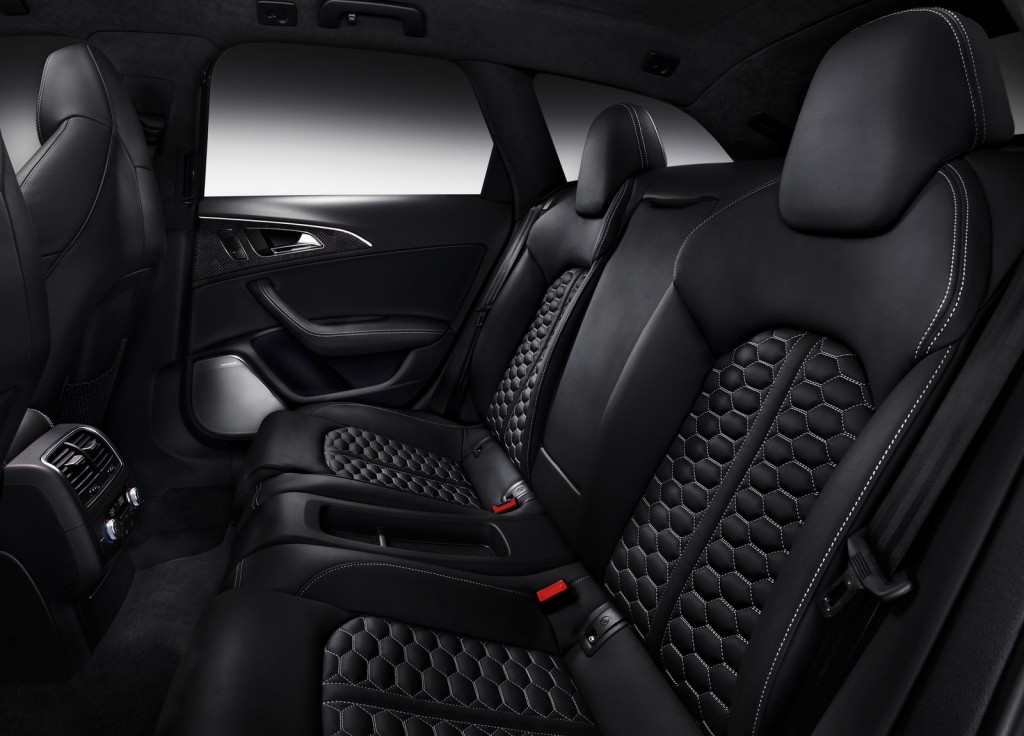 Offering the same top-quality interior as the A6 sedan, travelling in the RS6 Avant is as comfortable as it is sporty. High-quality materials abound, while you can choose to customise the interior to your heart and budget's content with Audi exclusive.
A lot of the refinement also comes from the easy shifting eight-speed tiptronic gearbox which is also sadly missing a launch control function for even quicker sprint times, and the standard quattro drivetrain which uses a centre differential with a higher locking rate than before.
And then of course you have the standard RS adaptive air suspension that combines air suspension with a continuously variable damper system. As it is linked into the Audi drive select feature, the suspension can be customised across a range of characteristics.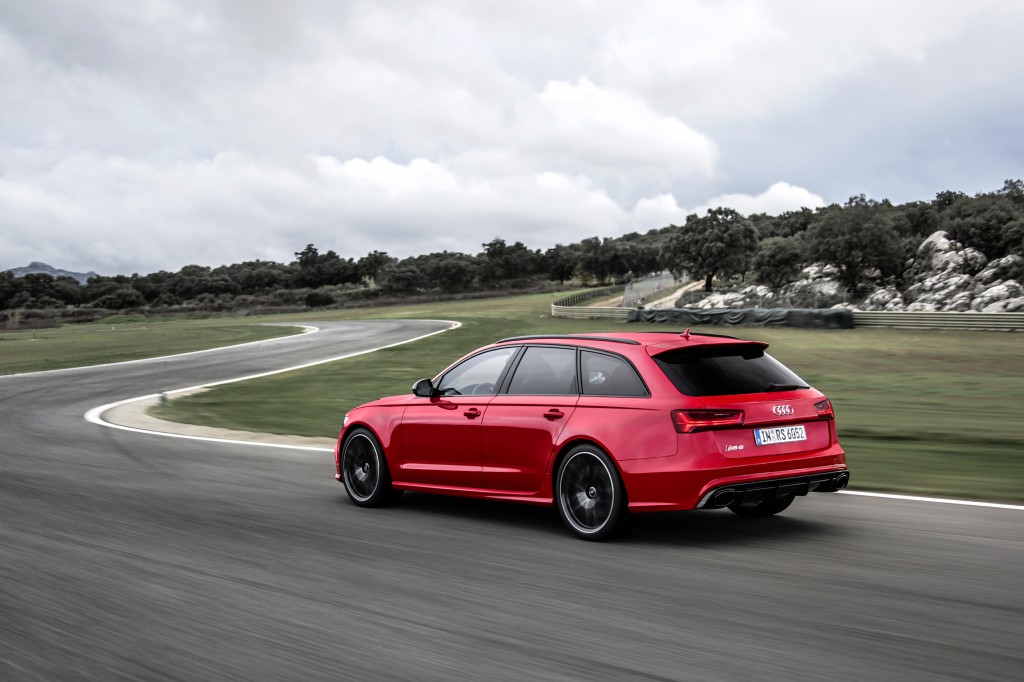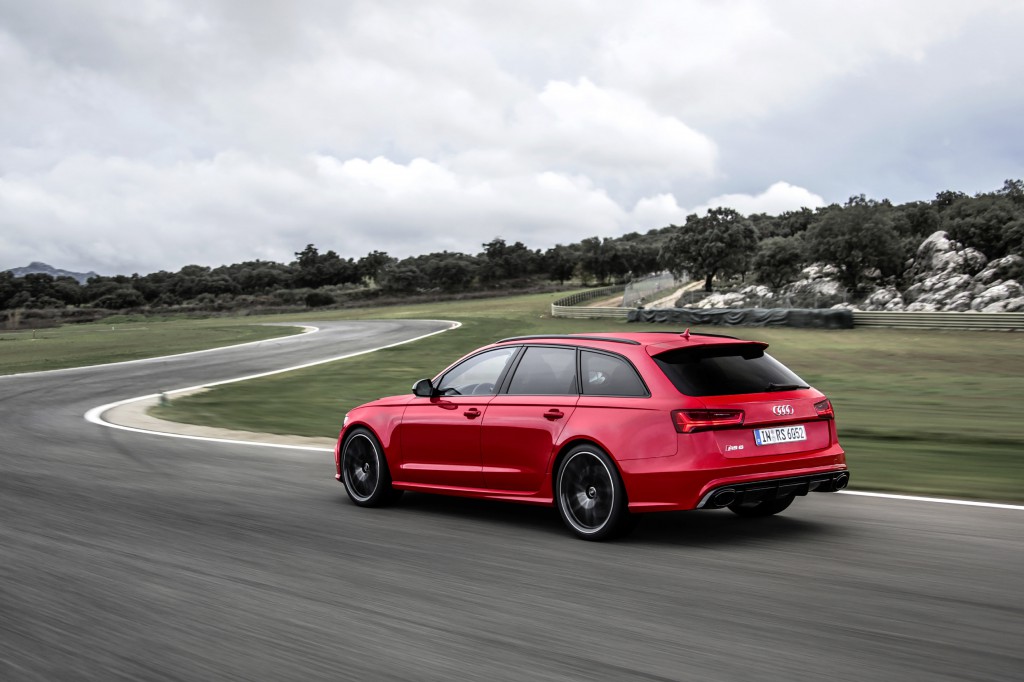 Benefits of this include a continuously adaptive damping system at all four wheels, which automatically adapts to every driving situation in milliseconds, damper control and ground clearance is adjusted depending on which Audi drive select mode is chosen and the body is kept level at all times, even if unevenly loaded, thanks to permanent self-levelling.
Audi cylinder on demand technology in the 4.0-litre V8 TFSI engine tries to ensure the fuel consumption figures you get are kept within acceptable parameters, and although on the open road the car seems to be quite fuel efficient, considering the urge on tap and 1 915kg weight of the machine, fuel consumption is directly related to your right foot and how often you bury it into the carpet.
Audi claims a number of 9.6 litres per 100km for the overall cycle, but the reality should be closer to the 13.2 litres per 100km I recorded while I had the car on test. Which I think is quite acceptable for what you have under you.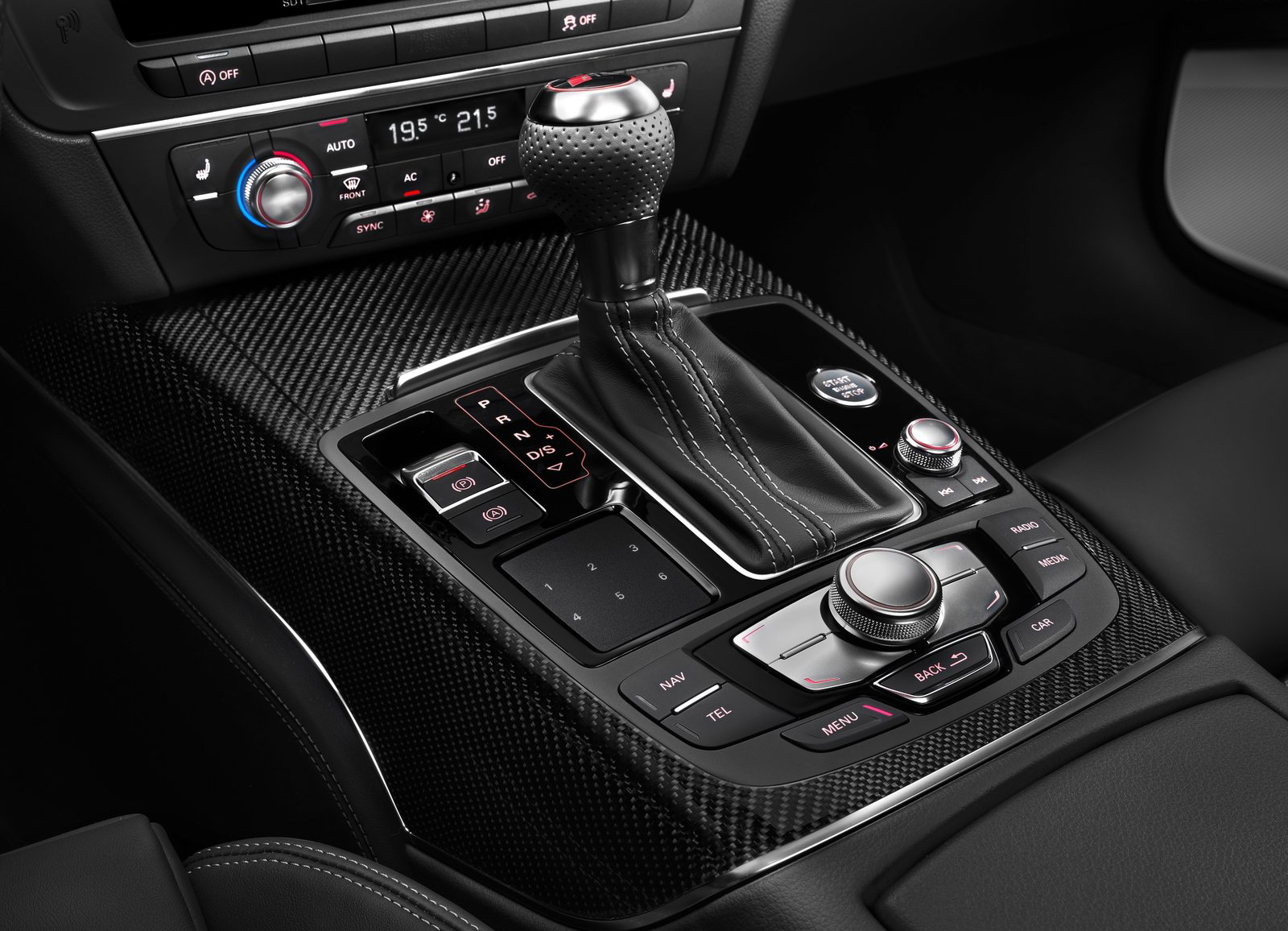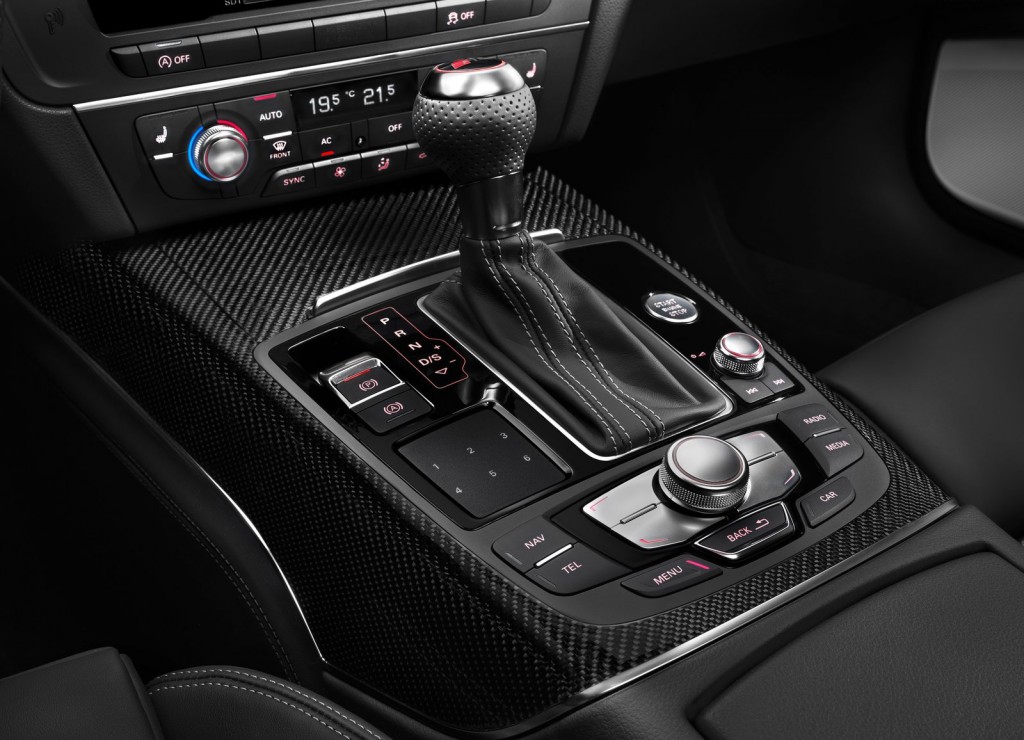 The premium competition in the form of BMW's M5 and Mercedes-AMG's E 63 S make a seriously strong bid for your money, but they are only offered in sedan derivatives.
So if you are a family man who needs a bit more space and exclusivity from a very fast and dynamic everyday ride, then the Audi RS6 Avant that is priced at R1 465 000 is the car for you.