I have no problem with this in principle, as it keeps things fresh and updated – but it must be hell on the car's resale values with models changing so often.
Anyway, the range now is only built around three cars: the top-of-the-range Megane GT Turbo that produces 162kW, the mid-range GT-Line Turbo with 97kW and the base level Dynamique with 81kW.
For this test we got to sample the VW GTI challenging GT Turbo. No easy task.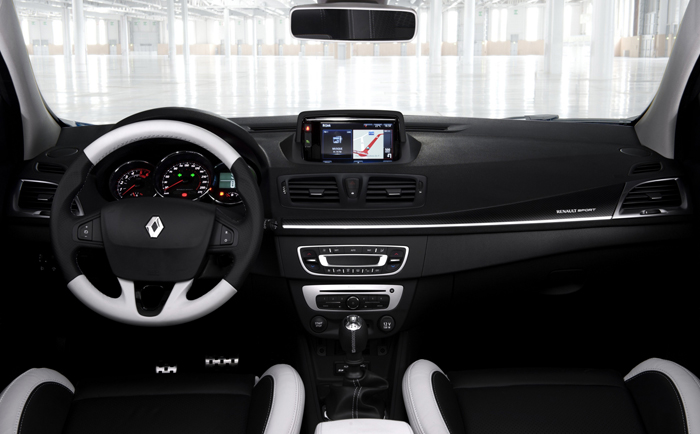 On the surface the Megane has the goods in the form of six airbags, ABS coupled with Emergency Brake Assist (EBA); cruise control plus speed limiter and Electronic Stability Program (ESP) with electronic antislip regulation (ASR) and three-point Isofix seat anchorage on side rear seats all as standard.
Also standard across the range are technologies like dual-zone climate control, fingertip controls behind the steering wheel, integrated navigation system including Live services, Bluetooth connectivity, USB port, auto locking/unlocking system and rear park assist to complete a package that is exceptional at the suggested retail price of R329 900.
The chassis is derived from the performance-plus Megane Renault Sport (RS) but with specific suspension settings and specifically calibrated power steering.
The brakes have been adapted to the GT Turbo's performance levels along with high-performance tyres.
Which means this Megane can still hustle between A and B but does so in a manner slightly less frenetic than we are used to on the RS models. I reckon the Megane would give the GTI a good go through the twisties.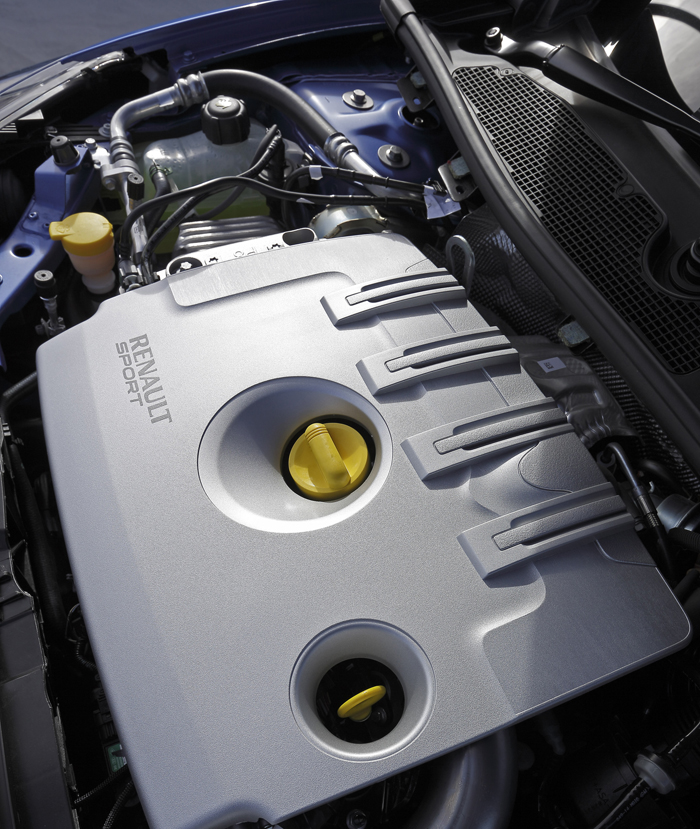 The Megane runs a 2.0-litre turbocharged powerplant that produces a decent 162kW of power between 4 750rpm and 6 500rpm and 340Nm of torque between 2 400rpm and 3 500rpm. Numbers that are once again on par with the haloed GTI.
The top end came in almost spot on at the claimed 240km/h with 239.74km/h recorded but –the big surprise – the 0-100km/h claim of 7.6 seconds was smashed by a full second when I recorded a 6.64 second run.
This is only 0.3 seconds off the class-leading GTI DSG and quicker than the manual version by more than 0.5 seconds, so this Megane won't be easily bullied in a straight line either.
The Megane GT comes with Renault's industry-leading five-year/150 000km warranty and a standard five-year/90 000km service plan.
Where it falls short is that it is starting to show its age on the inside and here the all-new GTI just feels so much better.
I still don't see a diehard GTI- type fan rushing off to buy the new Megane, but a person who wants to save close on R100 000 over the GTI (same spec level as the Megane) has a decent car to consider at the right price now.