One of the gems of the Spice Route is DV Artisan Chocolate, a micro- batch chocolate maker which offers varieties that are a far cry from the popular commercial fare. Run by the De Villiers family in the Cape Winelands, DV Artisan Chocolate is one of the few "bean to bar' micro-batch chocolate makers in the world.
"Artisanal chocolate making has grown in recent years out of a desire to return to ancient chocolate-making techniques, promoting the original taste of chocolate and kicking against its degradation into a synthetic, flavoured commodity," explains founder Pieter de Villiers.
"Our emphasis is on small-batch manufacturing with meticulous attention to detail at every step of the process, from the roasting of the beans right through to the moulding of the bars."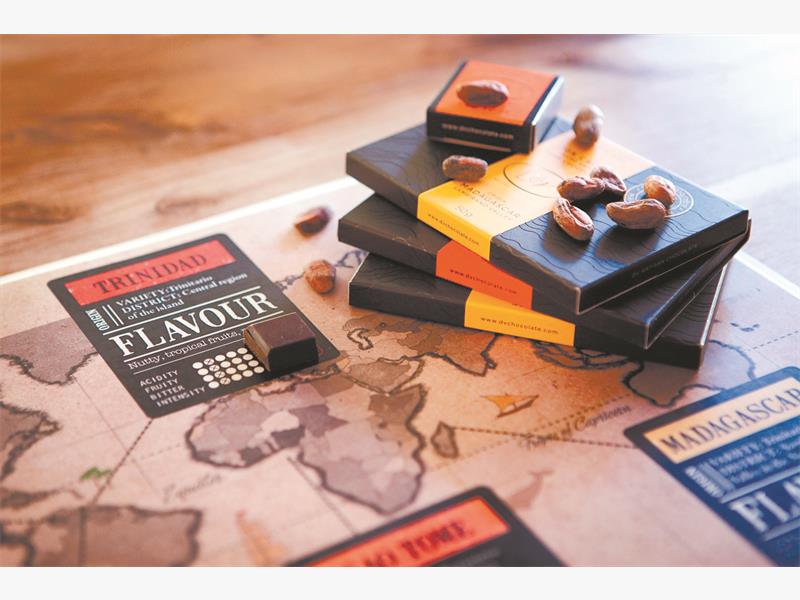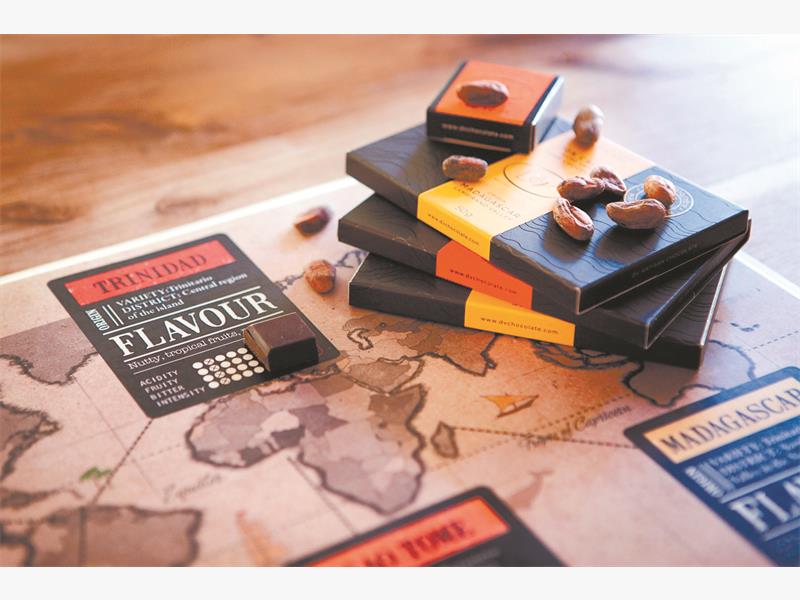 For a "small" entity, the De Villiers family spares no cost in securing quality, sourcing the finest cocoa beans from all corners of the globe. At a tasting at the venue I was treated to chocolate from Uganda, Trinidad, Venezuela, Sao Tome and Madagascar.
In order to get the taste buds in tune it was imperative to start with chocolate from Uganda, which was mild and helped the palate become more accustomed to the pure taste. While tasting the Ugandan chocolate, the tastemaster revealed that Africa produces 70% of the world's cocoa. The Ugandan offering was rather woody and fruity. Our guide informed the party in attendance that it was wise to let the dark chocolate melt in your mouth instead of chewing it.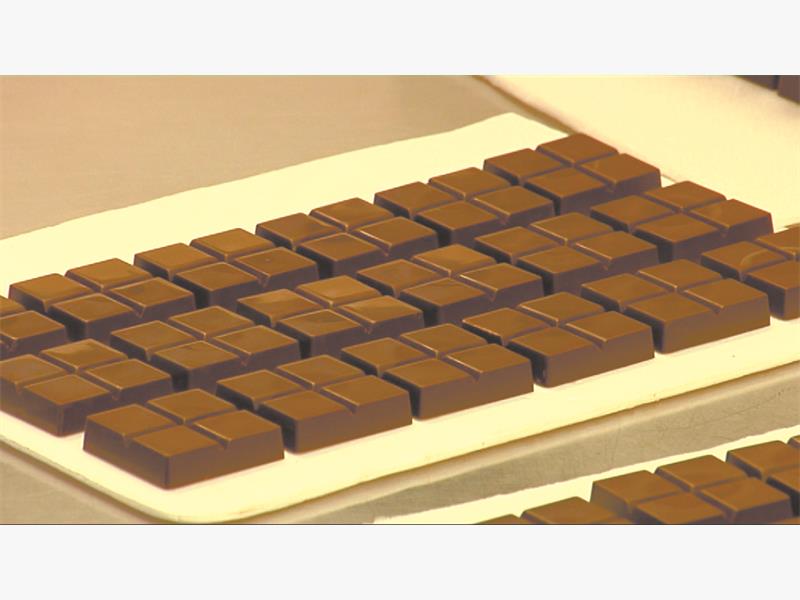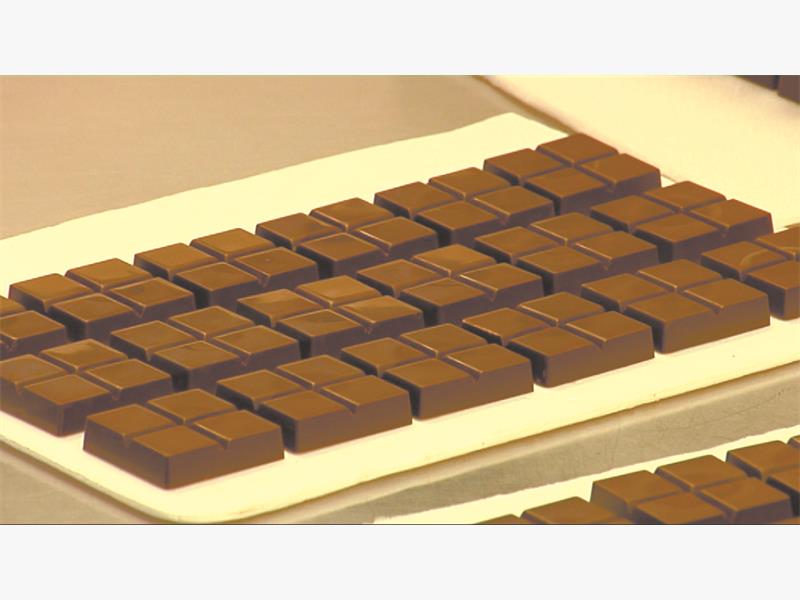 Next up was the Madagascan chocolate, which proved a bit closer to what mass producers make, and a little spicy as well. Next we sampled cocoa from Trinidad which has middle-of-the-road characteristics, with no distinctive taste feature.
The chocolate from Caracas, Venezuela offered a smoother flavour with a hint of caramel, while the Rio Caribe (also Venezuelan) was the most intense of the offerings.
With medium-level acidity, the Sao Tome chocolate was fruity and intense.