The world of pet parenting is changing. Pets are the family we choose and we treat them as such.
From day care, hotel stays, clothing and food choices, we are humanising our pets, says South African pet nutrition expert, Hill's.
There are six trends that are shaping the human world which underpin the humanisation of our four legged friends.
1. The quest for balance
Balancing health and well-being with a busy schedule is a perpetual struggle and one that leaves people looking for easy, quick fixes to optimise their self-care.
Super foods and nutrient-dense ingredients have gained popularity over the past decade and the trend has filtered into pet nutrition too.
2. Peace of mind
Peace of mind about what goes into your body is now worth the extra time and expense – and this trend now plays a role in pet nutrition.
Pet parents look particularly for "no lists" and "free from" claims. They are more aware, more critical and are on the hunt for simple ingredients, transparency and clean labels to reassure them that what their pets eat is healthy.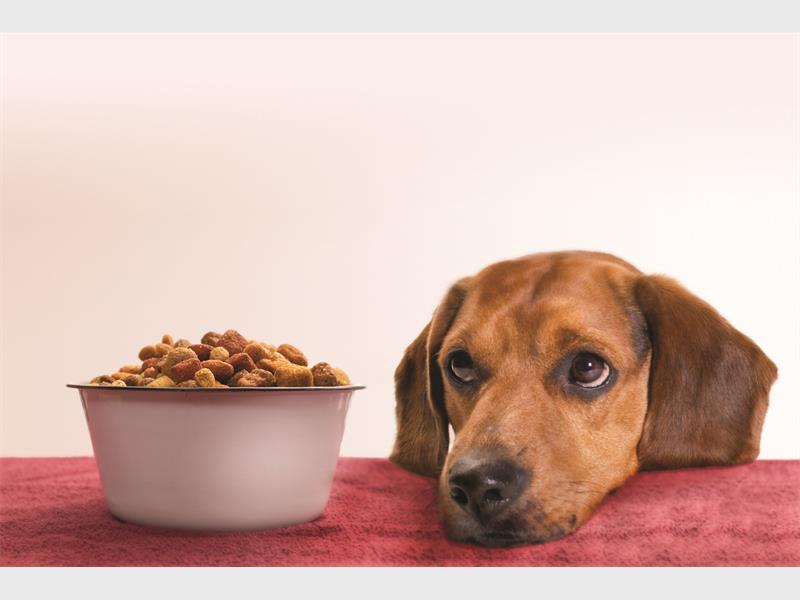 3. Treading lightly
Pet parents want to know where their pets' food comes from and what impact the foods and ingredients are having on the environment. They want to know that they are making sustainable choices that won't ultimately negatively affect the earth.
4. Less is more
Less is more, streamlining, simplification, downsizing – easier is better. Consumers around the world are demanding efficiency and technology is playing an important role.
5. From materialism to experientialism
It's not about what you have, but rather what you do.
People are spending more on experiences and travel and less on things – and taking our pets along with us is gaining popularity. Dog-friendly hotels and pet-centric activities such as yappy hour and cat cafés are on the rise.
6. One size doesn't fit all
There is a surge of support for companies and brands that treat consumers as individuals and not as stereotypes. Pet parents are becoming less comfortable choosing a breed specific food or a one size fits all food.
For more news your way, download The Citizen's app for iOS and Android.