If you didn't make use of mulch during the hotter months, you have no excuse now as mulching will prevent the soil from losing moisture on hot days in the warmer regions, help with protection on cold frosty nights in the colder ones and serve a dual purpose for our more temperate regions!
Mulch is also great for suppressing weed growth, in case you needed yet another reason to get stuck in.
Split and divide your agapanthus, day lilies, arum lilies and cannas, prune your shrubs that have no doubt grown enthusiastically during the summer and deadhead all your annuals to encourage what's left of their flowering season. Feed your rose bushes with a fertiliser high in nitrogen and potassium to give those autumn flowers a boost and now, before winter sets in, is a great time to do the same, with a suitable fertiliser, for your lawn.
Gauteng
March is changeover time in Gauteng, marking the start of the shift from summer to winter making it quite a tricky month for planting and even sometimes quite a wet month. You can definitely start planting up your winter veggies like cabbage, onions and cauliflower, to name a few, now and you'll find that your lettuce will perform a lot better as the weather cools, bolting a lot later.
Stick to hardy herbs like rosemary and thyme heading into the colder months to avoid disappointment.
Pick up some perennials like osteospermums, pelargoniums and rudbeckia to plant up now but it's best to wait until April if you're looking for winter annuals.
Unless you're after some instant colour to fill in the gaps, in which case you can still pop in some summer annuals like vincas, begonias and zinnias. If you're the proud owner of any conifers, don't forget that now is the time to start protecting them from Italian cypress aphids.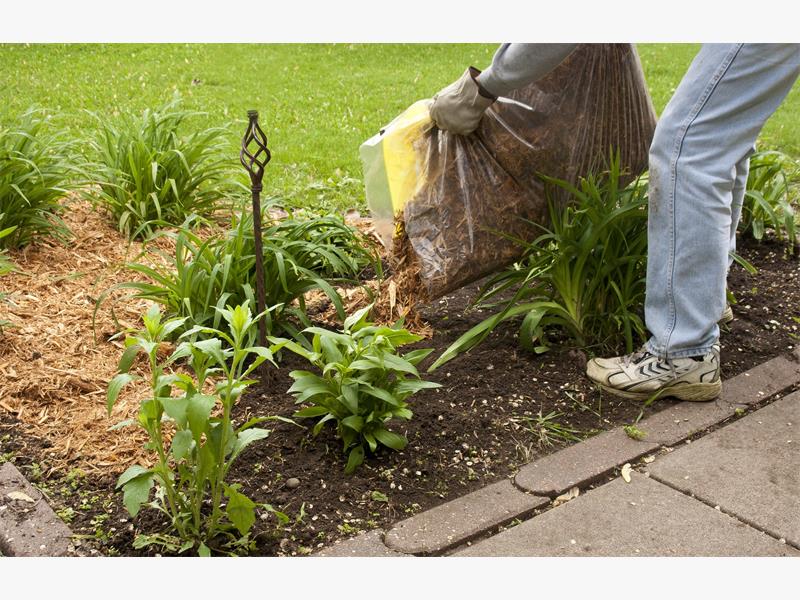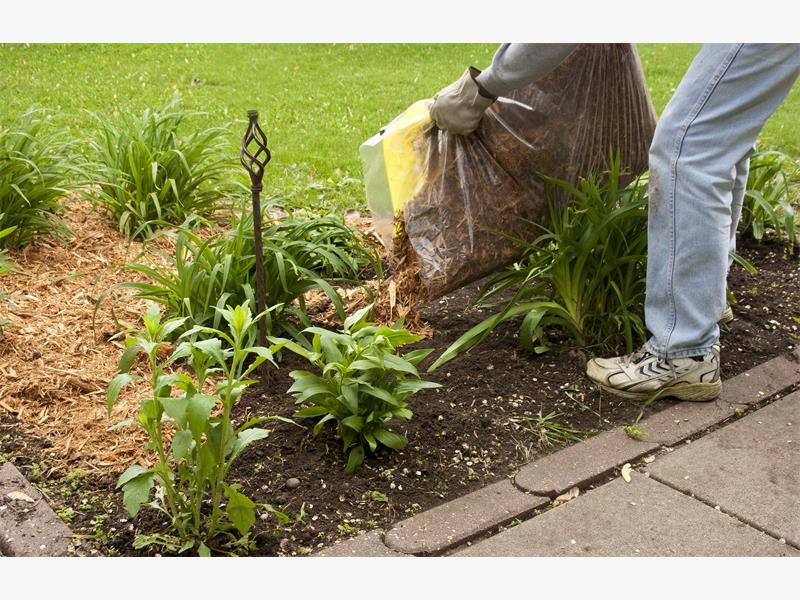 Kwa-Zulu Natal
In the humid KZN climate it's best to wait until the weather cools down before any autumn bulb, annual or vegetable planting starts but feel free to start preparing the soil, beds and trenches for all your autumn planting now. It's an ideal time to plant out any new citrus and fruit trees though and after the hot summer you may find that many herbs may need to be replanted.
March is prime time for tropical and sub-tropical shrubs so pop into your nearest accredited garden centre and pick some new ones out for your coastal garden.
For more information visit lifeisagarden.co.za