Generations: Life goes on(line) after cast fired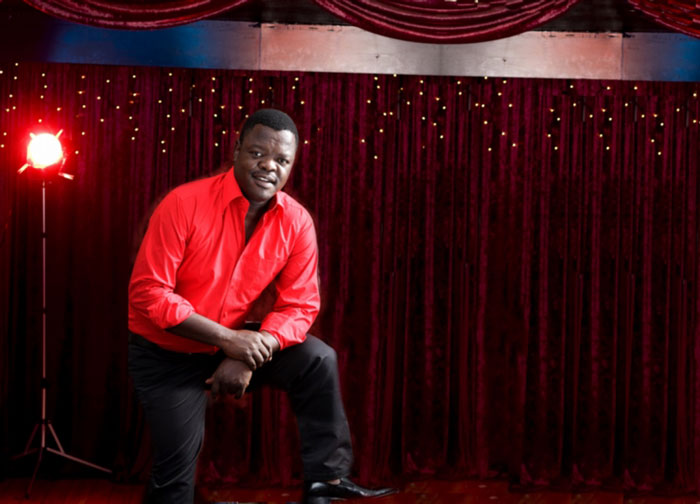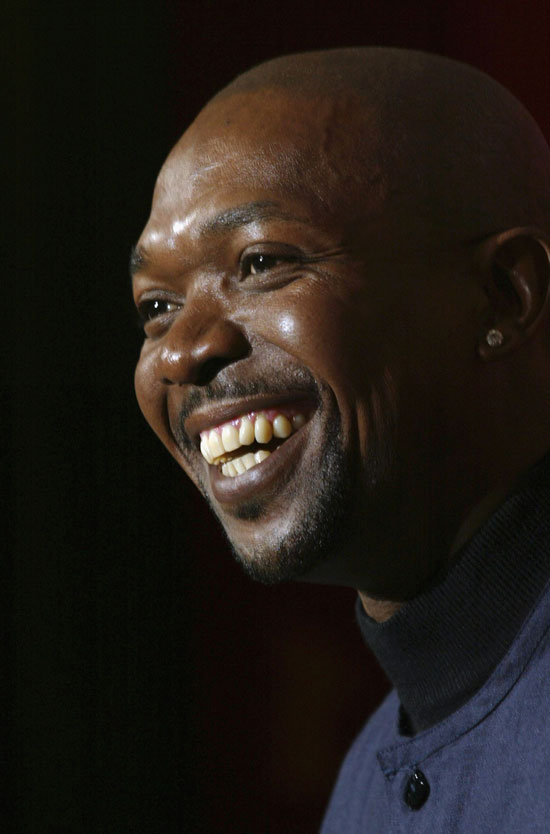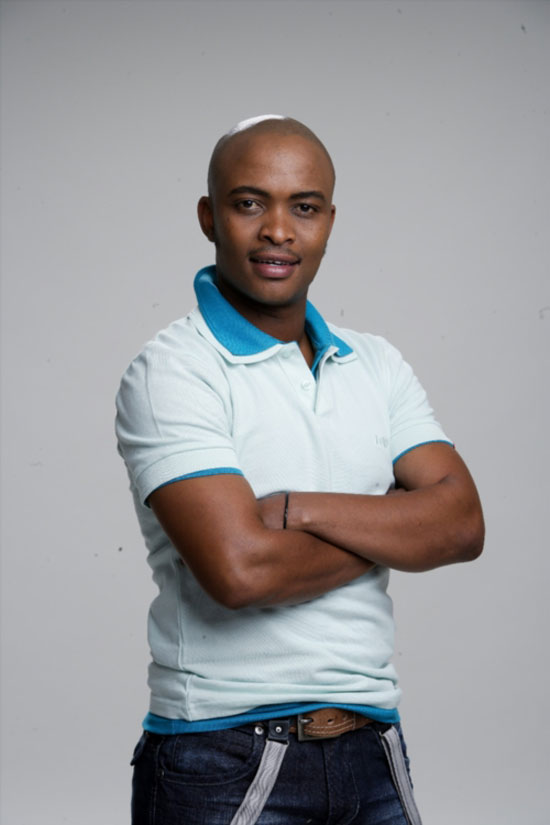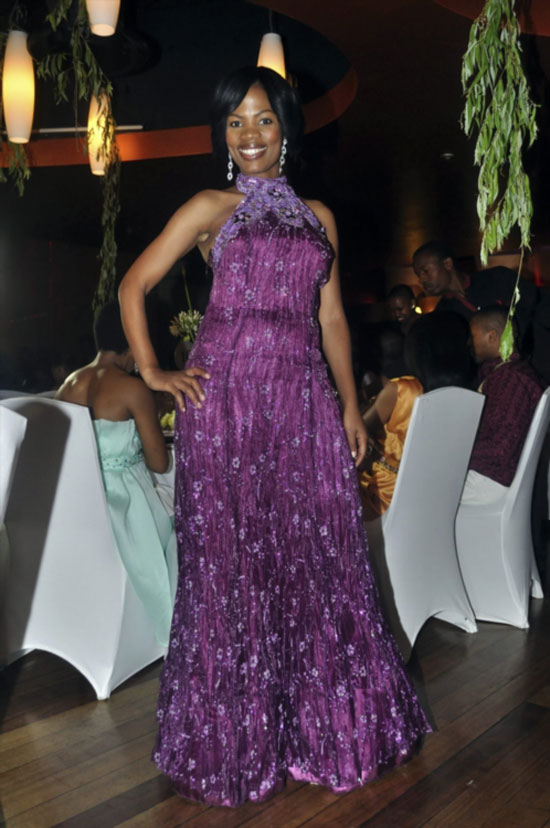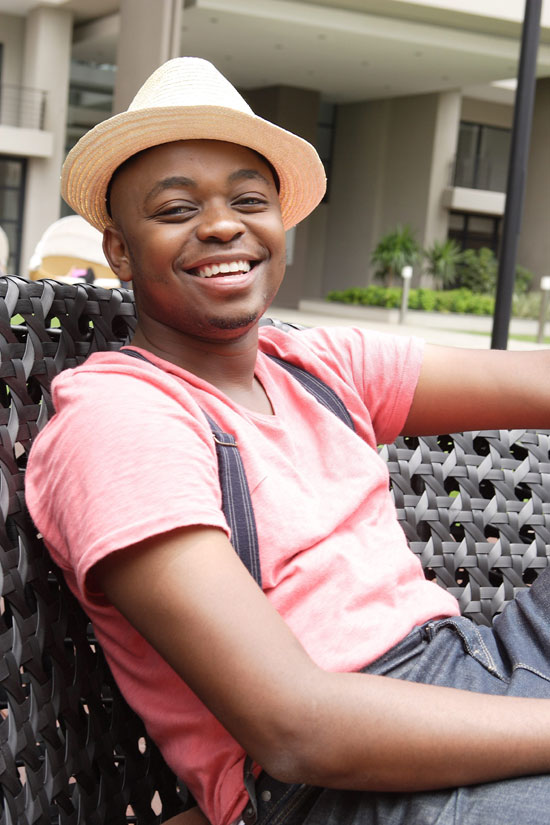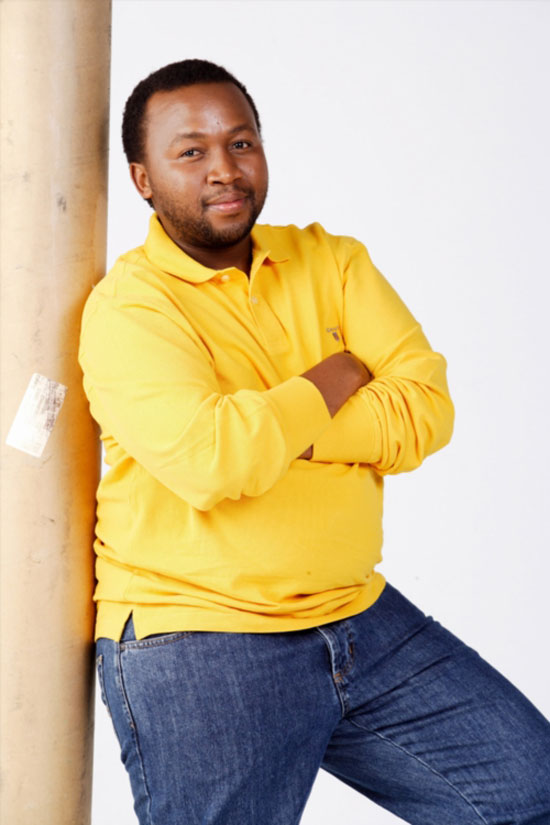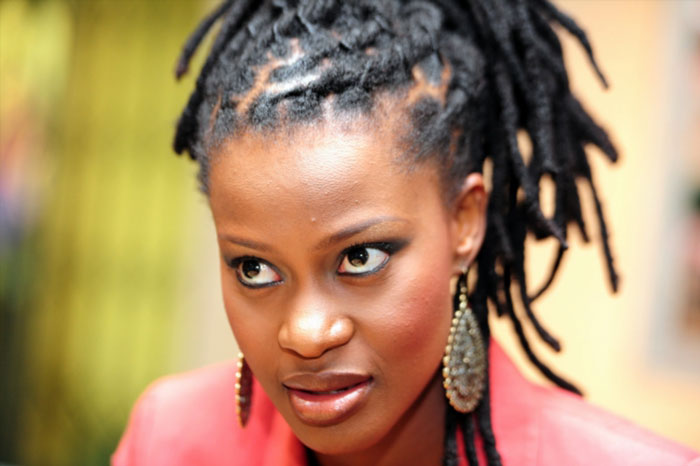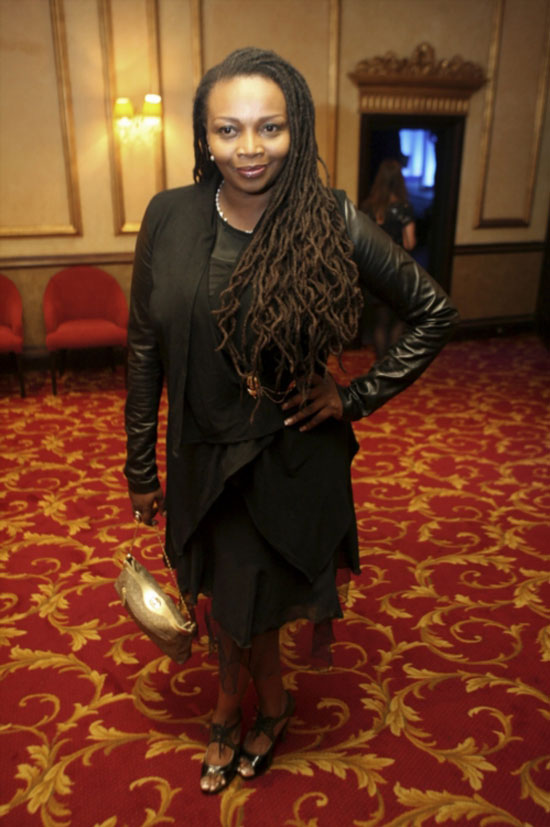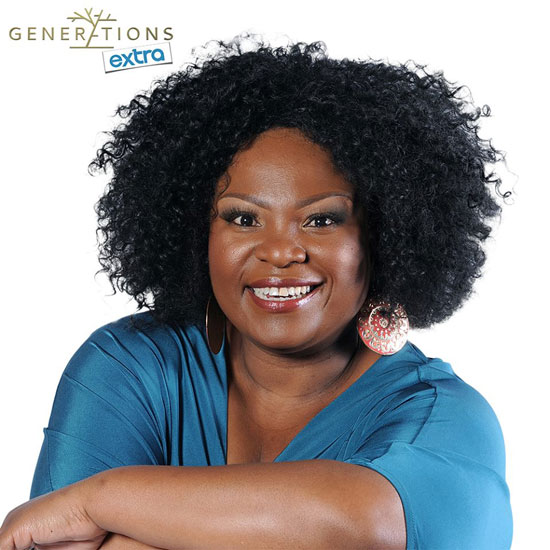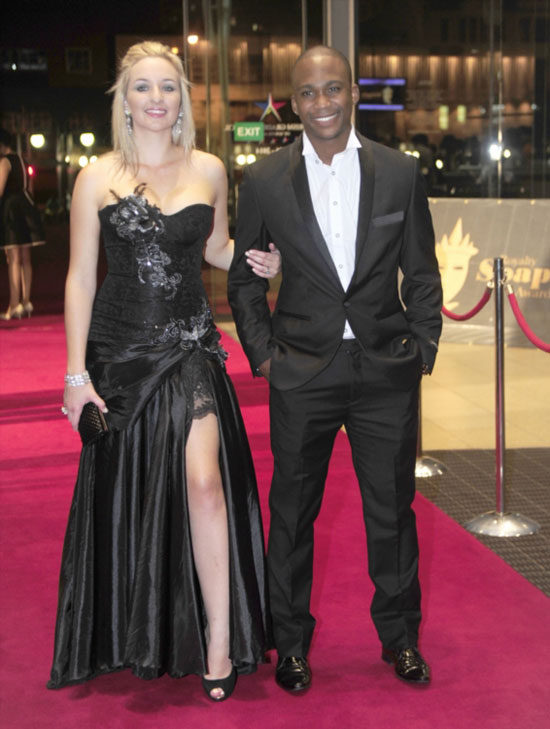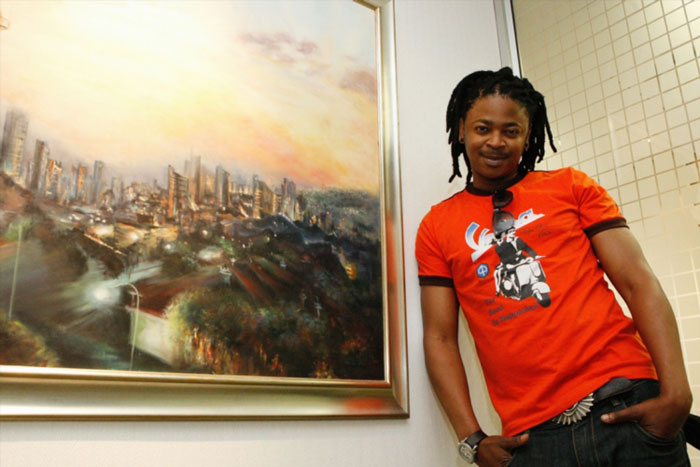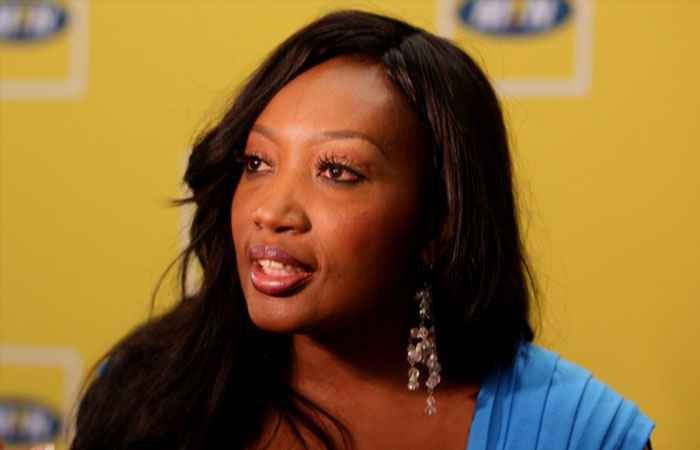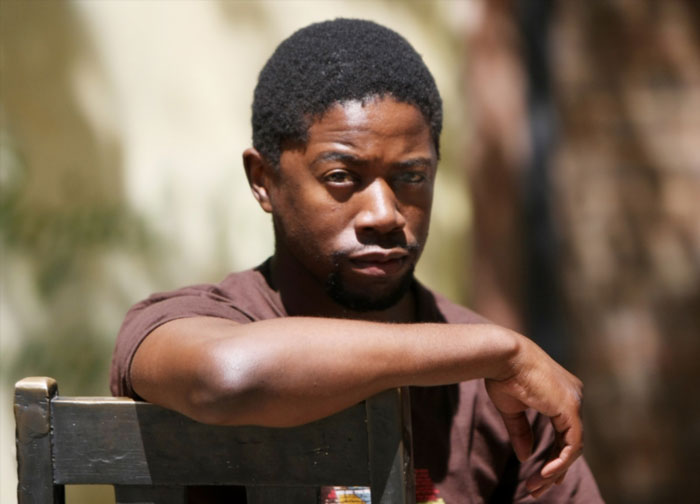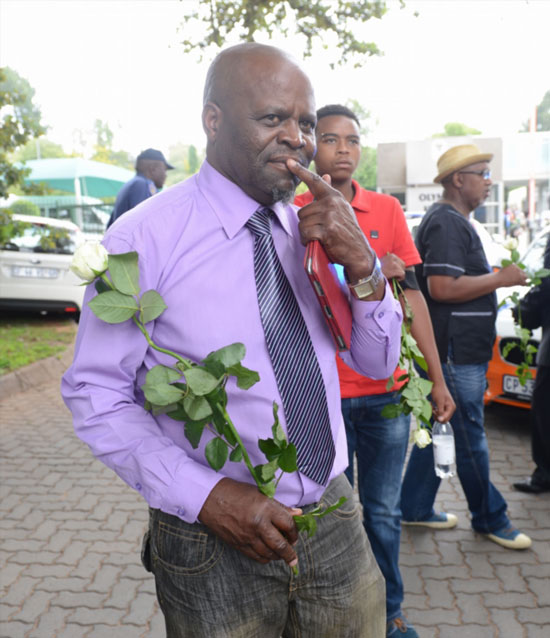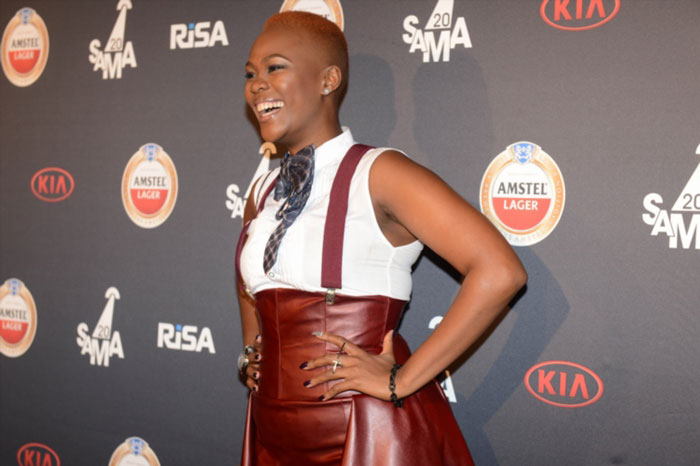 On SABC1's Generations website the firing of 16 cast members seems to have passed many fans by.
The site carries a live feed of fans' tweets – mostly their responses to current storylines.
Here's a sample from this afternoon's thread: "shame poor Dineo [Katlego Danke] she doesn't know that its her lovely Mashaba who put her to this hell" (sic).
There is also a feed featuring the personal "thoughts" of some of the show's characters, designed to give insight into the thought processes behind the on-screen action.
Recent postings there include a message from Sibusiso, aka Ngamla (Menzi Ngubane) to Mawande (Nambitha Mpumlwana) saying, "Wandi. What will it take for you to believe that I'm not lying to you" to which the latter responds, "I wish I could believe you but you kidnapped a helpless woman. Oh Sibusiso, why? Why?"

This dialogue between fictional characters and their living, breathing fans continues live, despite the fact that Danke, Ngubande and Mpumlwana were all among the group of actors fired by MMSV Productions (the company that makes Generations) yesterday evening, and thus the immediate future of their characters is in doubt.
There are a few episodes of the soapie completed, edited and still to be flighted, but the fans conversing with their idols on generationsextra.co.za may soon change their tune (and the characters will be forced to) as the off-screen situation plays itself out.
At the time of writing, there were a few scattered references to the mass firing, but for the most part, in this virtual reality anyway, Generations continues to fire on all cylinders.
LISTEN: Mfundi Vundla on why Generations actors fired (audio)