While American right-wingers were fuming at Nike's decision to put Colin Kaepernick and Serena Williams at the forefront of their latest "Just Do It" campaign, South Africans found a hilarious way to join in the fun by creating their own fictitious and humorous "Just Do It" posters featuring local celebrities.
The original ad, intended to celebrate the company's 30th anniversary, released a TV commercial along with campaign images aimed at the youth motivating them to go after what they want, no matter what circumstances they come from.
Kaepernick become the first NFL player to stage a protest against racial injustice by kneeling in silence during pre-NFL game renditions of the national anthem. Many viewed his actions as "unpatriotic" and have since vowed to boycott Nike in addition to burning their Nike merchandise.
The campaign images are in black and white and feature white text celebrating something the person in the image has done along with the Nike tagline and branding.
The campaign even caught the attention of US president Donald Trump, who took to his timeline to express his feelings.
What was Nike thinking?

— Donald J. Trump (@realDonaldTrump) September 7, 2018
In the last two days, images have been uploaded to the web by a number of social media users including The Back Room ZA, South Africa's answer to American blog, The Shade Room.
Check out a full gallery of all the images uploaded on the web thus far: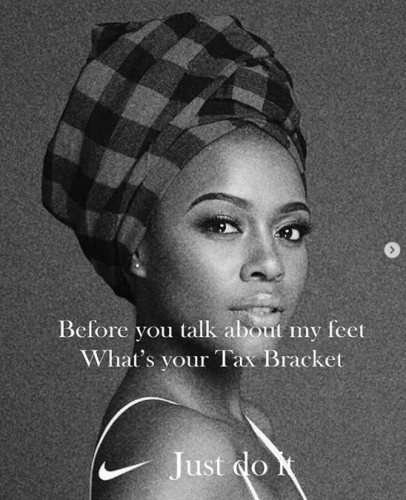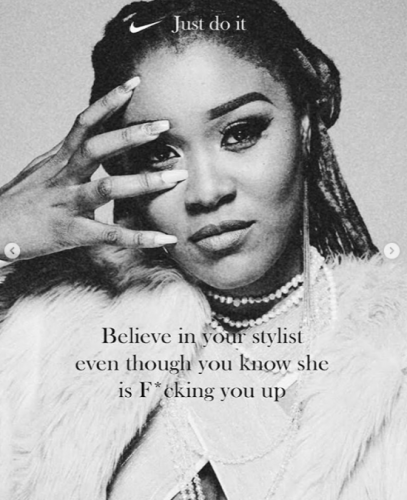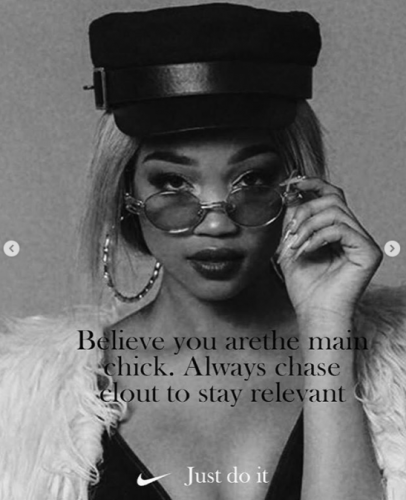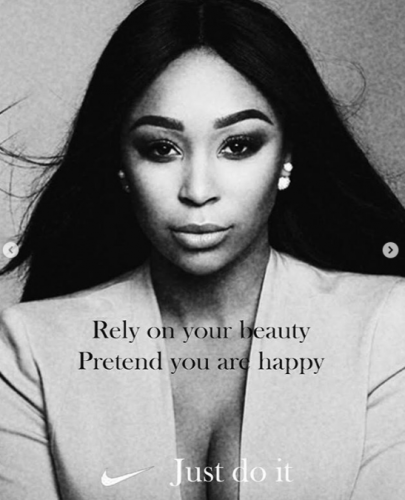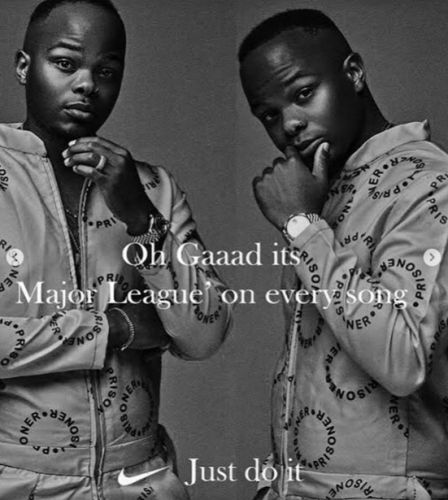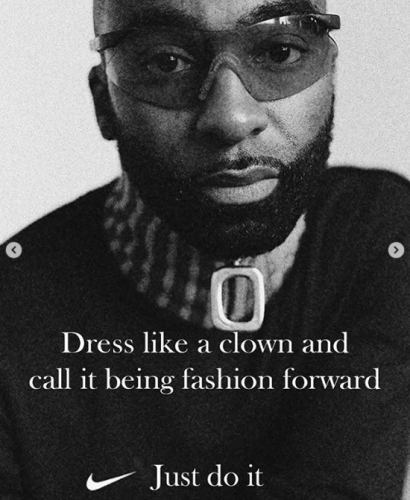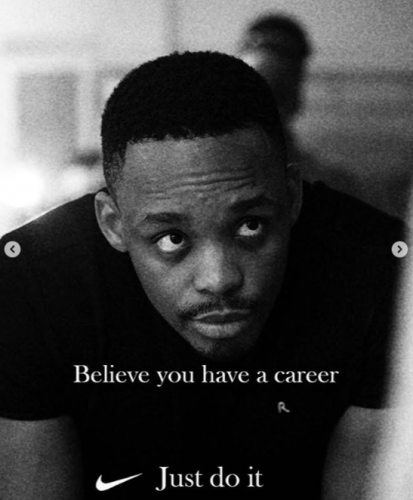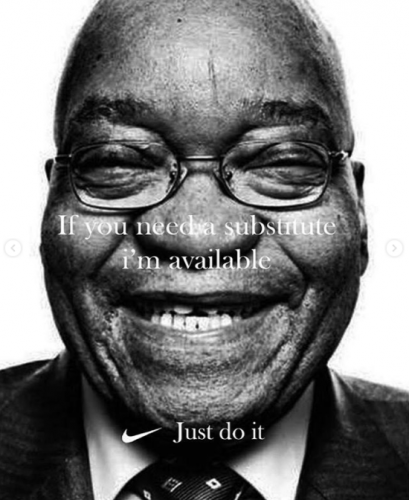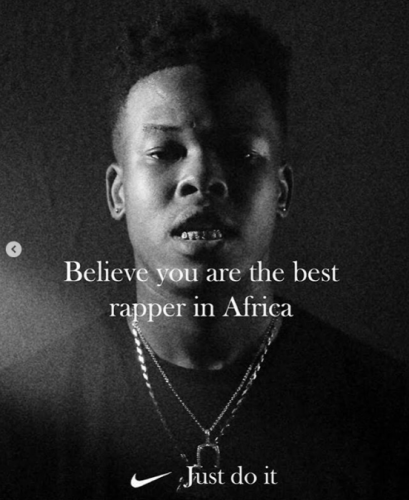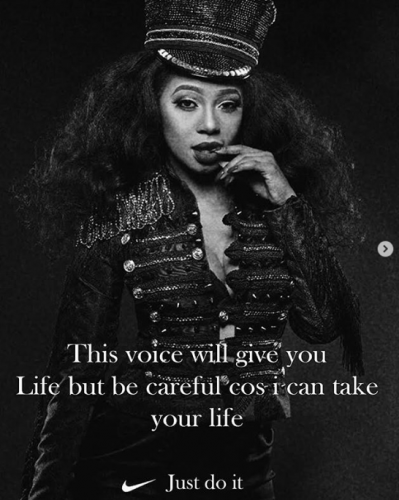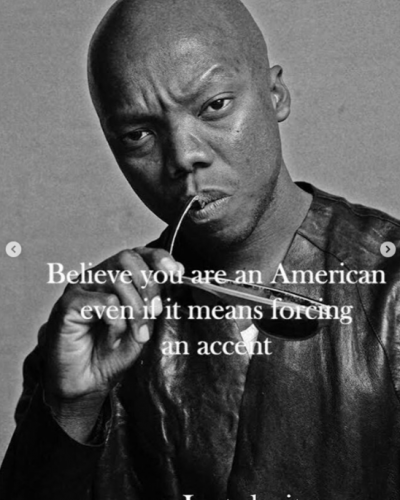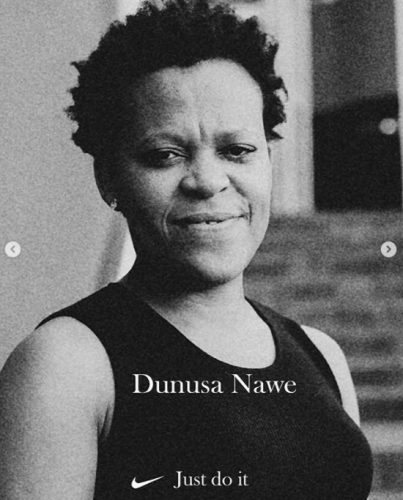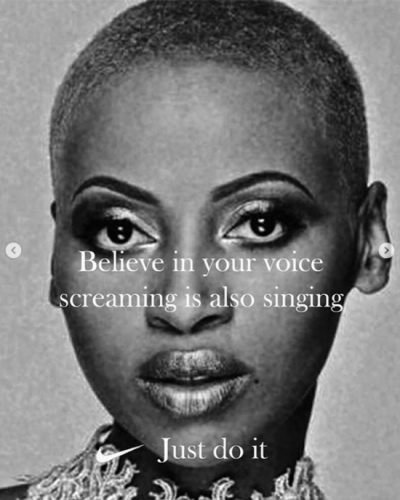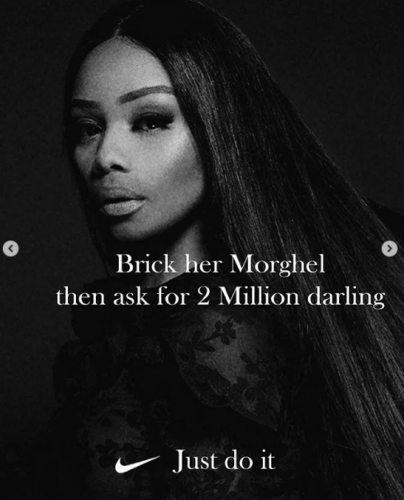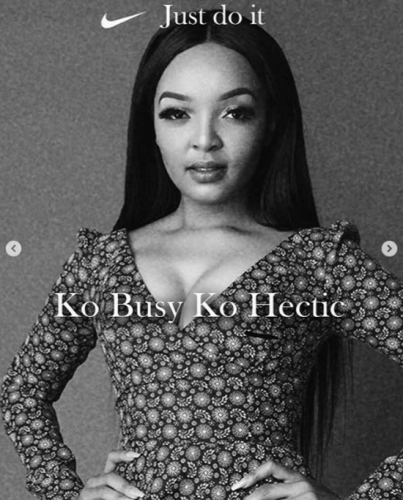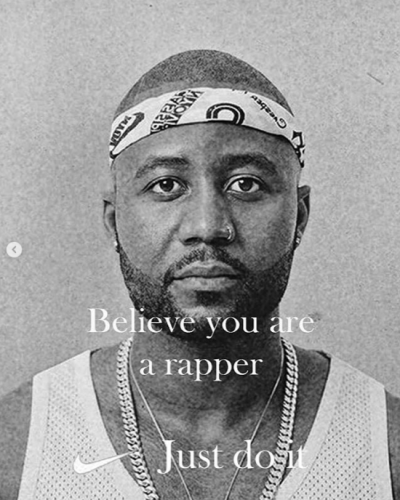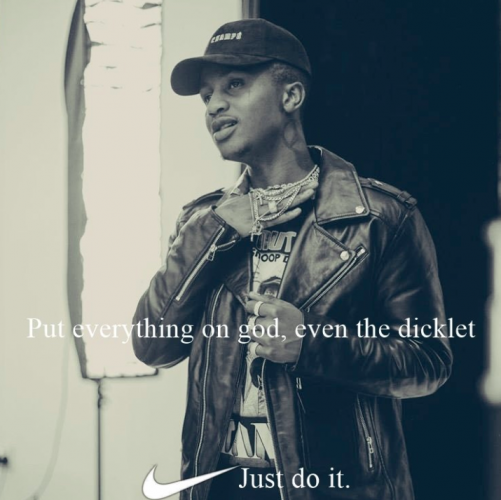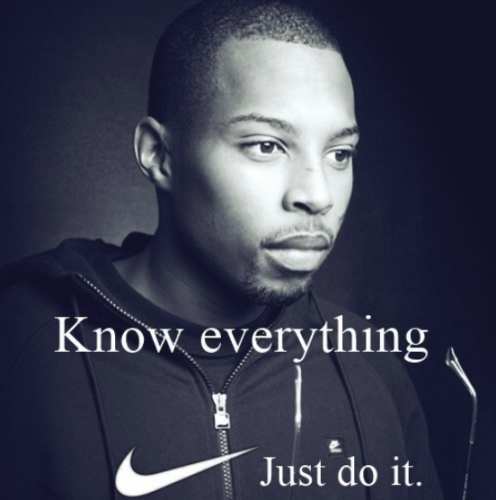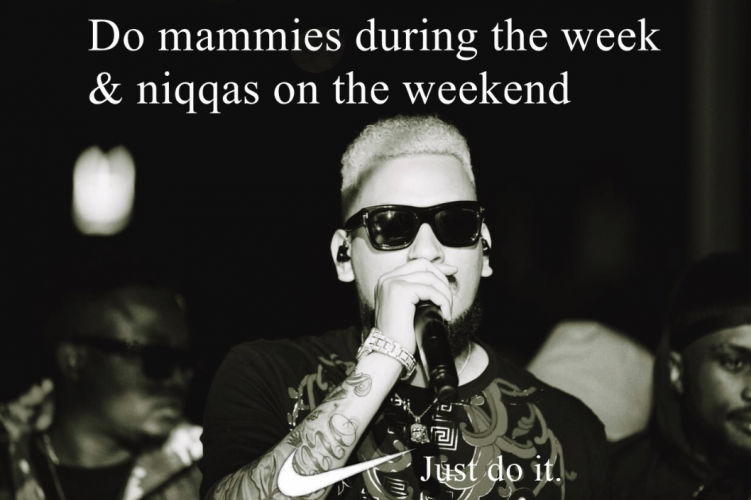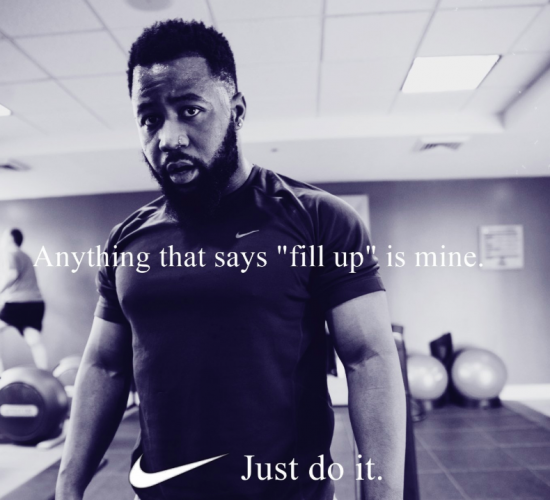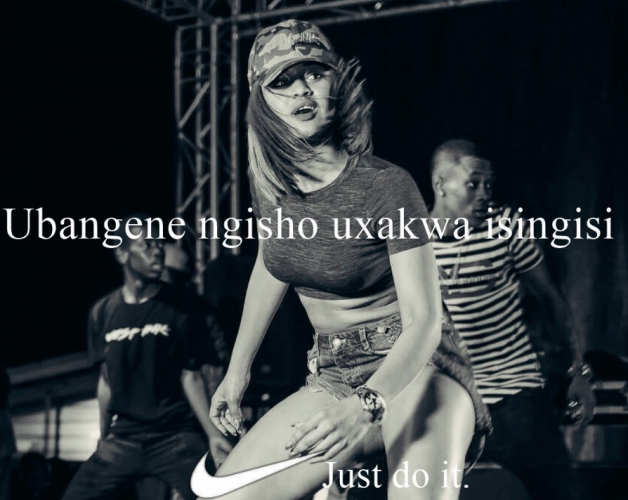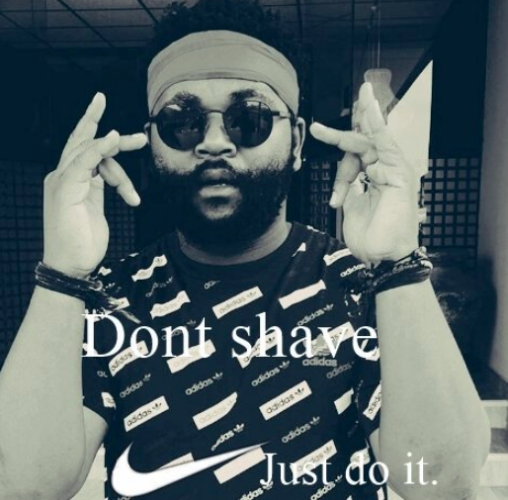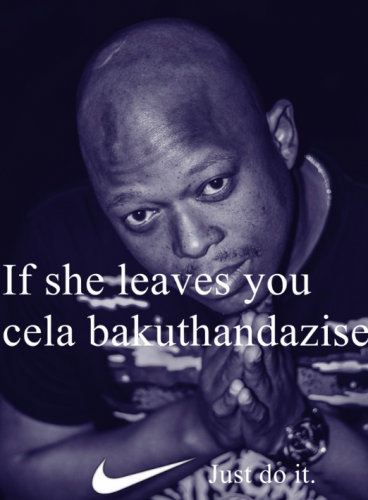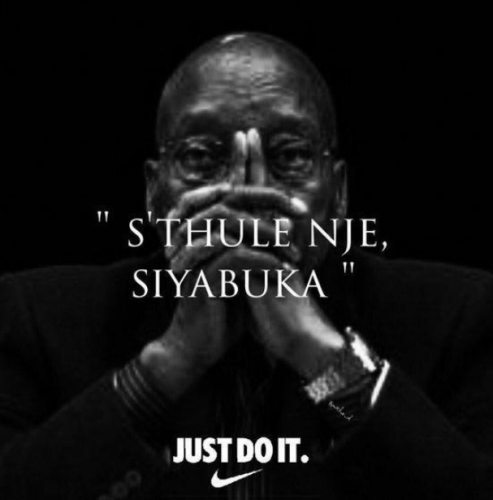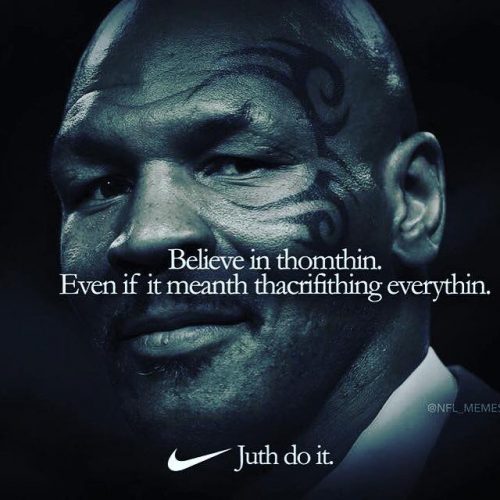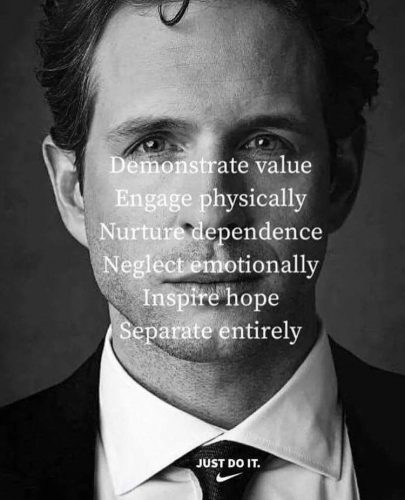 For more news your way, download The Citizen's app for iOS and Android