Fast-forward 77 years to the launch of the PowerShot SX280HS, Canon's top compact megazoom for 2013.
As a photographer I have a camera bag that is bursting with DSLR gear – several lenses and a couple of camera bodies that go on all my assignments. That was until I tried this compact marvel, which offered me more reliability and image quality than I expected from a camera I can fit into my pocket.
The SX280HS offers a 12-megapixel backside-illuminated (BSI) CMOS sensor.In addition to that the camera now has a Digic 6 image processor, which means less noise at high ISOs, faster shooting speeds, and 1080p movie capture at up to 60 frames per second. But technical specs aside it brought the "fun" aspect back into my photography.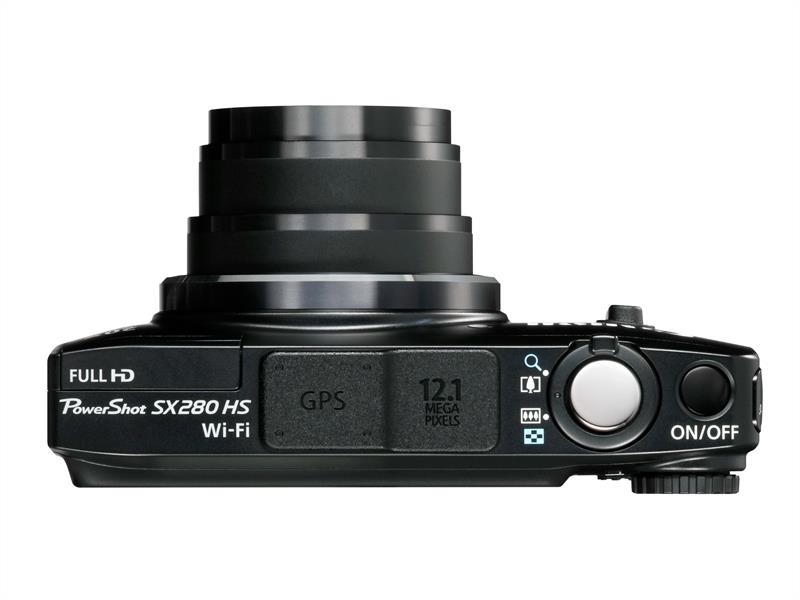 Well designed, with rounded corners, it is easy and fast to use taking the "point and shoot" range to a new level. If you date-stamp your images, the SX280HS has an inbuilt GPS system that allows you to plot your holiday on a Google Earth map, and sharing images via Facebook and Twitter has also become a seamless process as the camera boasts onboard Wi-Fi capabilities.
As a result of these extra functions, the battery life is not as good as I would have liked and I found myself having to charge the battery more often than on my DSLR. That's a niggle, but it's easily overcome by carrying a back-up battery.
The SX280HS offers features to suit photographers from casual happy-snappers to professionals. However, if you are constantly using the Wi-Fi and GPS features or movie capture modes, then battery life is going to be a problem.
The SX280HS is an all round performer that does well under all conditions.