No matter how highly rated something is, you will always get those who hate it. These reviewers on Trip Advisor truly hated some of SA's biggest and most popular tourist attractions. Usually without any real cause.
Table Mountain – Cape Town

Being mistaken for a Perlemoen poacher and pepper sprayed on the beach is only marginally hilarious for those of us who don't know you, but the fact that the review was left on the page for Table Mountain, who had nothing to do with the incident, takes this one to the next level.
The Apartheid Museum – Johannesburg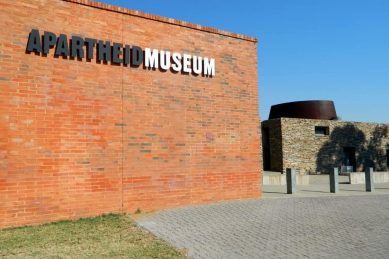 This review starts out completely missing the point of what a museum is –  "Stop looking back". Apparently a museum is "stuck in the past". By the time the review and devolves into racist ideology this beautiful, touching and meaningful place never stood a chance.
The Garden Route – Western Cape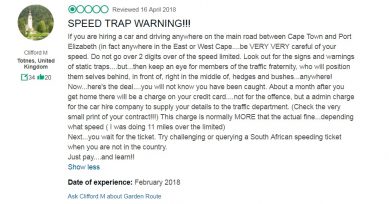 The Garden Route provides some of the most beautiful scenery in the world, but this reviewer hates all of it now, because he broke the law, was caught and had to pay more than he expected to for doing so, cause he didn't read his car rental contract. Sometimes the scenery isn't to blame for your actions "Clifford M".
Kruger National Park – Mpumalanga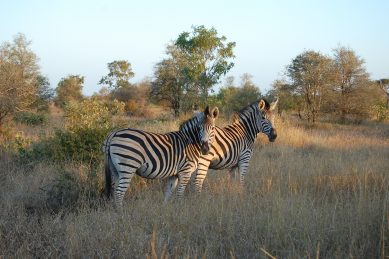 It's tough to empathise with someone who would slam an entire cultural heritage site because of the behaviour of a few fellow park users. According to this user, in the face of the gross indecency of the military, who were seemingly following this man around to urinate in the street, the camps, employees and animals are all meaningless and should never be visited again.
Kirstenbosch Botanical Gardens – Cape Town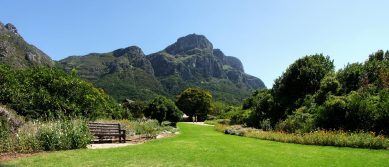 If the word "Botanical" didn't give away what happens at the Kirstenbosch botanical gardens, then at least the word "gardens" should have. We review this rating one out of five.
Cradle of Humankind – Gauteng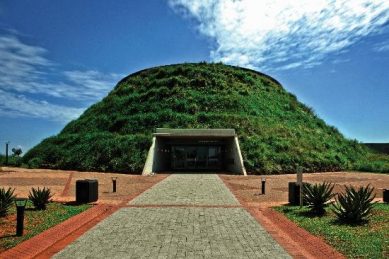 Couldn't find it, so it must be terrible. Seems fair. Thank for the review Graeme.
Constitution Hill – Johannesburg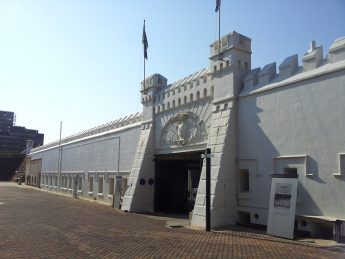 This one is just plain mean.
For more news your way, download The Citizen's app for iOS and Android.