There are places in Gauteng where you can rub shoulders with history, but few that will give you as strong an emotional pull as the Magaliesburg.
It is steeped in history and not too far from some of the best leisure retreats in the country.
You not only get a sense of times gone by when visiting the area, but also feel a powerful draw towards the natural beauty of the region; its lushness, its bird life and the famous Magaliesberg mountain range which is the oldest in the world.
Situated in the middle of this eco-paradise is Valley Lodge & Spa, an enchanting retreat which last year celebrated 45 years under one family's ownership and management.
From the time that Magaliesburg was still largely untamed, they turned this little slice of heaven into an almost mystic wonderland in which the lodge, with its thatched rooms and stone features, blends seamlessly with the environment.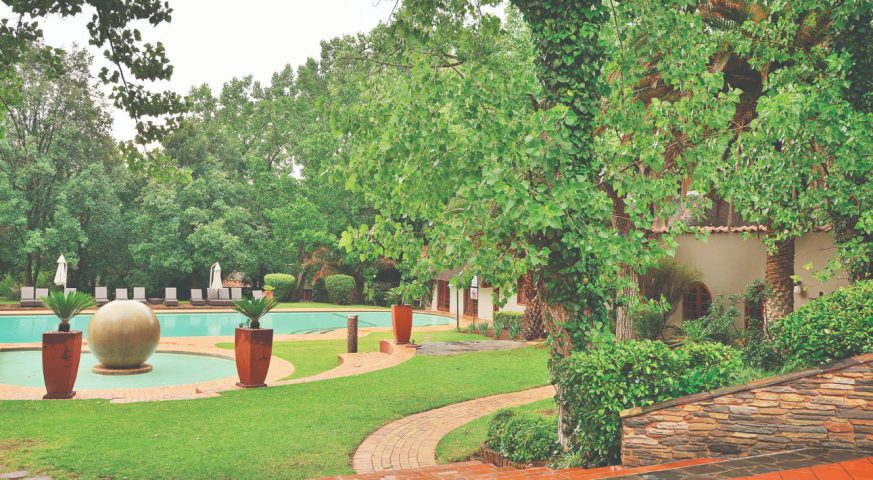 Attractions which give this establishment an edge are its game park with four game trails and footpaths, from where one can experience the nature reserve and view animals in their natural habitat, the famous Magalies River which meanders through the area, and the grounds' sprawling, rolling lawns and manicured gardens.
Other features are the spa which has numerous awards and the sunny terrace overlooking the heart of the grounds, where one can lunch outdoors and soak up the sun.
The main restaurant offers delicious buffets and the "carte du jour" will definitely tempt the most discerning palate. Then there is Maloney's Bar, equipped with its own dining area, billiards and pool tables.
Among the facilities are function venues, a smaller, more intimate bar and a large stylish lounge, each with a number of natural wood lit fireplaces.
Most of the well-appointed bedrooms comprise the sophisticated and elegant Superior suites and the gracious and comfortable Luxury suites. The others, cosy and intimate, are just as popular.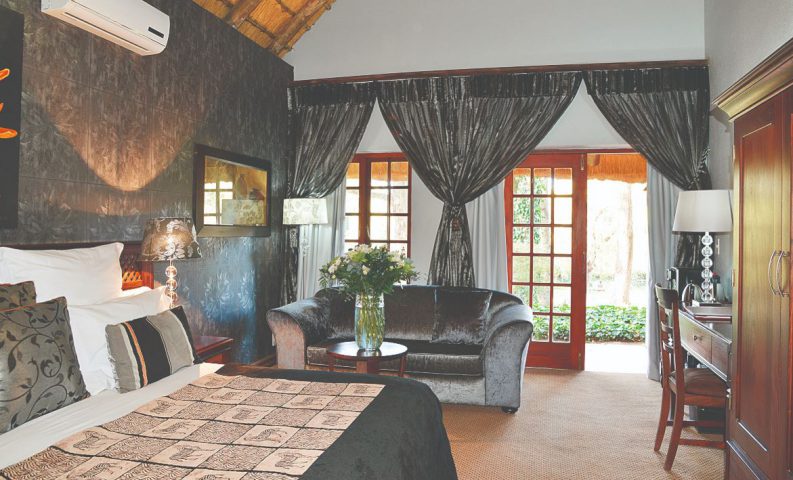 For Father's Day on June 17, Valley Lodge has planned a special day to spoil fathers with a Dad's weekend. It comprises accommodation on Friday and Saturday, with dinner and breakfast included.
The Saturday night buffet braai will be offered in Maloney's Bar.
An optional extra is Dad's Lunch Buffet on Sunday. Fathers will receive a welcome drink, a gift and the opportunity to win spot prizes.
Day guests can share the celebrations and enjoy all the amenities that the hotel has to offer.
The Valley Lodge & Spa is an hour's drive from Johannesburg and well worth a visit.
For more information go to the website www.valleylodge.co.za or contact res@valleylodge.co.za.
Tel: 014-5771301/5
For more news your way, follow The Citizen on Facebook and Twitter.