Dion von Wielligh has a profound passion for food – and he has his wonderful granny to thank for that.
From a small farming town of Jan Kempdorp, Von Wielligh's family moved to the Free State where he attended Kroonstad High and Flavius Mareka FET College as an apprentice chef, assisting other chefs.
Never did this young man from Nelspruit dream that one day he would work for Scottish royalty, as well as for Claire, Lady Macdonald, the Scottish food writer and award-winning chef.
This gave Von Wielligh the opportunity to travel around Africa, Europe and Central and South America applying his culinary art and discovering diverse dishes.
But now he has come to rest at Valley Lodge & Spa, where he is the new executive chef at this four-star, awarding-winning country hotel in Magaliesburg.
Valley Lodge & Spa is situated in a nature reserve, an ecofriendly environment, with the Magalies river running through property. It also boasts a world-class spa and is a perfect weekend leisure destination.
Von Wielligh believes that being a chef is not just a career, but a lifestyle. He recalls with fondness his childhood on a smallholding in the Northern Cape.
"As we entered our big old Cape Dutch farmhouse , the smell of freshly baked cakes, bread and food welcomed you. Sundays were the best, with family and friends, and grandma would indulge us with special treats," he said.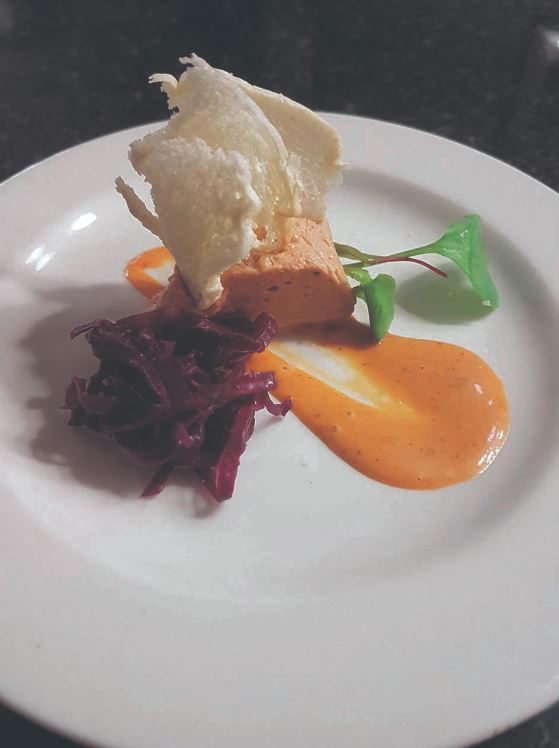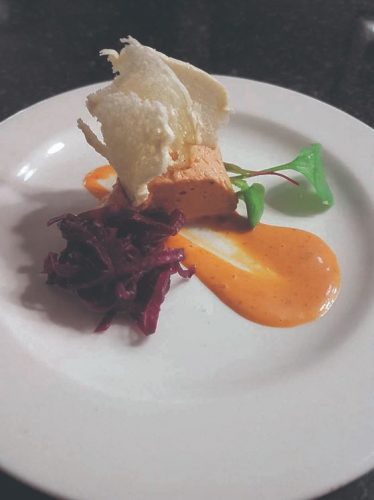 "From a young age, I cooked for my parents. I started making little menus from which they could choose dishes and I imagined that I had my own bistro."
During his school years, he cooked for his sister and her friends after church on Sundays.
"I've been involved in the culinary arts for as long as I can remember. To me, the kitchen was the place to be because I loved working with the food."
Von Wielligh honed his skills over the years, first working at a catering business in the Free State as an apprentice. It specialised in gourmet food and catering for special occasions.
He trained and stayed for six years and in 2002 left for the UK where he continued his practical studies in the culinary arts with City & Guilds of London and trained at the five-star Grange Hotel in Holborn, London.
This ambitious young man rapidly moved up the ladder, finding a job in Scotland working for the Count and Countess of Cawdor, the Lord and Lady Campbell.
"At first, I was chef de partie in their exquisite hunting lodge, then as their private chef. Lady Isabella sent me on some local Scottish cooking courses, where I learned the heart of Scottish cooking and artisanal breads."
For more news your way, download The Citizen's app for iOS and Android.