City Chic offers voluptuous women a glamorous fashion experience from size 14 upwards. There are several collections with evocative names such as Miss Mod and Graphic Jungle that cater for every occasion from everyday street and fashion wear to work wear, evening dresses, striking accessories and lingerie engineered by expert Jonathan Yeomans to give the perfect fit and great support.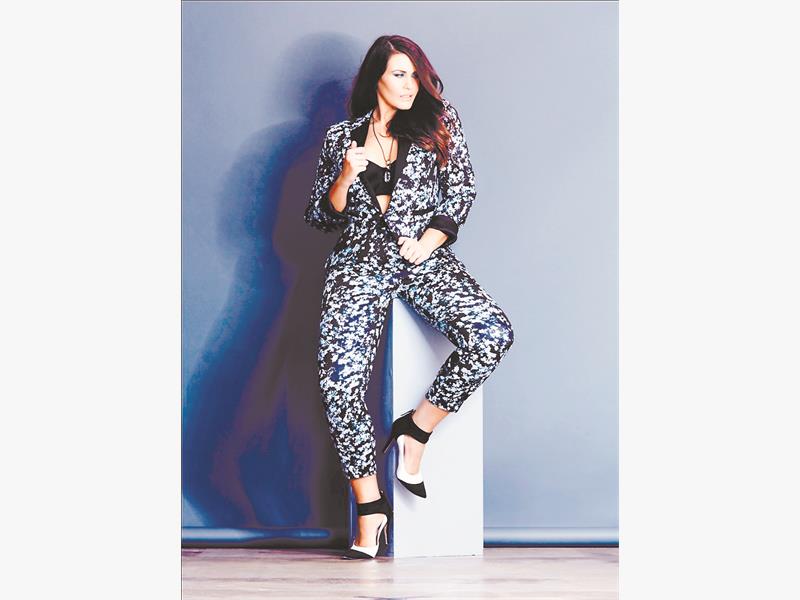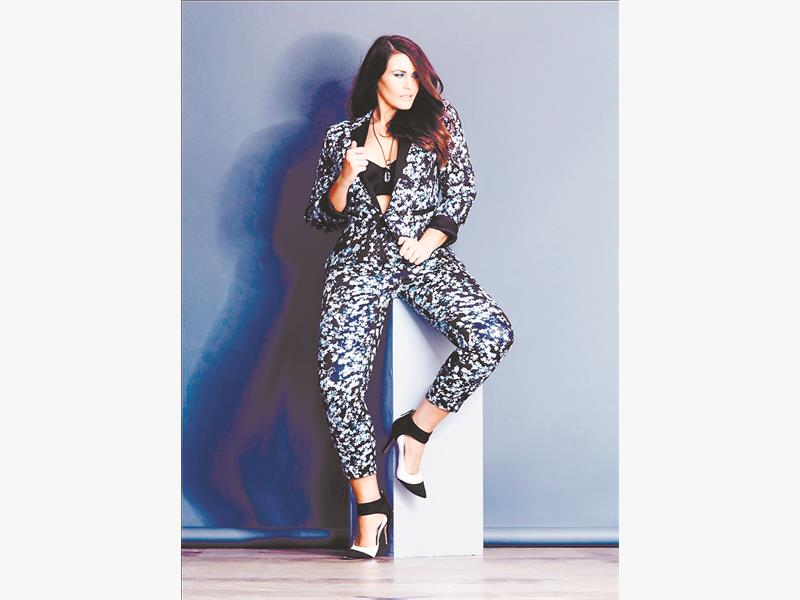 Here are City Chic's top tips for dressing your curves:
Embrace your curves, there is nothing more sexy than a confident woman.
Fitted styles that give you shape are always better than baggy clothing. Baggy styles can make you look bigger than you are.
Emphasise or belt your waist. Your waist or just above is usually a woman's narrowest point. It shows natural balance between your hips and shoulders/bust and makes your legs look longer, creating a taller, slimmer look.
Use detail to emphasise the parts you love. This helps to draw attention to the parts you love and away from the parts you don't.
Print does wonders to disguise the less loved bits. You won't know what's fabric and what's flesh.
Clever use of colour can do wonders to slim your look. Many women get caught in the 'black trap' thinking it makes them look slimmer. Wearing colour in styles that suit you can enhance your complexion and draw attention to the parts you love.
If you are well blessed in the bust area, avoid wearing high cut necklines. Wearing V-neck and scoop necklines give your face space and cuts your bust in half.
Three-quarter lengths make your hips look wider and legs look shorter. Rather wear your lengths above, on or just below the knee.
Avoid wearing your tops, blouses and jackets too long. Women often wear tops, blouses and jackets that are too long in an attempt to cover their bums, tums and hips. Rather wear shapely blouses in shorter lengths (either above or just below your widest point).
If you are bottom-heavy, wear bootleg or wide-leg trousers and jeans for balance. Very skinny styles will make your widest point look wider.